Back to Business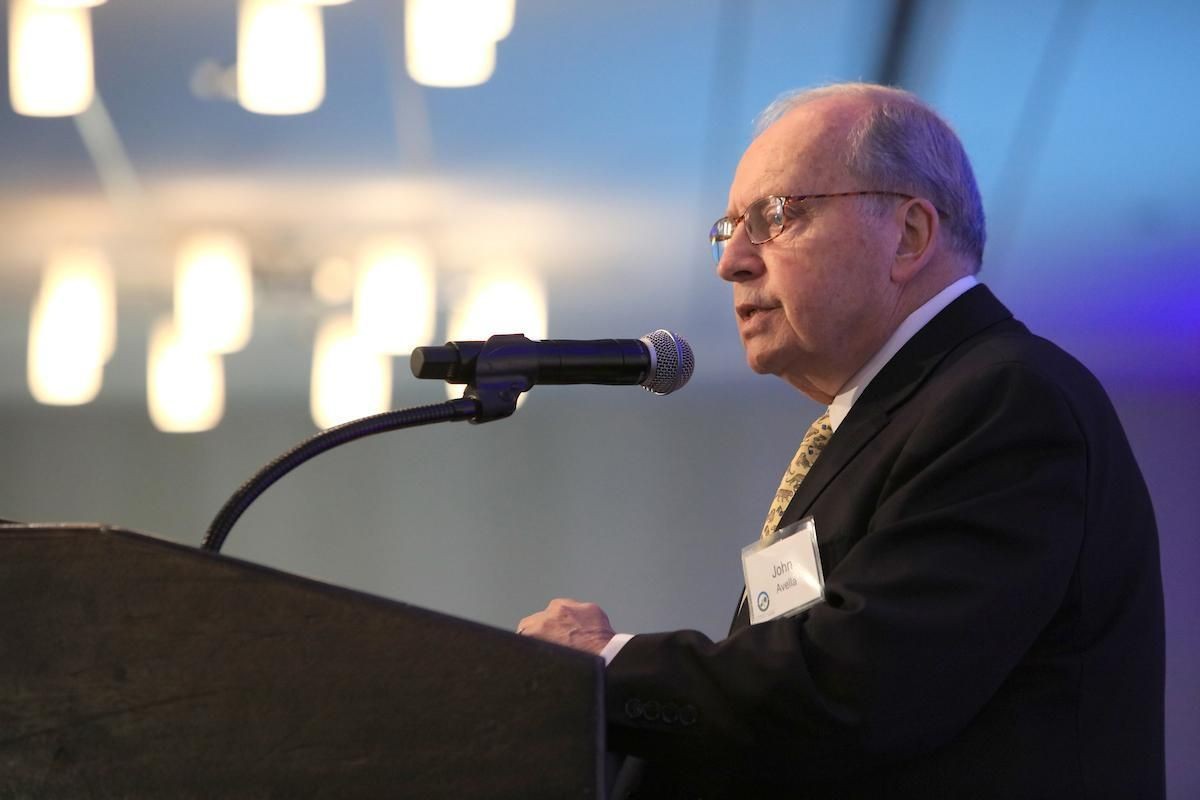 June 26, 2020
Sustainable Hospitality faculty provides COVID-19 protocol training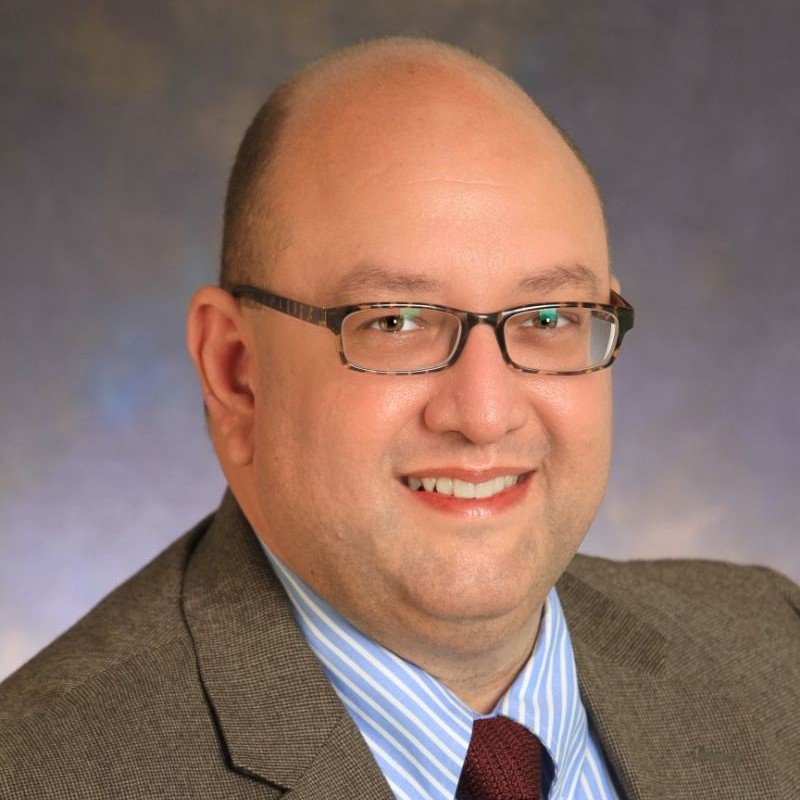 SEASIDE, Calif., June 26, 2020 - Monterey County hotels and restaurants are reopening after months of closure because of the coronavirus. CSUMB's Sustainable Hospitality Management Program in the College of Business (COB) is helping them get back to business safely and effectively.
"CSUMB is committed to using its resources to help the community in any way possible," said John Avella, the program's executive director. "Training is necessary because guests and staff need to be protected from the virus."
Avella, assistant professor Angel Gonzalez, and lecturer Jim Covel are presenters in the three training webinars on COVID-19 safety protocols offered through the Monterey County Hospitality Association (MCHA). Avella serves on MCHA's executive committee and chairs the association's education committee. Covel is director of Guest Experience Training and Interpretation at Monterey Bay Aquarium, as well as an adjunct faculty member at CSUMB.
MCHA's education committee developed the webinar series for employers and managers. It is free to download and view on the MCHA website. The webinars originally air live, and the final session will take place from 2:30-4 p.m. Monday, June 29. Advance registration required to join the live webinar.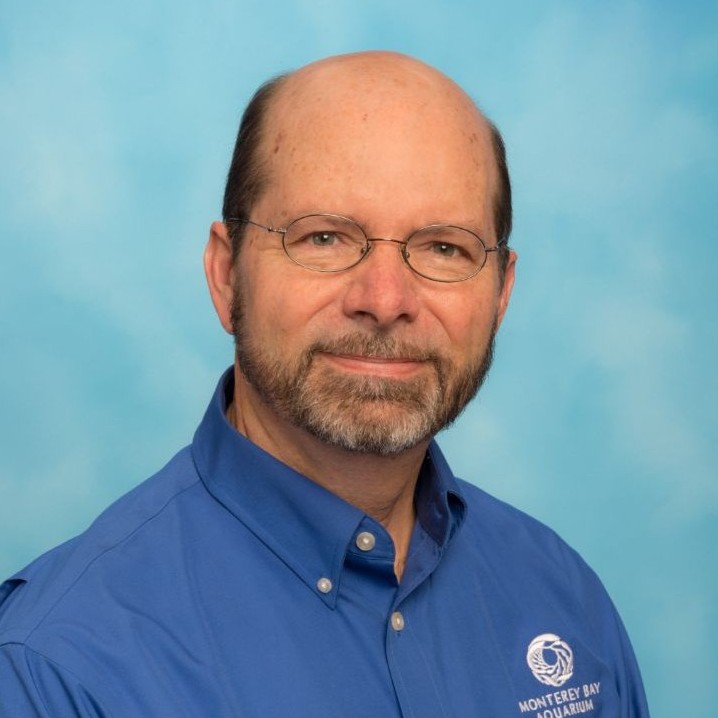 The webinars offer concise, accurate training materials for large and small properties, and teaches the protocols required by the state and county, a news release said. The training will enable employees to effectively implement safety protocols to protect guests, themselves and associates, and provide customer service training. Materials and a certificate of completion are available to participants.
"The training program can be used to satisfy the training needs of a restaurant or hotel. This training is simple but powerful in the information necessary to stay safe and open," Avella said.
The first webinar reviews legal and human resource considerations, the second studies state lodging protocols, and the third focuses on state restaurant protocols. The restaurant and lodging training also includes demonstrations of guest interactions with the new protocols.
"I am proud and heartened by how our Sustainable Hospitality Management program executive director and faculty members have taken the initiative in developing and delivering the COVID-19 safety training program in partnership with the MCHA for the over 26,000 employees and operators in the Monterey County hospitality industry," COB Dean Shyam Kamath said.
It "epitomizes the Responsible Business ethos and focus of the College of Business," which teaches the quintuple bottom line of "Profit, People, Planet, Ethics and Equity," and is the only program of its kind in the country, he said. "Service to community is one of the prime values of this program and the other programs in the COB."