2018 College of Business Showcase
Outstanding Students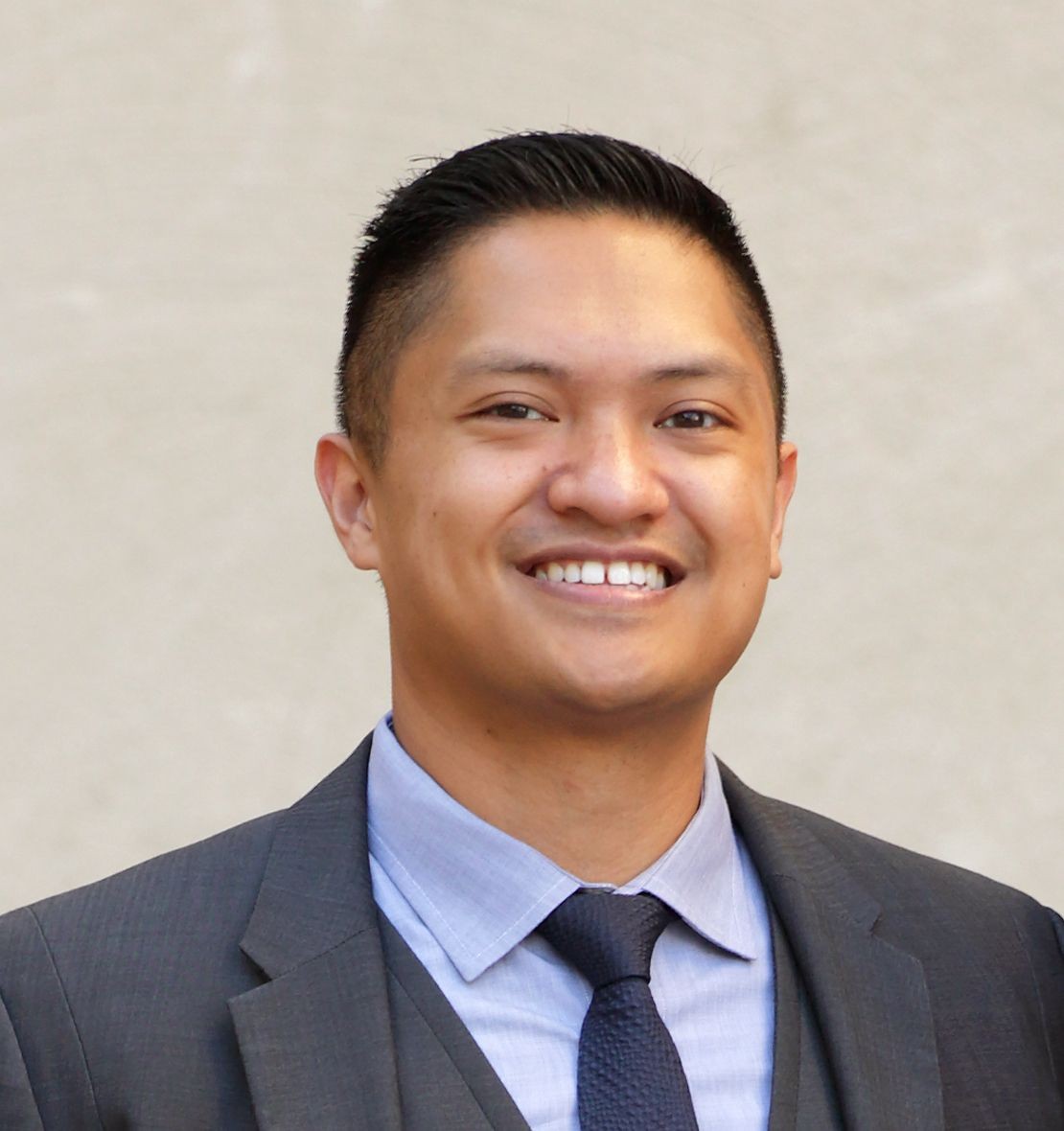 Patrick Recinto received his Master of Business Administration degree from CSUMB College of Business in Spring 2018. Patrick received his Doctor of Pharmacy degree in 2013 from the University of California, San Diego - Skaggs School of Pharmacy and Pharmaceutical Sciences, and obtained his Bachelor of Science degree in Life Sciences from Penn State University in 2009. Patrick currently works as a clinical pharmacist in San Diego for Coram Specialty Infusion Services, a subsidiary of CVS Health, and helps manage their patients in home infusion therapies by collaborating with teams of pharmacists, technicians, nurses, doctors, and other healthcare professionals. Prior experiences include working as Pharmacist-in-Charge for Modern Health - Long Term Care pharmacy and working as a Research Associate for the Mandyam Lab at the Scripps Research Institute.
Nicole Sharpe grew up in Wisconsin and Minnesota. After marrying her husband, an Active Duty United States Marine, Nicole lived in five states in seven years. She served as the Battalion Command Team Advisor for the Marine Cryptologic Support Battalion, supporting Marines and their families through the Unit, Personal, Family Readiness Program while living in Maryland. After returning to Monterey, Nicole enrolled full-time at Monterey Peninsula College. Upon transferring to CSUMB, Nicole joined CSUMB's Accounting Society and volunteered with the United Way's VITA Program to assist low-income families with their tax returns. She also continued serving fellow Marine families through hosting monthly spouse social and networking events for the Defense Language Institute Marine spouse group. Nicole finished her Bachelor's degree in three years' time. Nicole intends to pursue her CPA license while working as a government accountant for the Department of the Navy.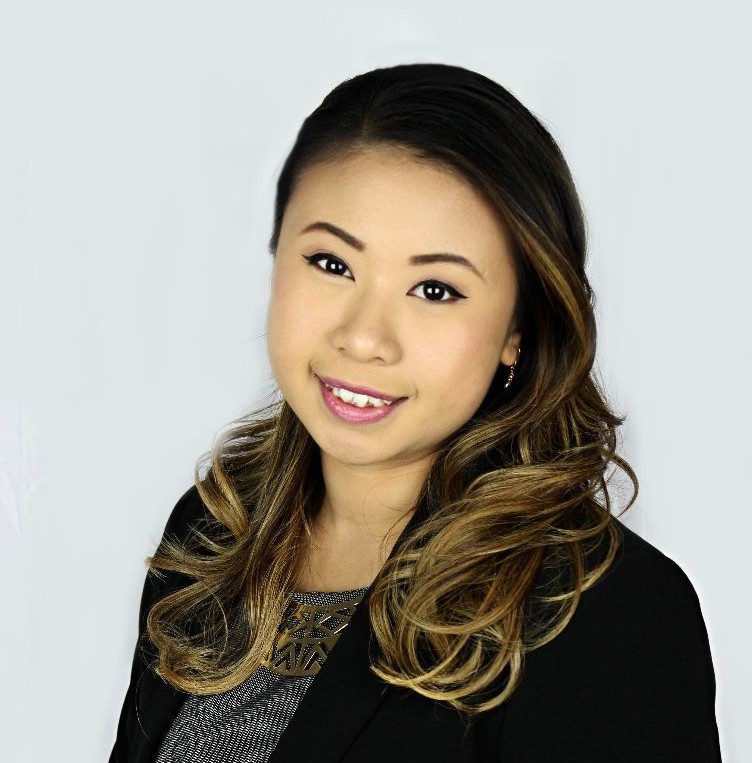 Lynnette Vong was born and raised in the East Los Angeles area. Before moving to the central coast of California, Lynnette obtained associate degrees in Social and Behavioral Sciences, Humanities, and Business Administration. During her undergraduate studies at the California State University Monterey Bay, she worked as an assistant event manager for the Institute for Innovation and Economic Development, undergraduate student researcher, hotel operations management intern, and as a student volunteer coordinator for the Sustainable Hospitality Management program. She currently lives in Seaside and works as the Group Rooms Coordinator in the revenue management and reservations department at the Hyatt Regency Monterey. She hopes to continue to grow as a leader in the hospitality industry and to create meaningful and memorable experiences for others.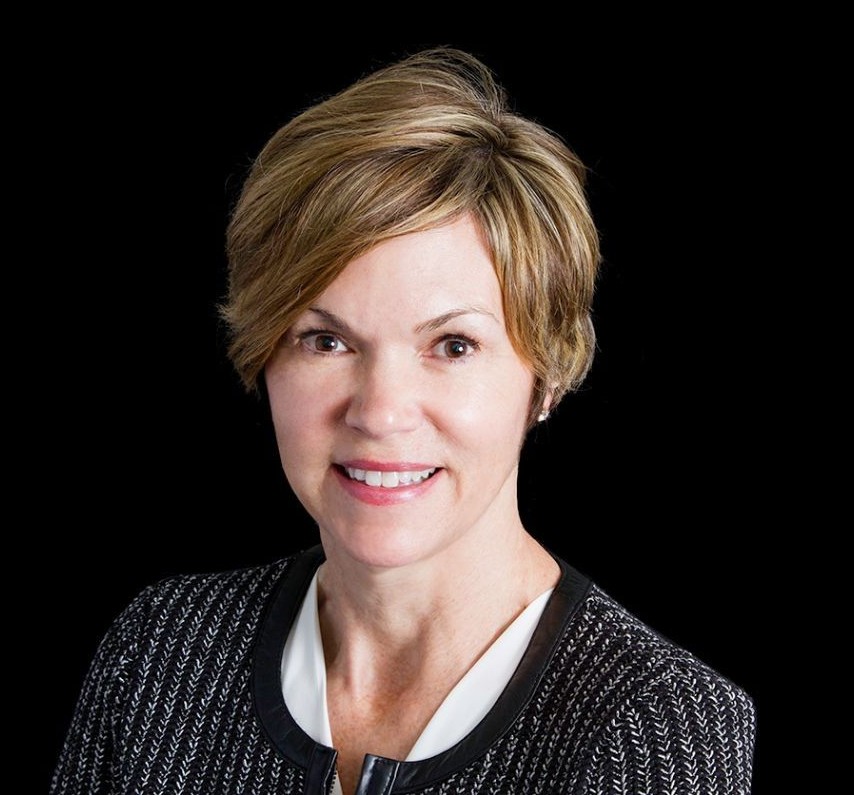 Bethany Mayer is currently an Executive Partner with Siris Capital Group LLC, a New York based private equity firm. Ms. Mayer is the former president and CEO of Ixia, a publicly traded $500M company and the market leader in test, visibility and security solutions. During her tenure at Ixia, Ms. Mayer drove the growth of the company in key new markets culminating in a successful sale of the company to Keysight Technologies Inc in 2017.
Ms. Mayer brings over 25 years of technology experience serving in executive roles in companies both large and small. Prior to Ixia, Mayer was senior vice president and general manager of HP's $2.5B Networking business unit and the NFV business unit. In addition, Mayer served as senior vice president, marketing and alliances for Blue Coat Systems, and held leadership roles at Cisco Systems and Apple. Ms Mayer is an independent board member of Sempra Energy a board member of Pulse Secure Inc.
Business Leadership Award
Kevin Murphy is the CEO of Driscoll's, responsible for worldwide operations. Driscoll's grows and markets fresh strawberries, raspberries, blackberries, and blueberries. They are headquartered in Watsonville with operations in over twenty countries and sales in more than sixty countries. Kevin came to Driscoll's from Capurro Farms, where he served for three years as President. Prior to Capurro, Kevin was with Fresh Express for almost 15 years. Originally from South Africa, Kevin has an undergraduate degree in agricultural economics and a MBA. He is married with two children aged 23 and 21 and lives in Monterey.
Community Leadership Award
Tammy Blount is a tourism professional with a career of nearly 30 years, currently serving as the President and CEO of the Monterey County Convention and Visitors Bureau. Tammy has participated in a variety of state, regional and national tourism initiatives. She holds the Fellow Certified Destination Marketing Executive (FCDME) certification and, in addition to spending every day focused on driving visitation for Monterey County, she also seeks ways to support the overall development and enhancement of the community she serves.
College of Business Showcase: Alumni Chapter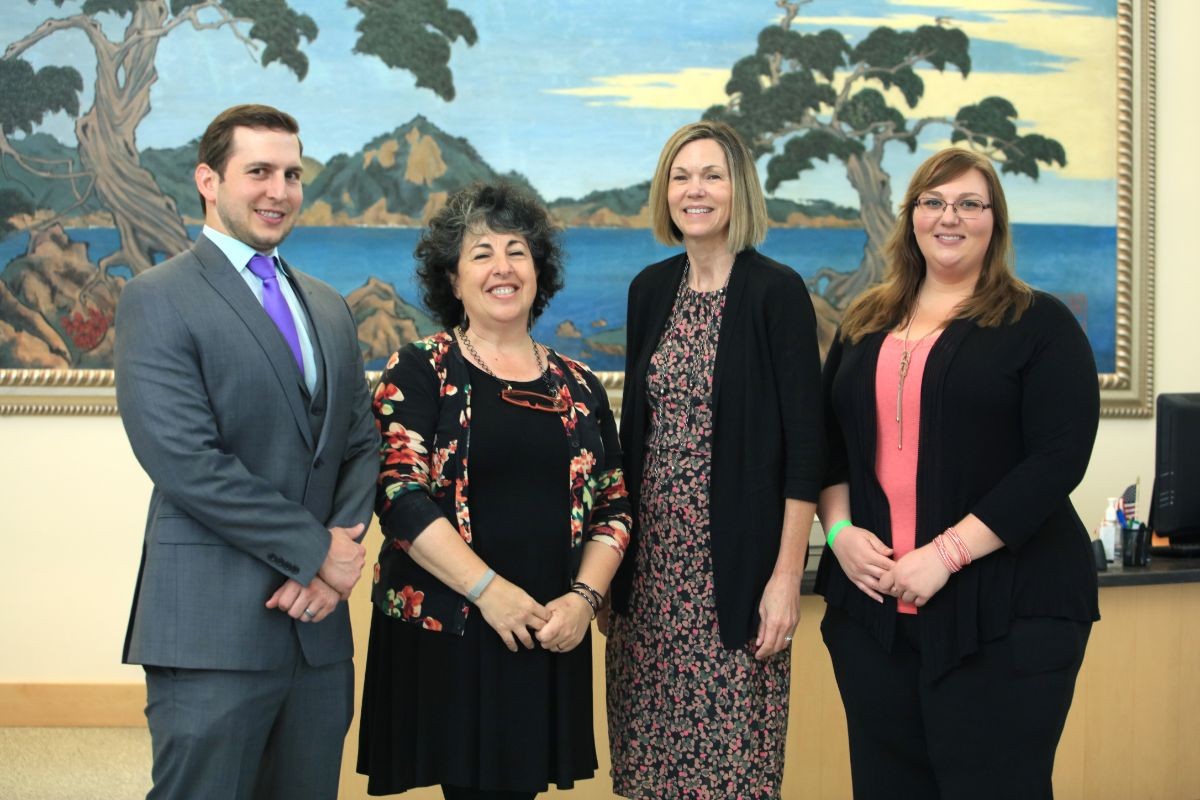 (L to R) Eric Johnson (board member), Phyllis Grillo (board president), Bethany Mayer (chapter member), & Desirae Bennett (board member)
The College of Business Alumni Chapter continued its expansion in 2017-18, growing to 130 members. The Chapter keeps in touch with members through monthly newsletters containing news, events, and helpful information to maximize success.
Alumni are also invited to attend several mixers throughout the year, including one following the board's summer retreat & planning meeting in July, during Homecoming festivities in October, and in conjunction with the Business Advisory Council in November. The Chapter also sponsors the Distinguished Alumni Award to recognize outstanding achievement, service, and character. The recipient is chosen through a volunteer selection committee and invited to attend the annual College of Business Showcase.
Learn more about CSUMB's Alumni Association.
With Special Thanks
The College of Business would like to acknowledge our generous donors for their financial contributions which have had an enormous impact on our students, programs, professional development, pedagogy, and technology. Your support provides the necessary resources that fuel our success.
We also owe a deep debt of gratitude to the many volunteers who have graciously contributed their time and talent to mentoring, consulting, presenting, and participating in activities and events.
THANK YOU!