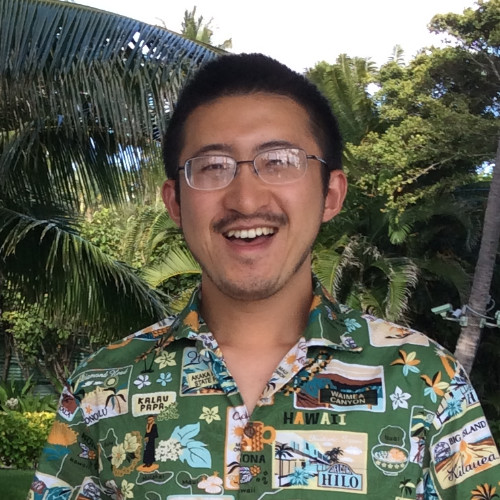 Kaiqi Hua
I am an interdisciplinary scholar and educator in the field of legal studies and humanities. My work at CSUMB emphasizes deepening students' understanding of the justice system in our society and supporting their commitment to multicultural civic engagement with local communities. I help create extra-curricular student programs to integrate legal studies and service learning.
As a first-generation college graduate and a new immigrant, I strive to provide guidance to underprivileged students for their academic success and beyond.
Title:

Assistant Professor of Legal Studies and Civic Engagement
School of Humanities & Communication

Email
khua@csumb.edu
Office Location
CAHSS 504-2143
Office Hours
Fall 2022: Thursdays 2:00-4:00 pm (virtual)
Areas of Expertise

Legal history; constitutional law; religion and law; comparative law; immigration law; indigenous sovereignty; civil rights advocacy

Courses Taught

HCOM 260S Politics and Participation
HCOM 343 Race and Gender Justice

Selected Works Author Gallery
Coming Soon!