Scholarships Awarded To Sustainable Hospitality Management Program students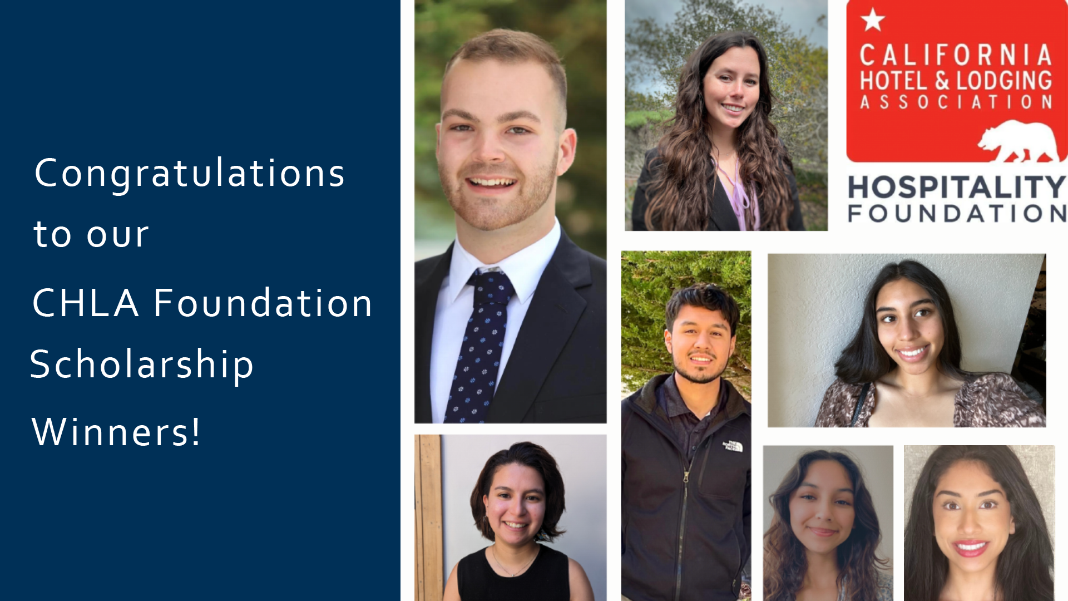 August 17, 2023
Seven exceptional Sustainable Hospitality Management students were awarded a combined $23,500 in scholarship money from the California Hotel & Lodging Association Hospitality Foundation (CHLAF). These scholarships are part of $164,000 awarded to 53 students from 12 California colleges pursuing hospitality, tourism, and culinary arts degrees.
Congratulations to Cierra Verdone, Ivette Olivas, Jasmine Alvarez-Morales, Julian Lopez, Marina Melgar, Carson Meachim, and Nezly Chavez for their exceptional accomplishments and dedication to the hospitality industry.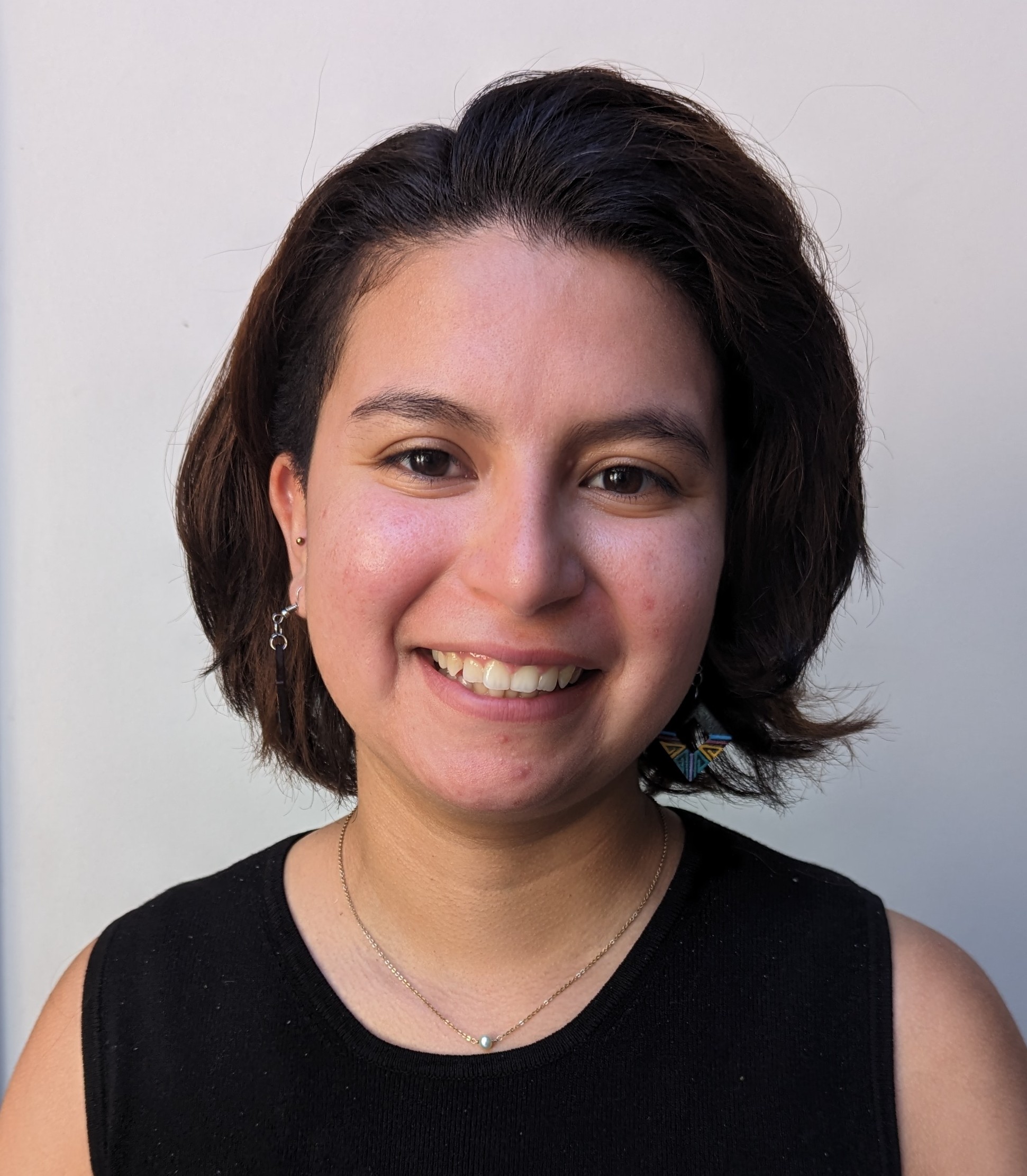 Sustainable Hospitality Management student, Marina Melgar, received a $8500 scholarship from the Network Of Executive Women In Hospitality (NEWH) San Francisco Bay Area Chapter for her ambition to pursue her dream in the hospitality industry.
Congratulations, Marina! Your hard work and passion are paving the way for a thriving future in the hospitality industry.