Babita Gupta joins California Cybersecurity Task Force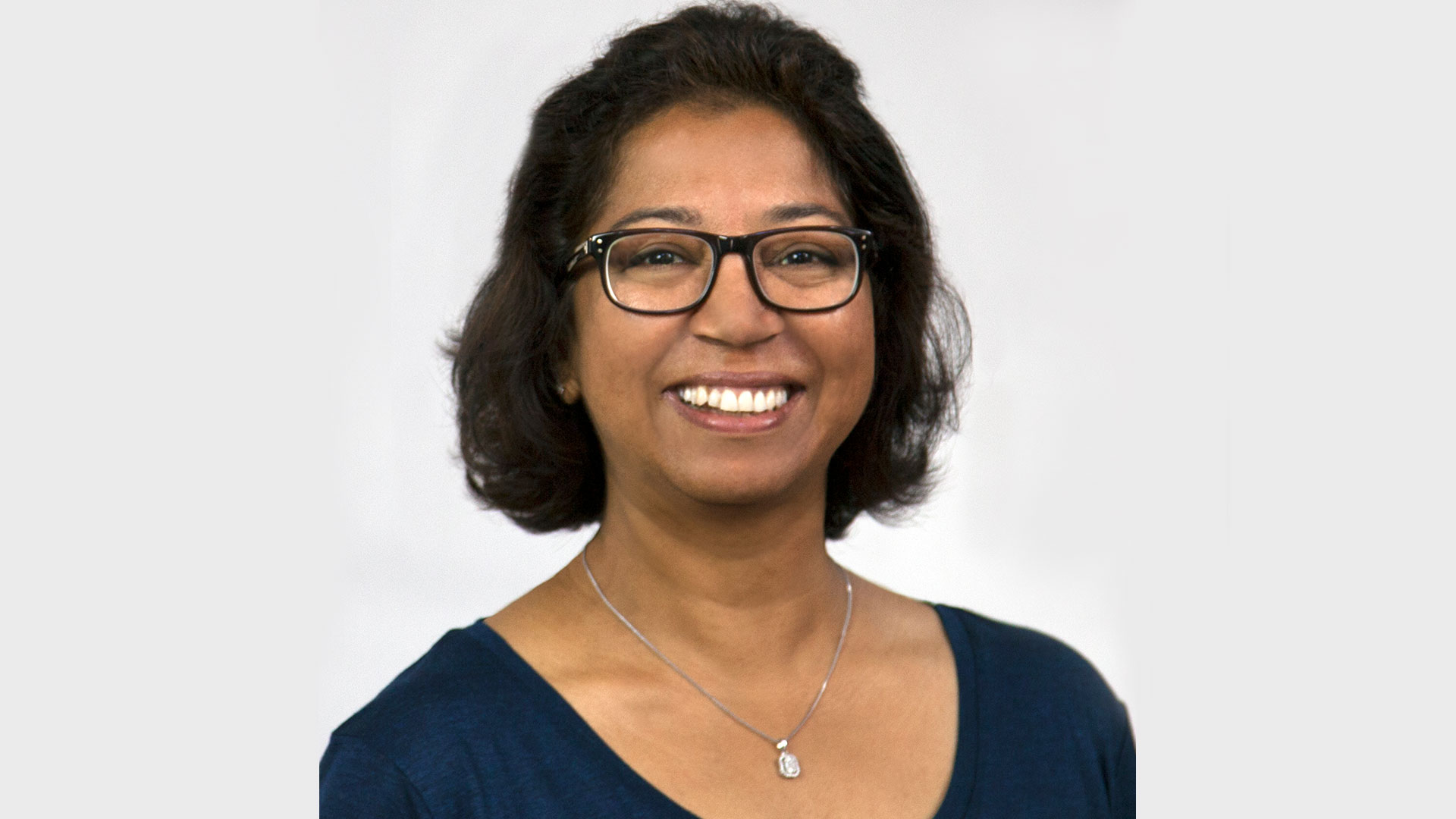 June 23, 2022
By Marielle Argueza
Cybersecurity has long been a key component of California's state security infrastructure since the California Cybersecurity Task Force was established under former California Governor Jerry Brown.
The task force serves as an advisory body to the state's senior administration officials in matters related to cybersecurity. It reinforces cybersecurity through education, information sharing, workforce development and economic growth through collaborative partnerships between the state's public and private sectors, academia and law enforcement. As such, it draws from the expertise of some of the state's brightest minds and clearest perspectives.
It's recently added one such mind to its ranks. CSUMB professor, Babita Gupta, was personally invited to join the committee by Dr. Keith Clements, current chair of the task force and a CSU Fresno professor of criminology.
"I am honored at the invitation and have accepted it," said Gupta on her new appointment and role on the task force.
Gupta has been with the task force's education subcommittee since 2019 and is no stranger to its vision of advancing California's cybersecurity and resilience.
On the CSUMB campus, most students know her as a professor of information systems in the College of Business. Outside of campus, in the information systems world, she has been elected president of the College of Academic Leaders (CAL), an organization dedicated to education on information systems within colleges, schools and institutes.
The mission of the California Cybersecurity Task Force is to enhance the security of California's digital infrastructure and to create a culture of cybersecurity through collaboration, information sharing, and education and awareness.
"I am looking forward to contributing to this statewide task force that also impacts CSUMB students and community stakeholders, and providing my expertise and perspective as a CSUMB faculty," she said.