Anna Lopez – First Certified Financial Planning (CFP) Registered Program graduate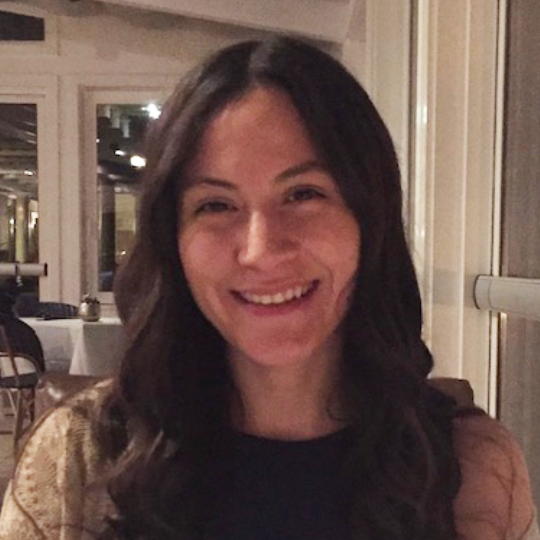 August 18, 2023
Anna Lopez, BSBA '23, is the first student in the Business program's Accounting Concentration to complete the new Certified Financial Planning (CFP) Registered Program. Upon graduation, Anna submitted her information to the CFP Board, which qualified her to sit for the CFP exam.
The new Financial Planning Track was launched last year as one of three tracks within the Accounting Concentration. The other two are the Professional Accounting Track and the General Accounting Track.
The Financial Planning Track was formed by Marylou Shockley, Leslie Boni, Fane Opperman, and Jeff Froshman. It enables students who have completed the four core courses and the new Financial Planning Capstone to meet the CFP Board of Standards education requirement to sit for the CFP exam.
For more information on the Bachelor of Science Business Administration – Accounting Concentration, visit the Accounting Concentration webpage.