Career Gateway
The Career Gateway Program is part of the College of Business Accelerated Career Exploration and Student Success (ACCESS) umbrella.
We provide a service to both employers and College of Business students. We help employers find qualified, enthusiastic alumni, and graduating students. In addition, we help College of Business students and alumni learn about career paths and find career opportunities that complement their interests and abilities.
The Career Gateway program also provides help writing resumés and cover letters, and preparing for interviews.
Available Job Opportunities
Contact Maj-Britt Kimm for more details. I can help you with personal introductions, references, and polishing your resume!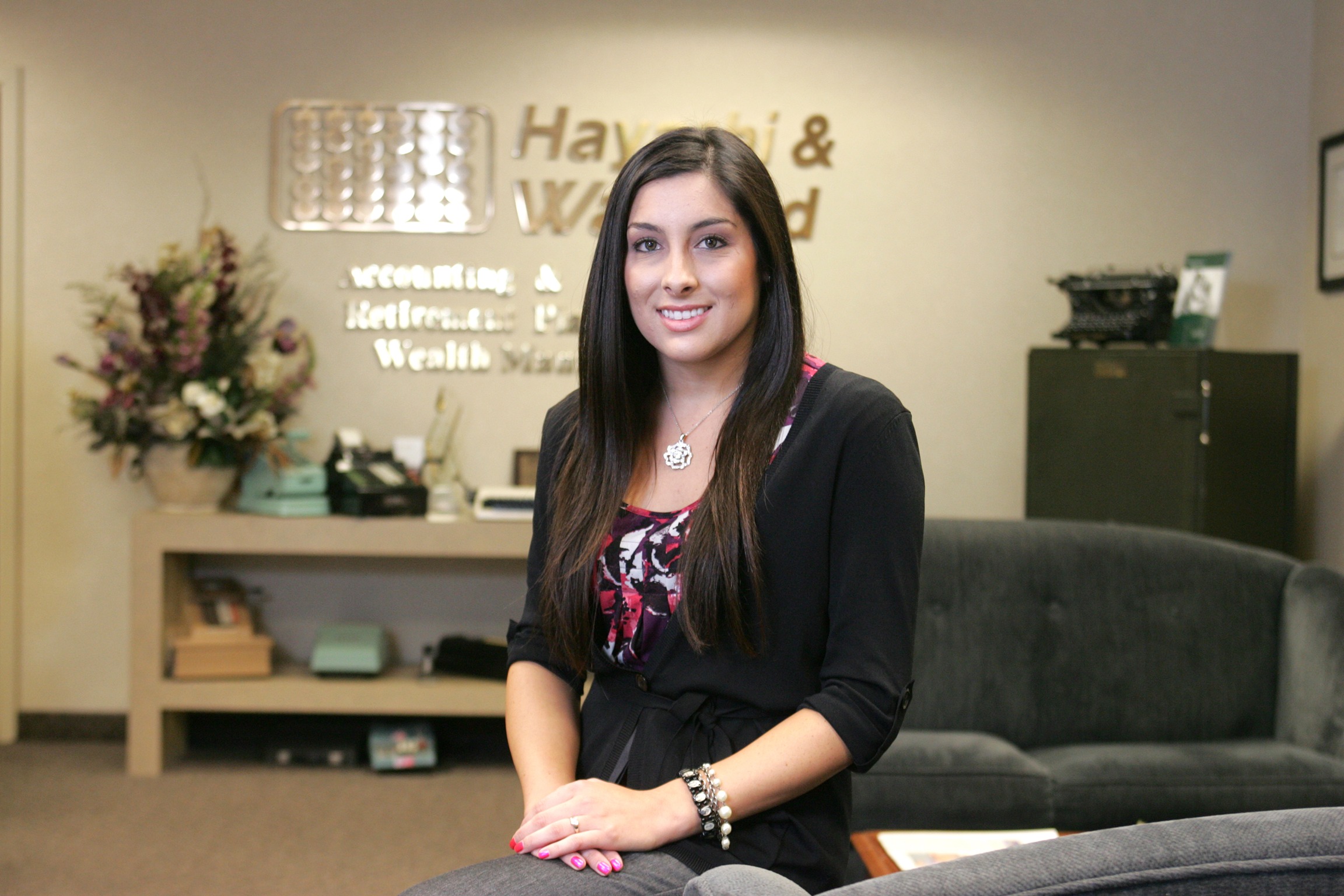 Jessica Berenji, BSBA '10, has a career with Hayashi Wayland.
Marcos Gijon tells students about Driscoll's career and internship opportunities.
Contact us
Maj-Britt Kimm mkimm@csumb.edu
cob_careers@csumb.edu