Study AbrOtters Spotlights
Learn why they decided to go abroad, the challenges they faced, the best parts of their journeys, and more.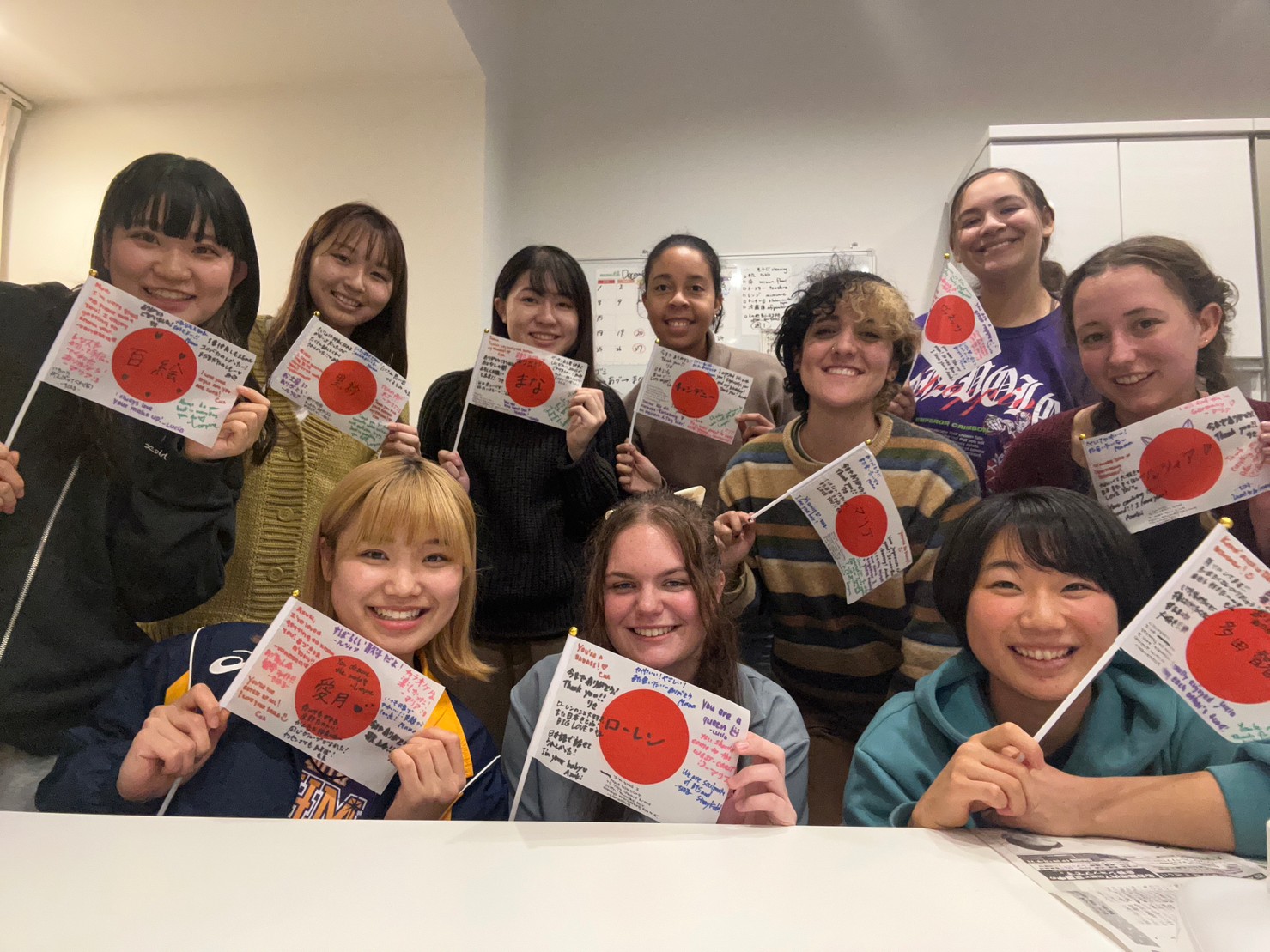 Malia is a Human Development and Family Science major and a Japanese Language and Culture minor. Malia studied abroad at Nanzan University in Japan this past fall 2022.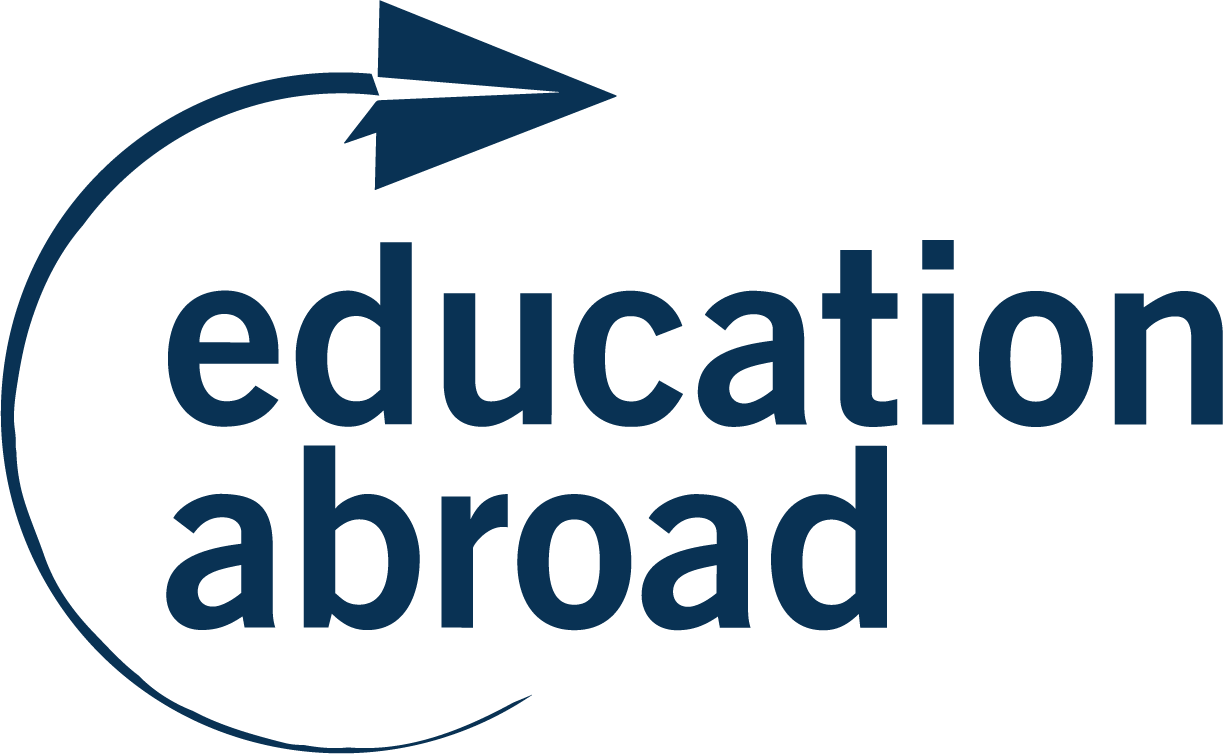 #StudyAbrOtters class of 2020!
The Education Abroad Team is excited to announce that 146 students among the graduating class of 2020 (6%) participated in an Education Abroad program or National Student Exchange program while studying at CSUMB. We are proud of these students and the commitment they took to embark in a journey that took them to a foreign country or a different U.S. state/territory for a short-term, a semester, or a year.
Seryna transitions into adult independence in Denmark
"Studying abroad is full of ups and downs. The high points are amazing, and they show you just how adventurous life can be when you're exploring new places on your own. The low points are incredibly stressful and isolating, but I've learned so much from them..."
Alyse faces unexpected challenges in Australia
My experience studying abroad in Queensland, Australia was filled with unexpected challenges and incredible rewards. I was only in Australia for two months before the pandemic caused me to be sent home on March 21.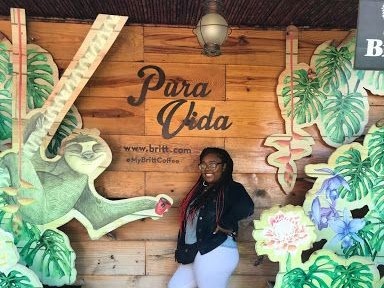 Nina lives in the moment in Costa Rica
Growing up, I wasn't a part of the kind of family that took vacations to Disneyland or Hawaii. Coming from a low-income family, my dreams of becoming a first generation college student were barely realized, so studying abroad, a passion of mine, did not seem realistic or possible.
10 Tips for Future Study AbrOtters by Lauren
After my time abroad, I found that it is best to keep an open mind in most situations. You are going to meet a lot of people from different parts of the world, and they might not all think or share the same opinions as you, but that is okay! This is all part of learning about cultures different from your own. And who knows, you might actually learn something from them or vice versa.
Carelen Explores Bogotá with City Locals
The experience to study abroad is one of the best decisions I could have made. I learned many things, I interacted with other people, I met another culture and especially I experienced another educational system.
Karina's Rewarding and Life-changing Decision
As a first-generation, low-income student, the idea of traveling and studying abroad seemed almost impossible. My parents were aware of my dream; however, for them it was unattainable. Not only because they could not support me financially but also because they did not understand how it was a unique opportunity.
Skylar Explores Her Family Roots in the East Coast
Another continent seemed like an impossible feat, but the East Coast? I could do that. With some of my immediate family originating from the other side of the country, I felt a strong need to explore my roots.
Meet Mark, a thrice Study AbrOtter!
I think I have been firmly bitten by the travel bug. I see myself living in at least a few different places around the world. Teaching English somewhere might be exciting or, alternatively, I might just open the best bakery in town.
Marco's Dreams Come True in Spain
My journey in order to arrive to Madrid or Seoul was not easy. Within these experiences I can talk about all the things I learned. However what stuck to me the most was understanding how fortunate I was.
Celina Found Herself in Mexico
At first, the days were packed and the nights were lonely. But then something clicked within me. I began to walk forward briskly and then run and then skip my way forward around the city. I embraced the mistakes. Every fumbled and mispronounced word. Every wrong bus route taken. I kept moving forward. Silencing the little shutters of fears that repeatedly attempted to break their way into my reality.
Leslie's Whirlwind Adventure in South Korea
Every morning, we had the opportunity to learn something new about Korean culture. We got to try playing traditional instruments, ceramics, TaeKwondo, etc. We all got to wear traditional Han Bok! It was fun to wear it and drink tea. Of course, like any good traveller, I tried all of the food!
Elvira enjoys the rich culture, extravagant cuisine, and daily life in South Korea
As scared as you might be, this next chapter in your life is full of memorable experiences that you will look back on for the rest of your life, so look forward to being afraid.