Take your first steps to study abroad!
Education Abroad at CSUMB offers an extraordinary opportunity to expand your horizons, gain fresh perspectives, learn in new academic contexts, boost your resume, pick up or improve a foreign language, meet fascinating people, and challenge yourself in a completely unique way.
The Education Abroad Team believes every student deserves this transformative experience, and we offer a wide range of programs to suit the needs of all our diverse students. So take a look around. Explore the 100+ programs in more than 30 countries worldwide to find the opportunity that's right for you.
How to Apply
Scholarships
Program Offering
Need to meet with your Education Abroad Advisor?
WALK-IN HOURS CANCELLED WEDNESDAY, DECEMBER 4, 2019 - FRIDAY, DECEMBER 6, 2019.
Schedule an appointment at educationabroad@csumb.edu or stop by Gavilan Hall Suite 207 for walk-in hours: MWF, 10:30am-12:00pm or TTh, 2:00pm-4:00pm.
Upcoming Events
CSU International Programs in Germany - Info Session
December 11, 2019 12:30pm — 1:30pm
Student Center
Room West Lounge
Learn about the opportunities to study abroad through CSU International Programs. CSU IP is the system-wide study abroad program for CSU students. CSU IP offers a variety of year-long study abroad programs for undergraduate and graduate students.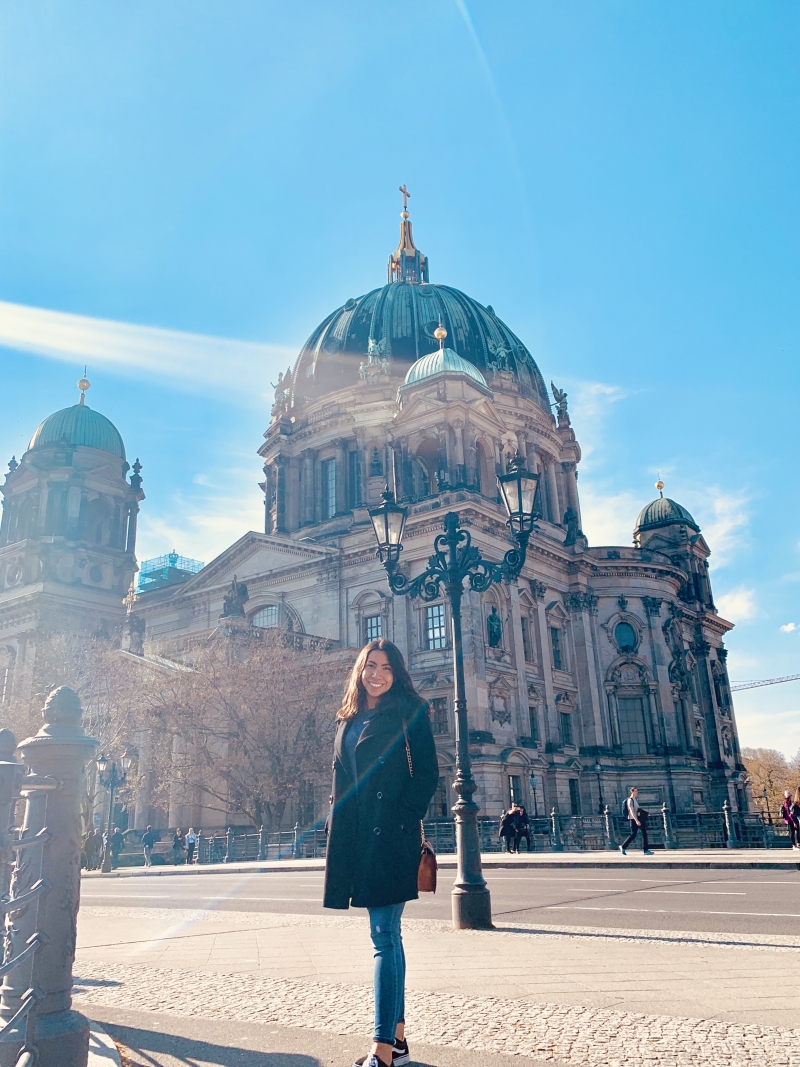 Education Abroad 101
January 27, 2020 12:00pm — 1:00pm
Gavilan Hall
Room Annex
Gavilan Hall Annex (Building 201) Small building on the corner of Inter-Garrison and 6th Ave
Education Abroad 101 is the critical first step to studying away. Learn about your options, meet alumni & visiting international students and speak with a staff member to learn about hundreds of programs around the world!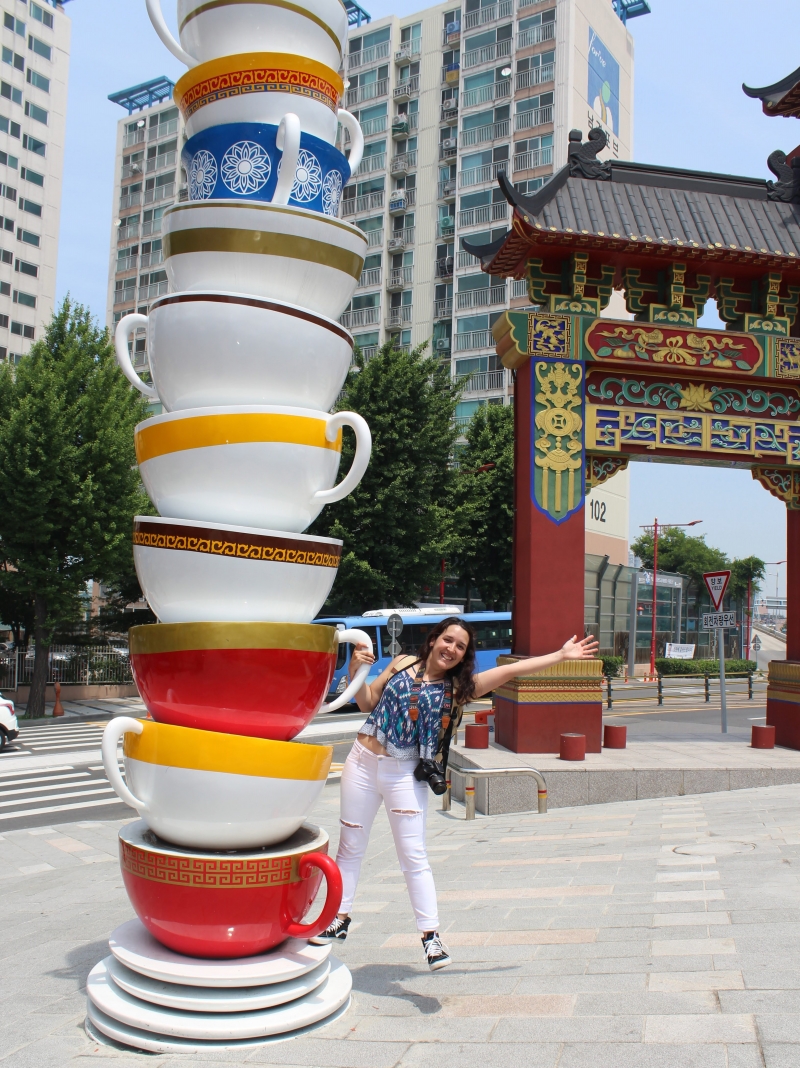 #StudyAbrOtters
Welcome to CSUMB... now GO AWAY!
Genesis Peña, Psychology Major
Alma Perez, Kinesiology Major
Justin Rocha, Business Administration Major
Fady Ellaham, Environmental Studies Major
Herminia Cervantes, Social Work Major