University College (UC) is a coordinating office for undergraduate students. UC helps students achieve academic progress and reach their goals. The office accomplishes this through unique programs such as First Year Seminar, a program providing unifying experiences for entering students, helping them transition into college life.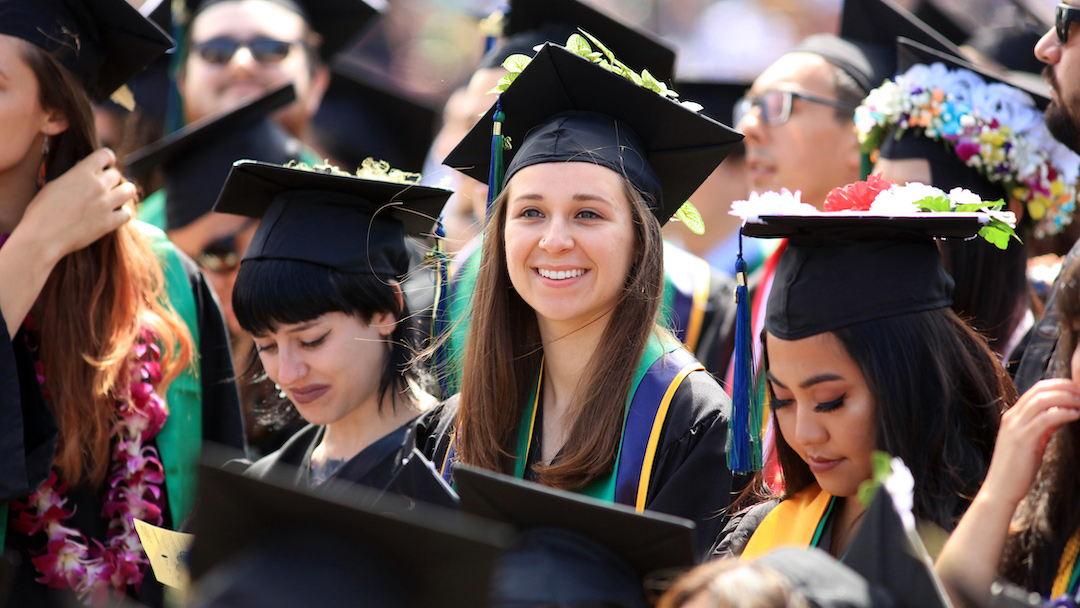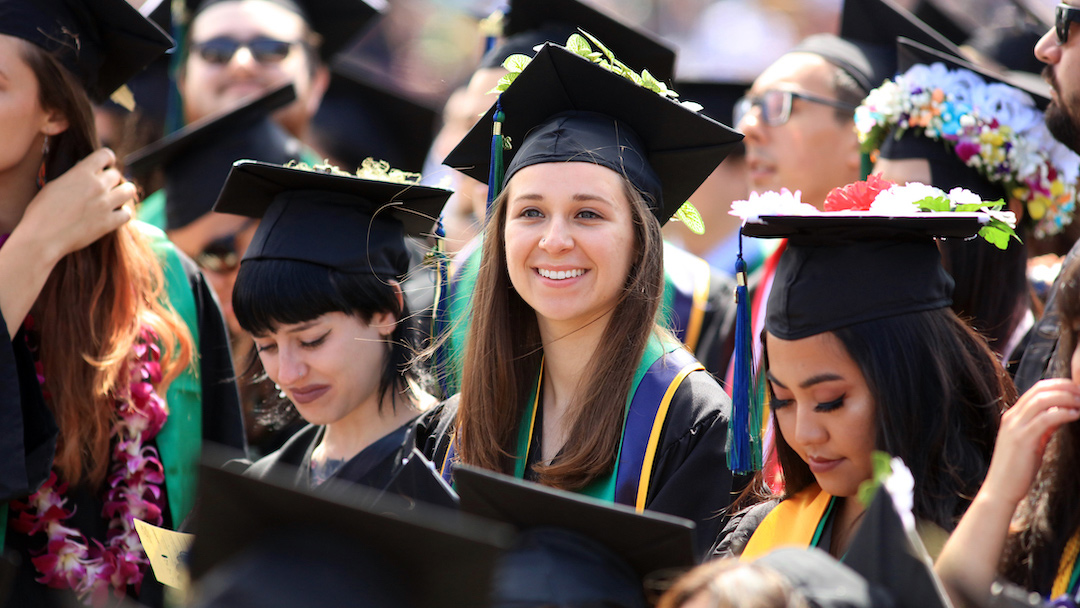 Academic Departments
The Communication Across the Disciplines program is a resource for faculty and students who are engaged in writing and oral communication across the curriculum. First Year Seminar provides a common experience to entering students, and the Service Learning Institute cultivates service and learning partnerships between CSUMB and the tri-county community.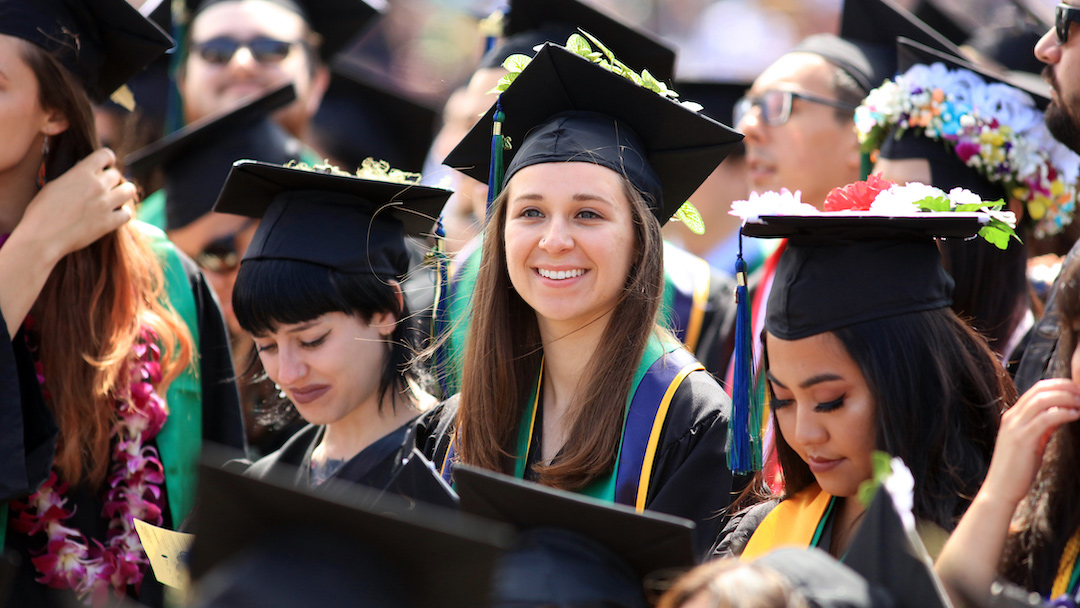 Academic Support Programs
The Center for Advising, Career, and Student Success provides resources for students like academic advising and career counseling. It also contains the Transfer Student Success Center, which provides success services to aid transfer students in their academic, professional, and personal endeavors. The Cooperative Learning Center provides tutoring and academic support. It is a place to connect with other hard-working students to practice and test your knowledge.
Research Programs
At CSUMB, the Undergraduate Research Opportunities Center engages students of all majors in undergraduate research to build students' educational ownership, intellectual vibrancy, and scholarly identity. The CSU Council on Ocean Affairs, Science and Technology is a CSU-wide organization that promotes research on marine and coastal resources.
Contact University College
University College Business Hours: Monday - Friday 8:00am - 5:00pm
University College Office Hours: Mondays and Tuesdays 8:00am - 12:30pm, or by appointment
Address: 3047 Divarty Street, Seaside, CA 93950
Call: (831) 582-3680
Fax: (831) 582-3558