University College (UC) helps students achieve academic progress and reach their goals through unique programs such as First Year Seminar, the Service Learning Institute, and Communication Across the Disciplines. These programs provide unifying experiences for entering students, helping them transition into college life, and supporting them in skills development as a foundation for learning in their majors. University College also serves as the administrative home to critical undergraduate support services, like Academic Advising, Student Success, Transfer Student Services, and supplemental instruction and tutoring services through the Cooperative Learning Center. Combined, these academic programs and student support services work as a coherent and collaborative team to ensure our students' success at CSUMB.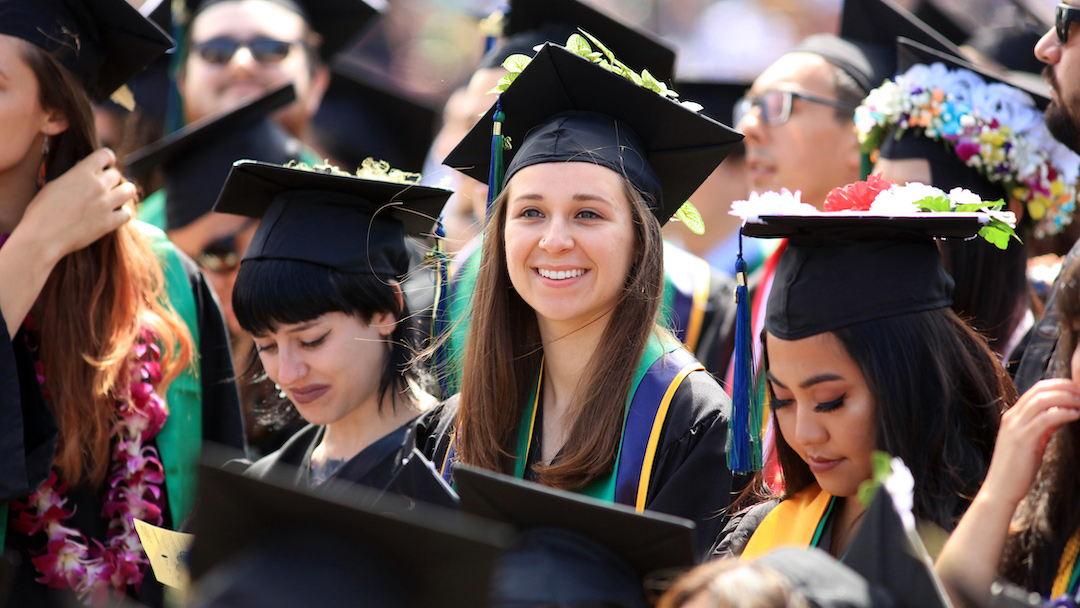 Academic Departments
The Communication Across the Disciplines program is a resource for faculty and students who are engaged in writing and oral communication across the curriculum. First Year Seminar provides a common experience to entering students, and the Service Learning Institute cultivates service and learning partnerships between CSUMB and the tri-county community.
Academic Support Programs
The Center for Advising, Career, and Student Success provides resources for students like academic advising and career counseling. It also contains the Transfer Student Success Center, which provides success services to aid transfer students in their academic, professional, and personal endeavors. The Cooperative Learning Center provides tutoring and academic support. It is a place to connect with other hard-working students to practice and test your knowledge.
Contact University College
University College Business Hours: Monday - Friday, 8am - 5pm
Address: Administration Building (Bldg. 1) -3047 Divarty Street, Seaside, CA 93950
Call: (831) 582-3680
Fax: (831) 582-3558