Program overview
California State University, Monterey Bay offers two pathways for students to earn their Bachelor of Science in Nursing (BSN). All entering students must be graduates of an Associates Degree in Nursing program (ADN) or hold a current California Registered Nursing license (or will earn a California Registered Nursing license prior to last semester in the program).
Courses are offered through Extended Education as "hybrid" courses, a blend of on-line and face-to-face courses that maximizes access opportunities for students. Courses are typically scheduled all on the same day to accommodate students' schedules. The BSN degree can be obtained in 3 semesters for full-time and 5 semesters for part-time depending on the pathway.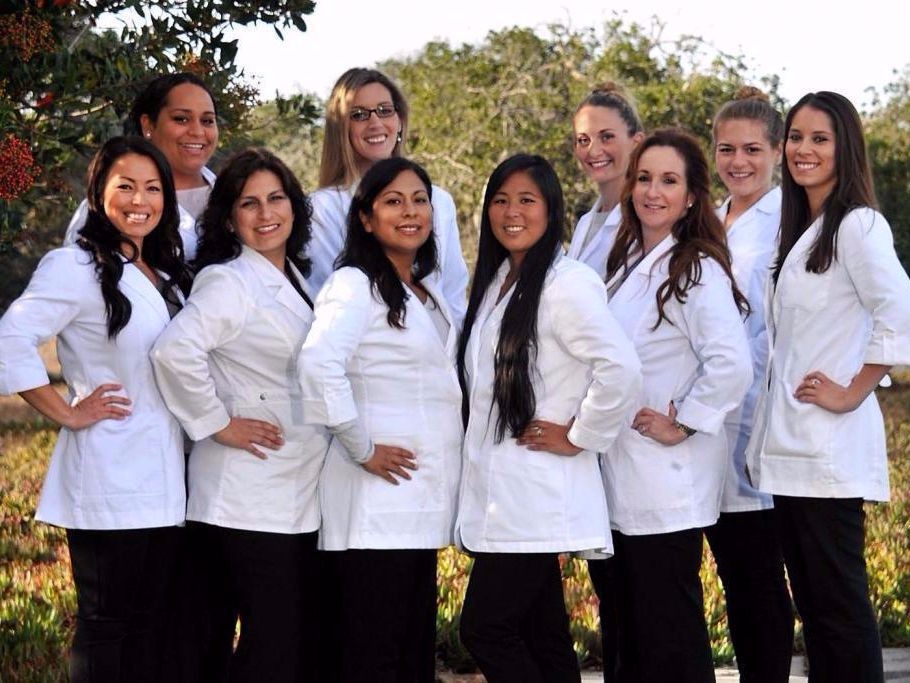 RN - BSN pathways full time/part time
The RN-BSN option is for students who possess an active unrestricted California R.N. License. Students are currently employed in the community as nurses and wish to pursue a BSN degree full-time in 3 semesters or part-time in 5 semesters.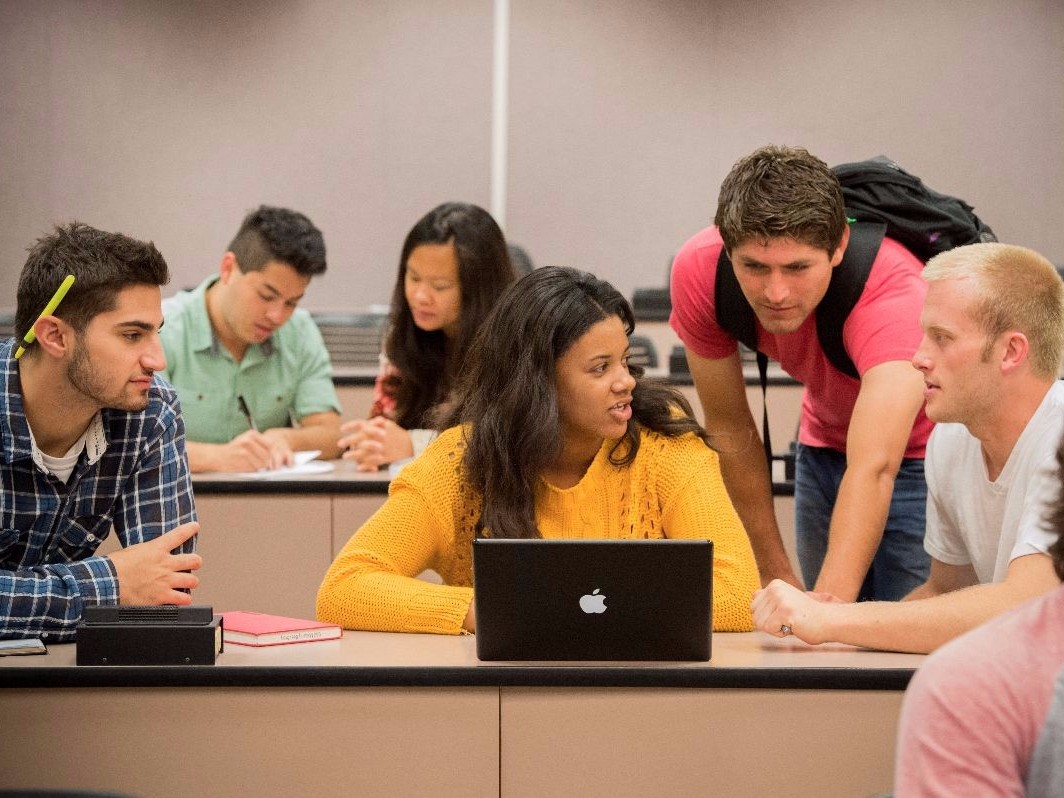 ADN - BSN pathways by community college
The ADN-BSN is a collaborative dual-enrollment program between community college partners and CSUMB. This facilitates seamless progression towards a BSN degree. Students begin in summer semester 1 at year 1 of ADN program and transition to BSN after completion of ADN at year 2 for 3 semesters towards the BSN.
CSUMB Nursing Program
Take an inside look on CSUMB's Nursing Program featuring our very own students and faculty.
CSU Nursing
Learn more on how the California State University (CSU) System prepare nurses to meet the needs of California.
This program is approved for the Public Health Nursing Certificate by the California Board of Registered Nursing (BRN). The Bachelor of Science in Nursing (BSN) at CSU Monterey Bay is accredited by the Commission on Collegiate Nursing Education (CCNE), 655 K Street, NW, Suite 750, Washington, DC 20001, 202-887-6791