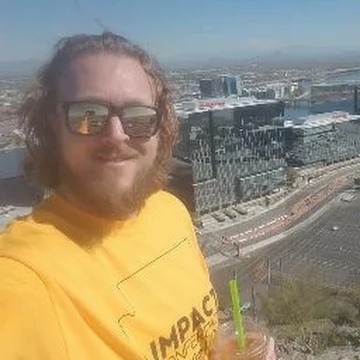 I have been an Otter since I transferred here as a student in 2012. I graduated in 2015 from HCOM with a Service Learning minor and returned two years later with my M.A. to teach in Service Learning! I live in Royal Oaks with my parents, my little brother, my partner, my 14-year-old daughter, 3 goats, 6 chickens, 3 dogs, and a bunny.
Social Justice Interests / Social Justice Concerns:
I am always interested in the role of higher education in creating more civic-minded, socially responsible graduates who strive to create equitable and just conditions in our local communities. I am a member of the advisory board at Chinatown Health Engagement and am interested in action and advocacy in hunger and homelessness, housing, and poverty.
Research, Publications, Community Involvement, Achievements:
I am currently completing my EdD in Educational Leadership with a focus on Service Learning and Community Engagement and the university's role in addressing issues of injustice in our local communities. My areas of research more broadly include participatory/critical rhetoric, post-humanism, indigenous feminism, critical theory/pedagogy, and Community Engaged Learning.