Netta Avineri
She/Her/Hers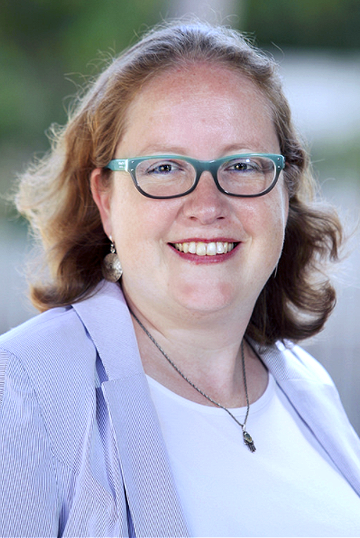 I have been a Lecturer at CSUMB since 2015, teaching in the Service Learning Institute, Teacher Education, and Environmental Studies programs. I am an Associate Professor of Language Teacher Education at the Middlebury Institute of International Studies at Monterey, where I also serve as Intercultural Competence Committee Chair. I earned my BA in Anthropology, MA in Applied Linguistics/TESL, and Ph.D. in Applied Linguistics at UCLA.
Social Justice Interests / Social Justice Concerns:
I am interested in language and social justice as well as housing insecurity.
Research, Publications, Community Involvement, Achievements:
My research focuses on language and social justice, heritage language socialization, ethical community partnerships, and interculturality. I am the Faculty Director for Middlebury Social Impact Corps and a lead planning member for CoLab. I am co-editor of Language and Social Justice in Practice, author of Research Methods for Language Teaching: Inquiry, Process, and Synthesis, co-editor of Metalinguistic Communities: Case Studies of Agency, Ideology, and Symbolic Use of Language, and Series Editor for Critical Approaches in Applied Linguistics. She serves as the American Association for Applied Linguistics (AAAL) Public Affairs and Engagement Committee Chair.