Ibrahim Shelton A.K.A Dr. I
He/Him/His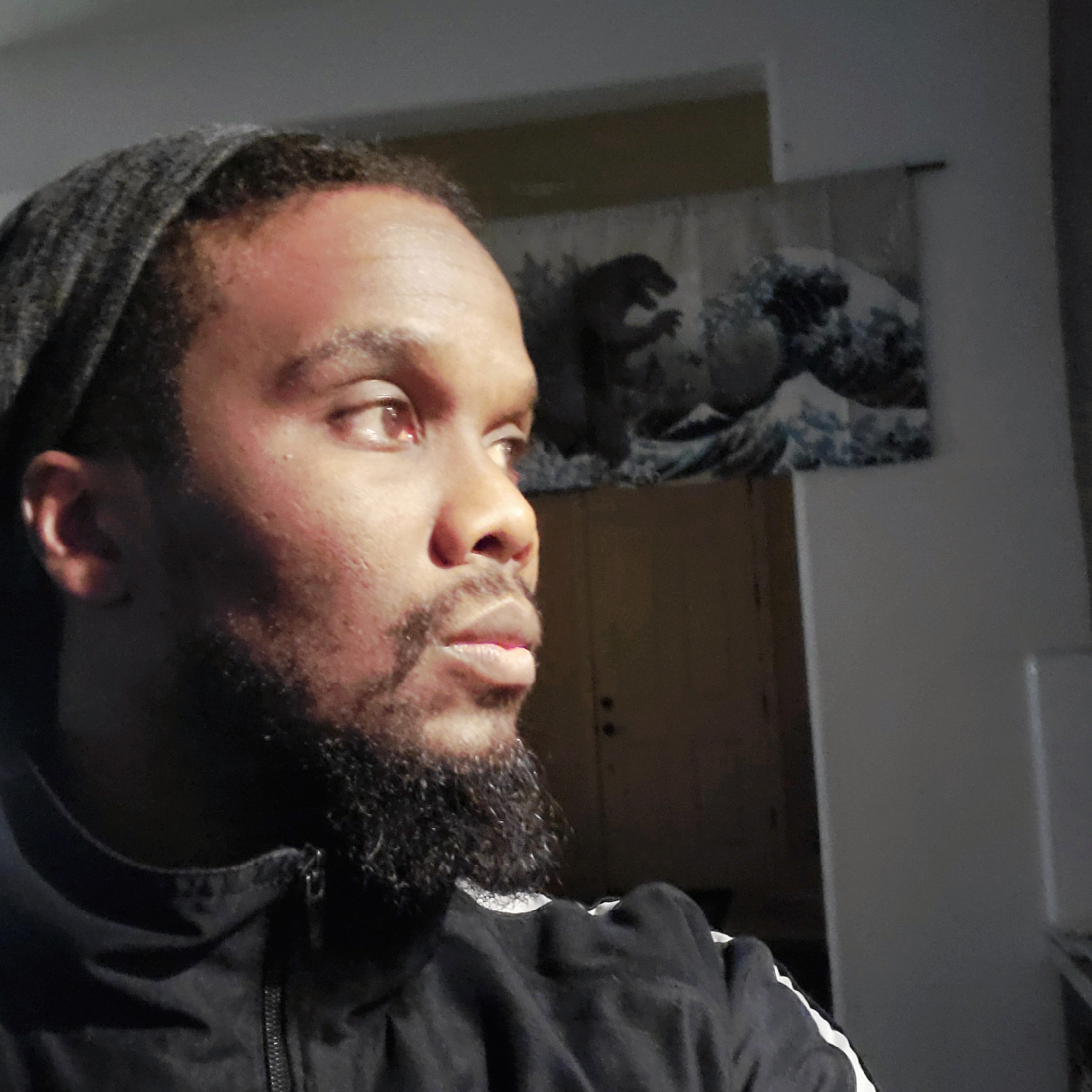 Ibrahim is a Muslim, educator, scholar, father, husband, lover of life, freedom, anti-racism, anti-fascist, Culturally Responsive, Decolonial, Abolitionist seeker of knowledge that is addicted to learning and the art of education. Abdullah of all trades, master of none, humbly tries to learn and challenge himself and students to think critically, solve problems, seek justice, truth, and righteousness in both word and deed. He longs for success in the hereafter more than anything. Martial artist, Japanese study.
| | |
| --- | --- |
| Title: | Lecturer: Service Learning + Liberal Studies/Faculty Liaison: TLA, Office of Inclusive Excellence and Sustainability, RWEC Project Coordinator |
| Email: | gshelton@csumb.edu |
| Phone: | 330-319-3981 |
Social Justice Interests / Social Justice Concerns:
Eliminating suffering and oppression in humanity, animals, and nature.

Research, Publications, Community Involvement, Achievements:
Creating Culturally Responsive Teaching Institute at CSUMB with my dope colleagues: Lecturers Yhashika Lee, Salina Lopez, and George Station.