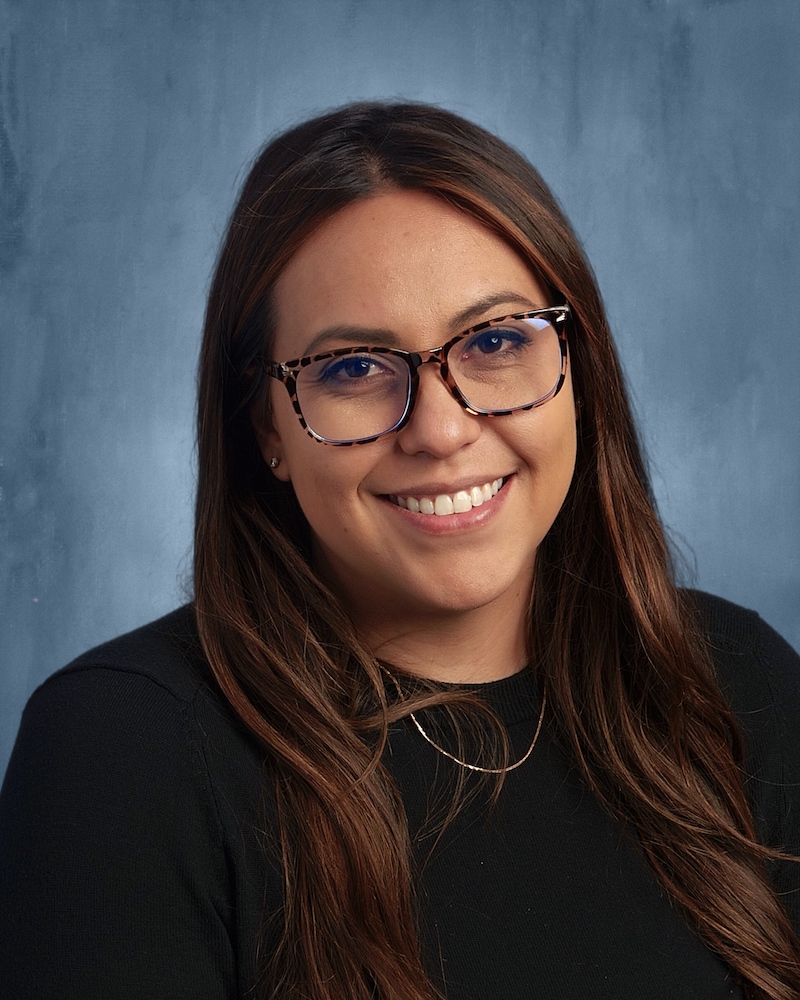 Dr. Carissa A. Purnell is an educator who believes in uplifting and developing the voice of community utilizing knowledge, learning, and critical thought as the catalyst for systemic change and empowerment. Through education, she believes in intentionally and deliberately combating inequity and injustice to develop youth in underrepresented communities in order to find a voice, a professional pathway, and establish their place at institutions of higher education. She currently serves as the Director of three Family Resource Centers for the Alisal Union School District, where she and her team work to support children and families through socio-economic struggles, including but not limited to; immigration, housing, literacy, mental health, and access to preventative medical services. Dr. Purnell grew up in Sacramento and moved to the Central Coast to attend college. She earned her Bachelor's Degree in English from the University of California at Santa Cruz in 2007. She earned her Master's Degree in Library Science, Information Architecture and Systems Design from San Jose State University in 2009. She completed her Doctorate in Education at San Francisco State University in 2013.
Social Justice Interests / Social Justice Concerns:
Immigration Advocacy; Affordable Housing; Ethnic Studies; Race Equity; Prison Reform; Workforce Develop; Universal Care
Research, Publications, Community Involvement, Achievements:
Dr. Purnell's body of research and publication lies around community-responsive education. Her dissertation, " Amor Sin Condiciones," uses a body of narrative research, ethnography, and quantitative data to not only do instructional practices rooted in community and culturally relevant pedagogy raise educational performance but increase student civic engagement and awareness within the community for students of color. She has been named an EdWeek 2021 National "Leader to Learn From," California State Woman of the Year, and represents California's 30th Assembly District as a Democratic Delegate. Dr. Purnell is the co-founder of the Cesar Chavez Futbol Academy (CCFA), which started as a Service Learning Project in 2010 with CSUMB alumni Anthony Velasquez and Craig Sterling. She coaches the Alisal Girls Varsity Soccer Team, is a Board Member for the Salinas Regional Sports Complex, and is committed to bringing equitable access to recreation space to BIPOC communities and increasing opportunity for girls and women in sports.