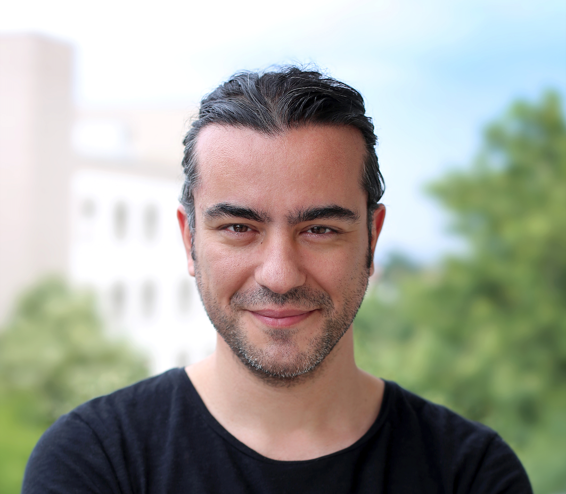 Tolga Tezcan
Tolga Tezcan is an Assistant Professor of Sociology at CSUMB. He earned his PhD in Sociology in 2019 at the University of Florida. He was previously the Director of the Social Science Research Department at the Scientific and Technological Research Council of Turkey (TUBITAK TUSSIDE) from 2009 to 2014.
His research and teaching is primarily concerned with various migratory events and flows in which migrants and their descendants rearrange their lives and redefine their social relationships, along with methodological inquiries into migration outcomes. His specific research interests include return, circular and marriage migration, intergenerational family and group conflict, and religiosity and identity.
His articles have appeared in the Journal of Ethnic and Migration Studies, Population, Space and Place, Geoforum, Ageing & Society, the Journal of Aging Studies, and other peer-reviewed journals.
Title:
Assistant Professor of Sociology
Email
ttezcan@csumb.edu
Office Location
CAHSS 504-2316
Office Hours
By appointment.
Areas of Expertise

Migration, conflict, religiosity, marriage, data science, quantitative
and qualitative methods

Courses Taught

SBS 366: Research Methods for SBS: Quantitative Emphasis
SBS 362: Research Methods for SBS: Qualitative Emphasis
SBS 321: Survey Research in the Social Sciences
SBS 328: Social Science Theory
SOC 399: Contemporary Immigration in Global Perspective

Selected Works Author Gallery
https://works.bepress.com/tolga-tezcan/