The Cinematic Arts and Technology Department is dedicated to the education of socially engaged and diverse filmmakers. At Cinematic Arts we nurture the creative voice of the individual, develop critical consciousness, and foster meaningful dialogue and active engagement with the community.
Working as a close-knit interdisciplinary community and through project-based learning, the Cinematic Arts department allows students to master the conceptual and technical skills of the contemporary media artist and professional, while providing a historical, theoretical, and critical context for creative work.
Students are encouraged to develop their unique voices working within a variety of cinematic forms, including fiction, documentary, experimental, interactive cinema, and animation. Through our community partnerships they are provided with opportunities for social engagement and high-profile exhibition of their work.
Our curriculum presents the cultural impact of cinema as art, industry, and technology, providing the framework for the development of innovative, ethical, and technically proficient media professionals preparing students for graduate study, employment in related industries and careers as media artists.
Scholarship Opportunities
Cinematic Arts & Technology has several major specific scholarship opportunities. You can find information about them all on the Scholarship Opportunities page under the Student Resources tab.
UPCOMING EVENTS & DEPARTMENT NEWS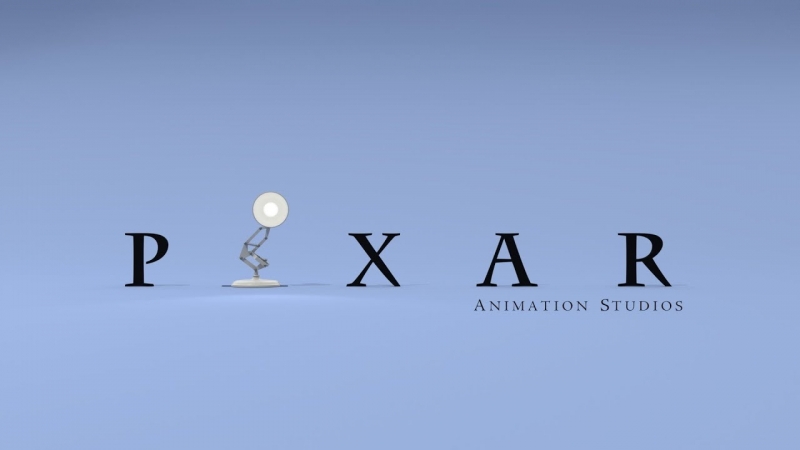 September 30, 2019
6:00pm — 8:00pm
CSUMB World Theater
Free to all CSUMB student, staff, faculty & community members
Please join us for a special screening of films created by Spring 2019 Cinematic Arts & Technology graduates! 24 short films will be screened spanning a range of genres including animation, documentary, narrative, & experimental film.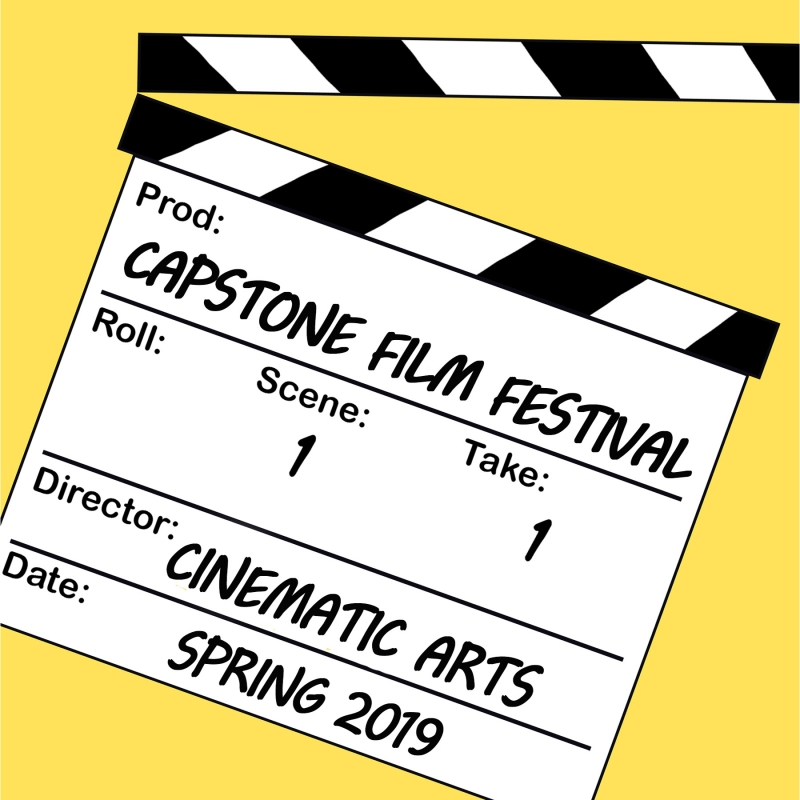 May 16, 2019
6:00pm — 9:00pm
Doors open at 5:30 pm.
Free and open to the public.
View Past Events