Congratulations Jianshan Chen Khalsa, 2022 CAHSS Dean's Medalist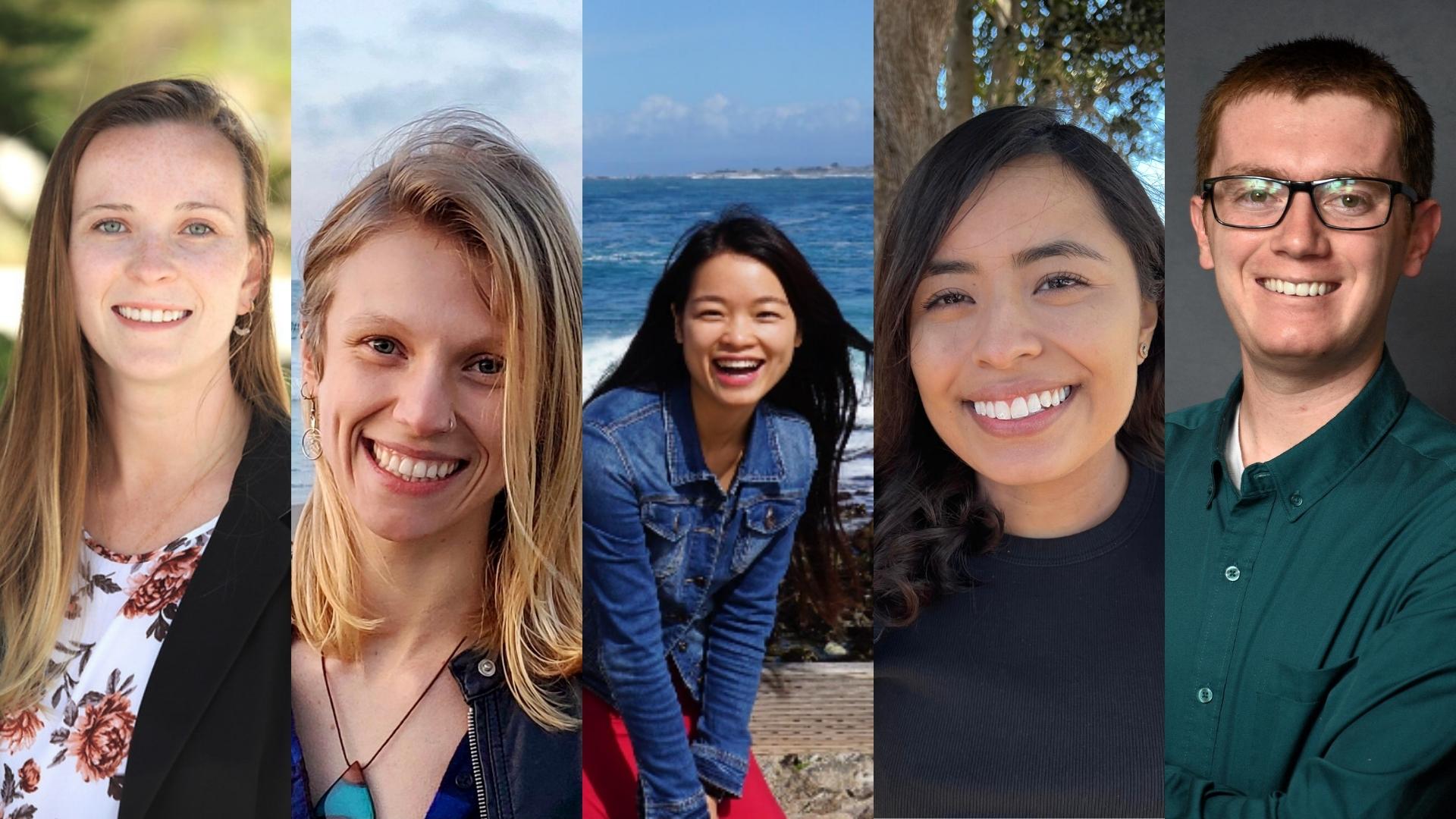 May 2, 2022
Congratulations to Jianshan Chen Khalsa, Psychology major, selected as the 2022 recipient of the Dean's Medalist Award. The deans of CSUMB's five colleges select one outstanding graduating senior each year for the Dean's Medalist award. Recipients must carry a cumulative GPA of 3.5 or higher, have made significant contributions to students or the university, and shown leadership as a positive agent for innovation and action.
Jianshan Chen Khalsa is a first-generation college graduate, earning summa cum laude academic honors. She transferred to CSUMB from Hartnell College in 2020 and will continue her education as a graduate student in CSUMB's School Psychology Program. She grew up in a remote farming village in Guangdong Province, China, where she dropped out of high school to support her family.
She moved to California in 2016 to pursue her dream of becoming an educator. She plans to become a school psychologist to help diverse student populations receive the services they need to help them thrive and succeed.
For the full article from CSUMB's Sophia Huang McKenzie, please visit the Dean's Medalist news listing. Congratulations to all!