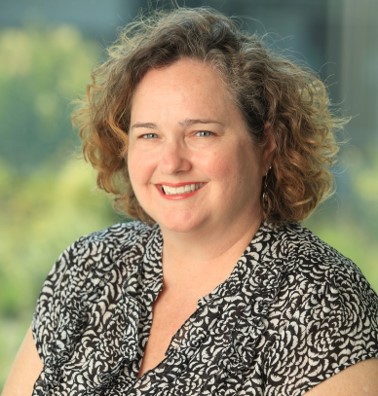 Pamela Lapham
I love supporting the Mission of the University, watching the campus grow, seeing students excited about learning, and working with the great staff. I am a CSU alumni and now enjoy being a CSU employee. I have served many roles on the campus and continue to learn new things all of the time.
Title:
Senior Budget Analyst, Office of the Dean
College of Arts, Humanities, & Social Sciences
Email
plapham@csumb.edu
Office Location
CAHSS 504-1002 (Suite 1001)
Office Hours
8:00AM - 5:00PM
Areas of Expertise

My areas of expertise are construction project management, land use planning,
and budget management.