Otter Cross Cultural Center celebrates 10 years of impact
January 20, 2021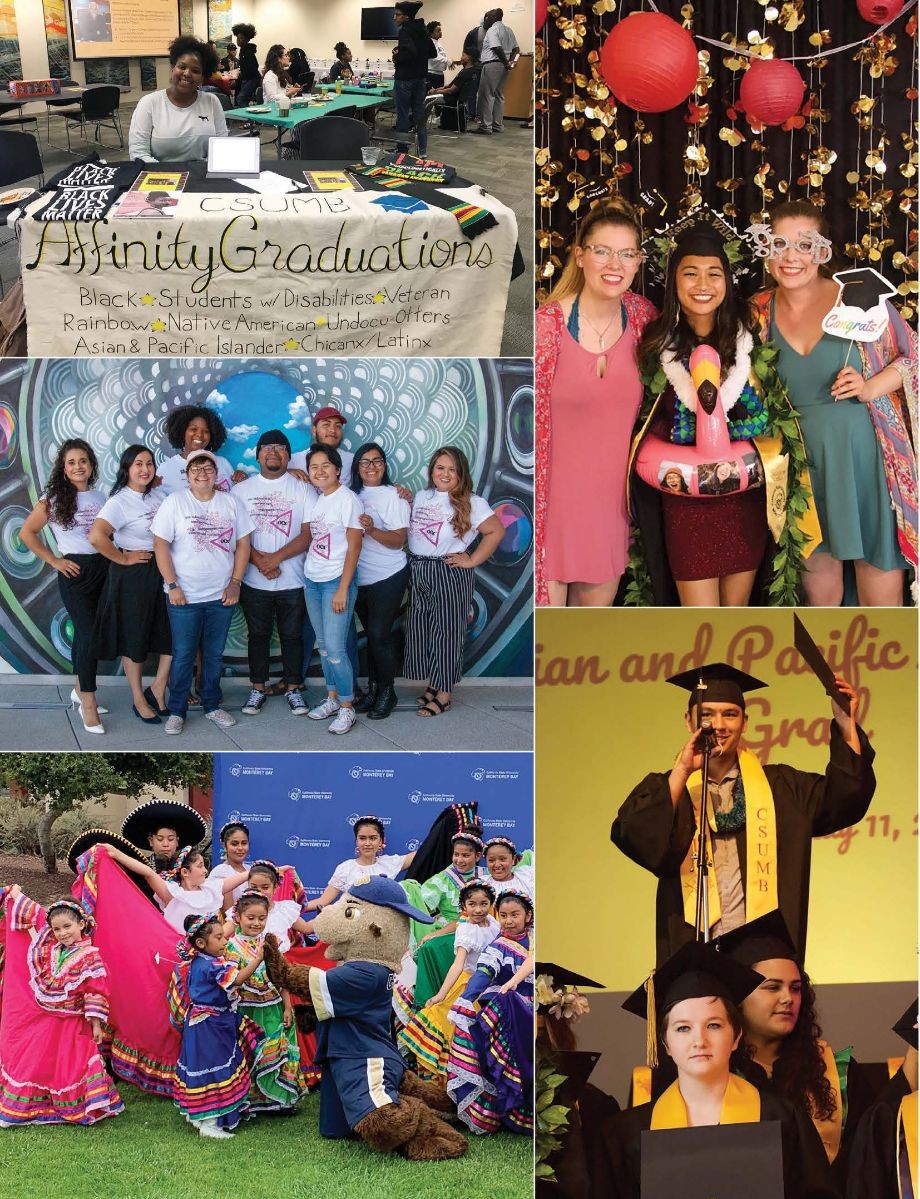 By Walter Ryce
The Otter Cross Cultural Center began life in a vacuum with few resources. It has since grown into an activism incubator and familial second home for many students.
The impact of the Otter Cross Cultural Center, aka OC3, is easy to discern. It's in the passionate way people talk about it; it's in a webpage full of appealing programming; it's in cool T-shirts and swag sported by supporters.
The historical record is harder to pin down. The story flows through many people — across gaps of attrition and changes — and few of those people are still here.
Read more about the history of OC3 in the CSUMB magazine.