OSU Facilities
The Otter Student Union offers many different spaces and areas to fit a variety of needs. Click below and see some of the areas available. Looking to reserve one of our spaces? Head on over to our Reservations to get started today!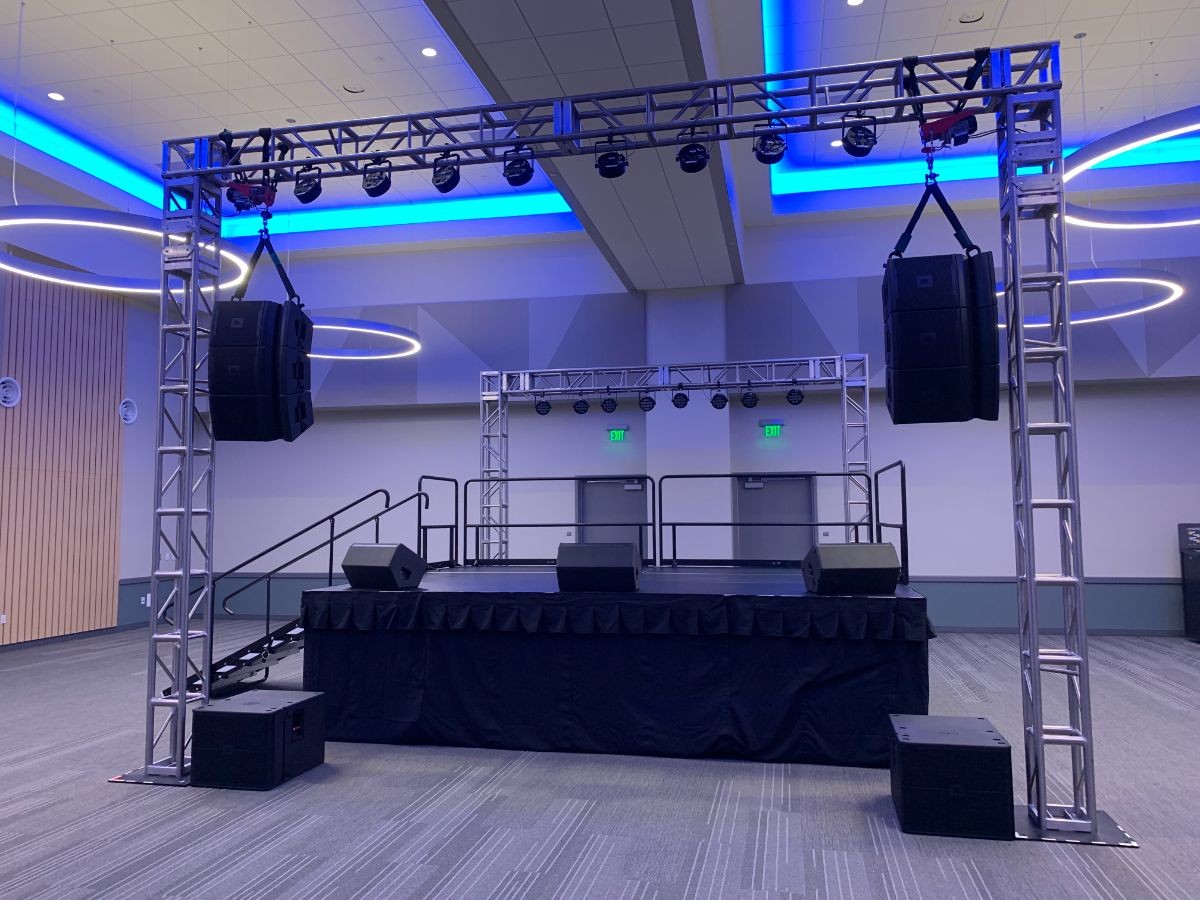 Our divisable ballroom is completely flexible to fit any and all event needs, including options for live-streaming events to create virtual engagement opportunities.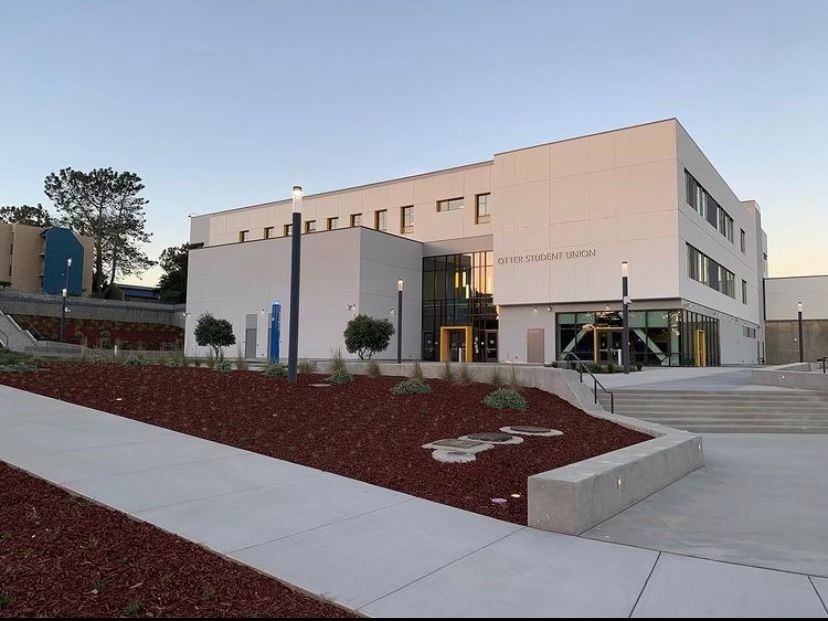 Host an outdoor movie, tabling event, concert, or whatever you can imagine on our beautiful plaza conveniently located near ample parking.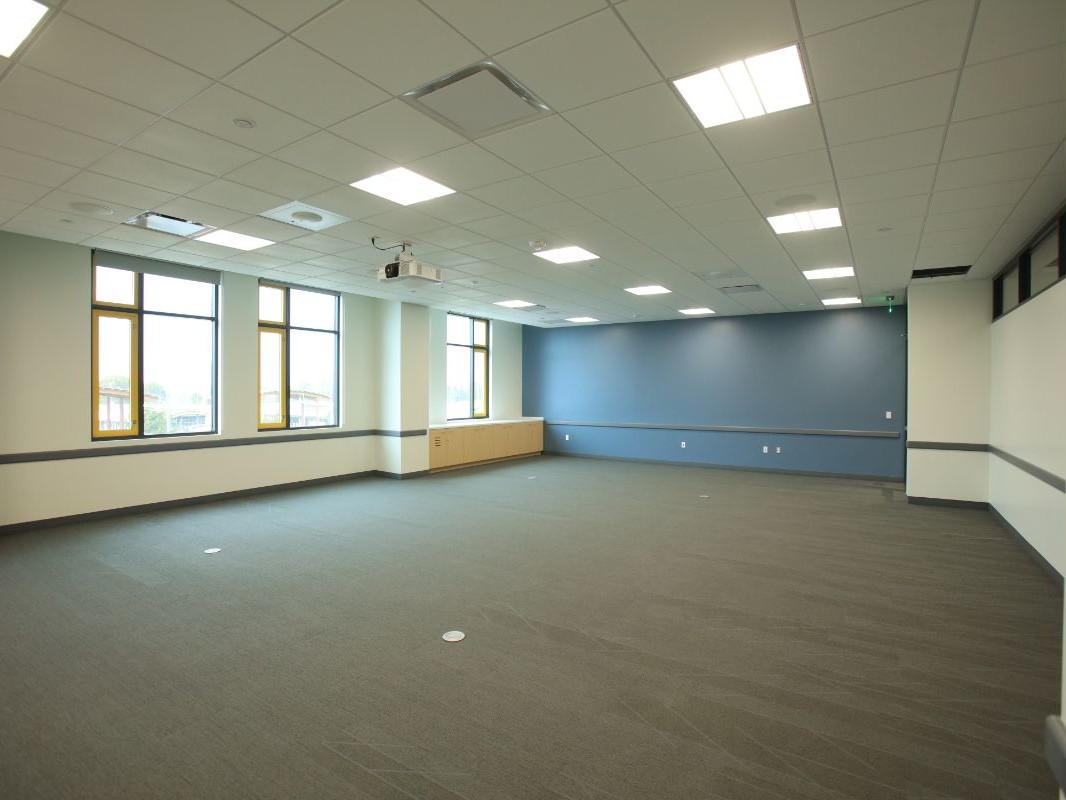 Our large and medium conference rooms can be completely set to your needs. Contact our facilities team to plan your ideal meeting!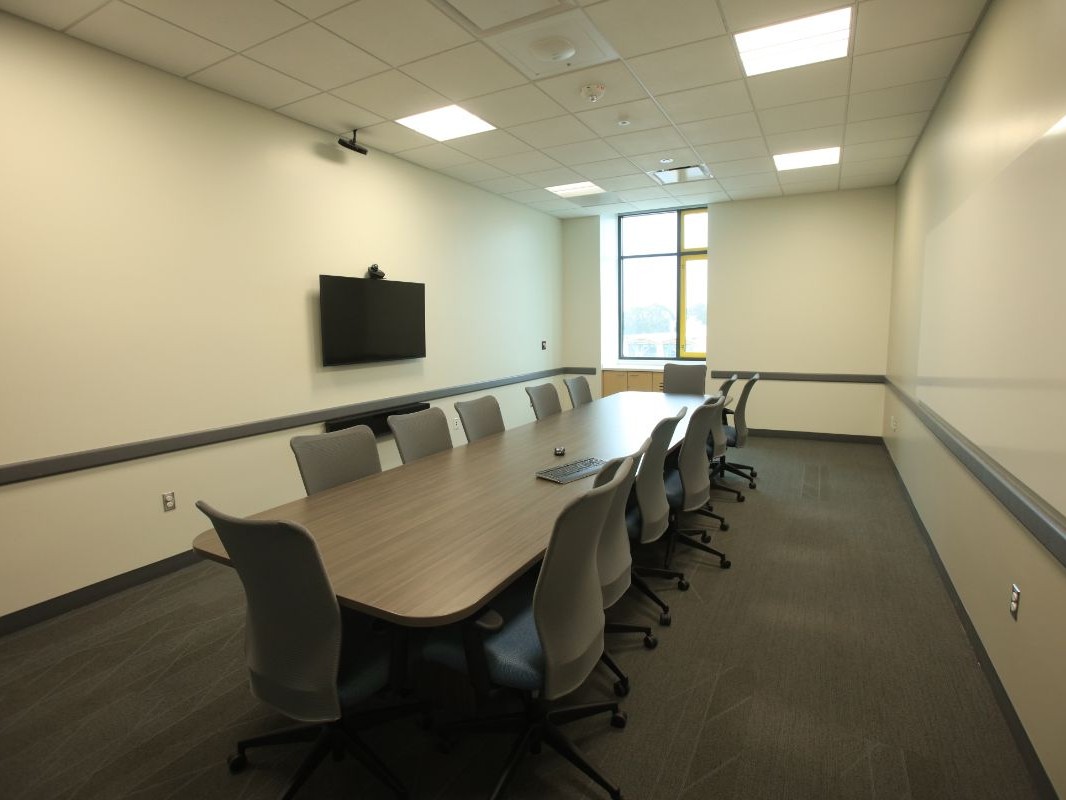 The board rooms are pre-set with comfortable chairs and a webcam.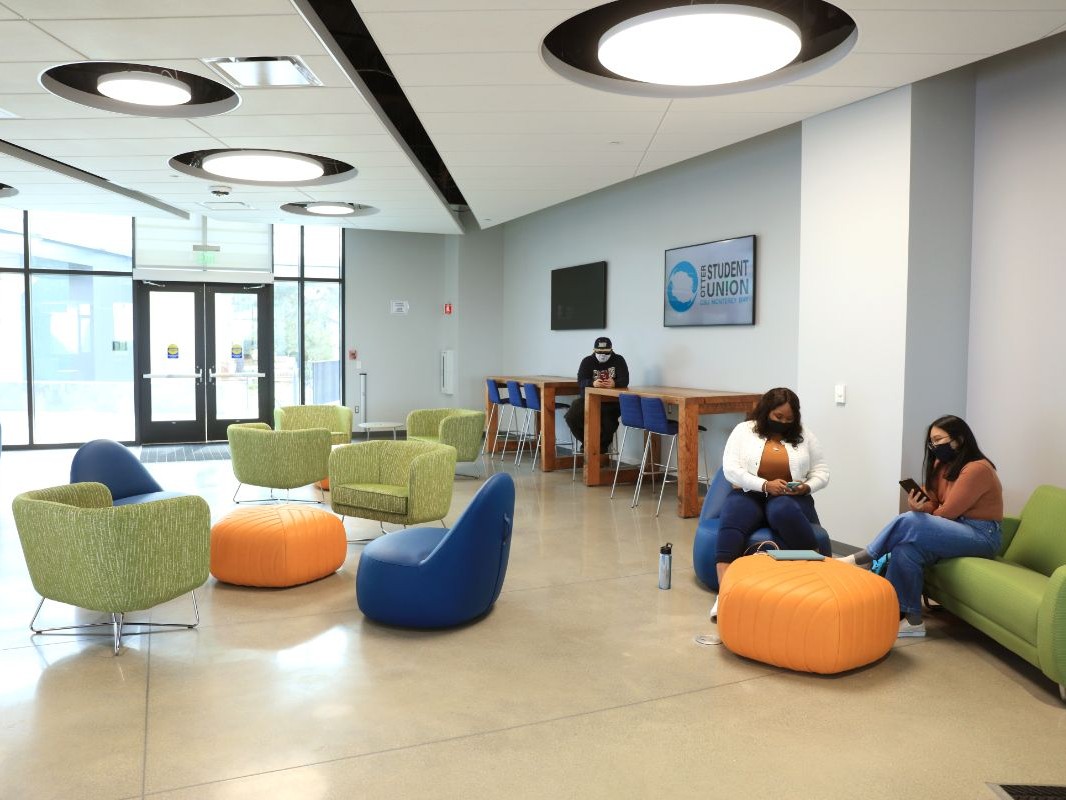 Our open concept lounge flows out onto our outdoor terrace, with a gorgeous view of the Monterey Bay on a clear day.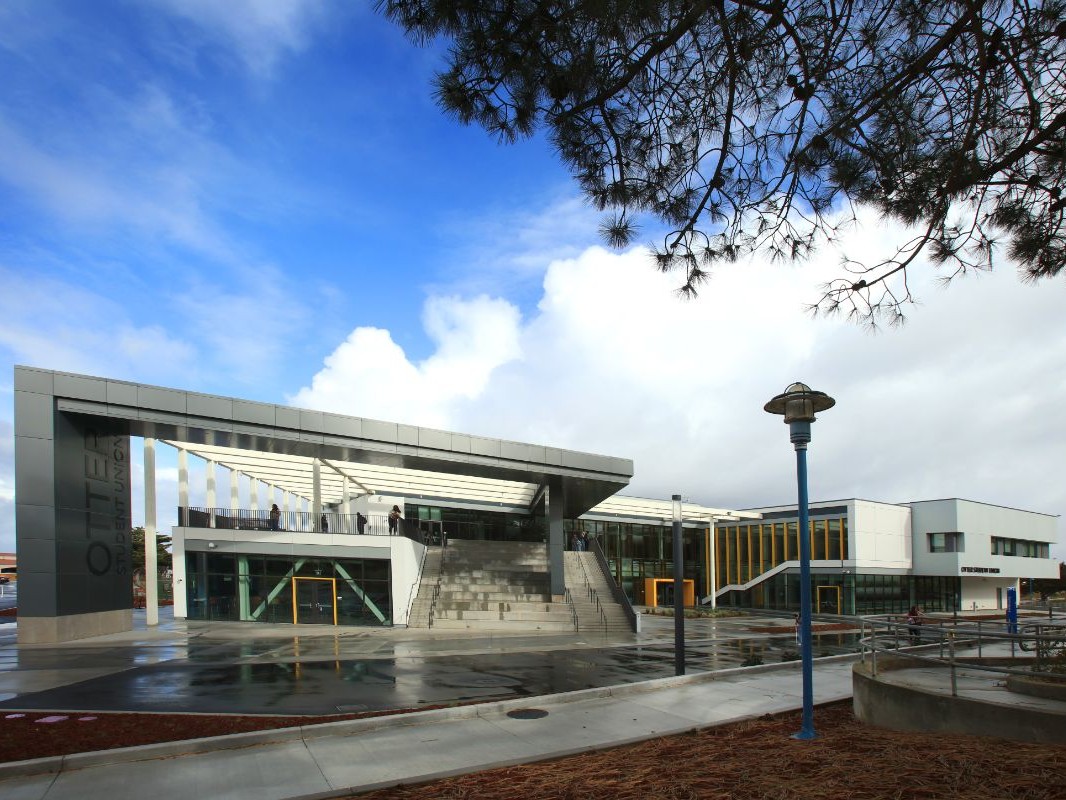 Our Main Quad Plaza opens to main campus, offering plenty of tabling space with shelter from prevailing winds.
CSUMB students wishing to use the group study room may make reservations at the OSU Information Desk.

The group study room is not available for use by CSUMB faculty, staff, alumni, or community groups.

The nursing room is available on a first-come, first-served basis. Individuals wishing to use the nursing room must stop by the Information Desk to be let in.

Individuals using the nursing room are requested to return the room to the condition they found it in with provided wipes/cleaning materials.

The OSU Meditation Room is a designated space provided to the CSUMB community for quiet contemplation, meditation, reflection, or prayer.

For more information on physical, mental, emotional and spirit wellness, please visit Health and Wellness Services.

Located on the 3rd floor of the Otter Student Union is the Rookery and Game Room. We offer attractions like table tennis, billiards, video games, and even a Pump-It-Up dance machine, the inter-active movement game. It is a great place to relax between classes or meet up with friends.

Drop in between classes or reserve The Rookery for your student organization or department to celebrate any occasion.

The game room has specific hours within the operating hours of the Otter Student Union.

Welcome to the Otter Esports Lounge! (coming Spring 2024)

The Otter Esports Lounge is a new gaming facility in development that will be located in the Otter Student Union (3rd floor). The lounge will feature 10 high-end gaming PCs that support casual and competitive gaming and a practice facility for CSUMB Esports teams. Whether you're an avid Esports enthusiast or just looking for a fun way to pass the time, the Otter Esports Lounge will be the perfect place for gaming.

Interested in playing?

Are you a CSUMB student (or incoming student) who plays esports? Be sure to check out the Otter Esports teams on MyRaft.

Find Otter Esports on the following platforms for more information:

Instagram @otters_gaming

Twitch @otteresports

Discord

https://discord.gg/Dynp6SDy9F

Merch Store https://playmakerswanted.com/store/ottersesports

Be sure to check out Esports Cal State to follow along with the CSU system-wide network.