American Language and Culture Program (ALCP)
The American Language and Culture Program (ALCP) provides an opportunity to learn or enhance your English skills from knowledgeable and friendly English as a Second Language (ESL) experts. The friendly ALCP staff will help students adjust to life in America and advise students on how to succeed in the U.S. and at CSUMB.
ALCP has various sessions and program length options. Students can enroll in ALCP without taking an English proficiency test. Students who do not meet the English proficiency requirements can enroll in ALCP and then apply to our degree program through Conditional Admission. The program is for students who wish to improve their English skills for professional development or academic preparation.
ALCP students will take an English placement test (mandatory). Students will be enrolled in the appropriate English level course based on test scores.

At all English levels, coursework will include:

Reading:

preparation for U.S. university courses by focusing on vocabulary development, strategies to understand context and cultural background information
Oral communication:

listening, pronunciation, presentation and verbal interactions in U.S. university settings. Students will practice interactive conversations and discussion skills to communicate effectively with professors and fellow students
Academic writing and editing:

develop professional writing and organizational structure techniques to plan, organize, and write academic essays and citation requirements
English Lab: The language lab uses the latest technology to assist students in acquiring a variety of

language skills for pronunciation, reading, writing, grammar, self-correction, listening

comprehension, TOEFL preparation, and the acquisition of new vocabulary. The lab

complements the ALCP coursework and provides enrichment and continued practice for

all levels. One-on-tutoring and conversation practice for specific purposes may also be




included.

American culture:

covers aspects of American culture and university life. Students will learn the roots of American ideology, customs and beliefs. This class emphasizes cultural diversity to understand American culture.

4-week sessions
8-week sessions
16-week sessions (one semester)

Customized programs are available for groups and partner universities. Contact ALCP coordinator for more information.

| Sessions | Program Duration | Dates | Application Cycle |
| --- | --- | --- | --- |
| Spring 2024 Session I | 8-weeks | Jan 22 - Mar 15 | Aug 1 - Nov 1 |
| Spring 2024 Session II | 8-weeks | Mar 18 - May 17 | Aug 1 - Nov 1 |
| Summer 2024 Session I | 4-weeks | Jun 3 - 28 | Apr 1 |
| Summer 2024 Session II | 4-weeks | Jul 1 - 26 | Apr 1 |
| Fall 2024 Session I | 8-weeks | TBA | Oct 1 - Jun 1 |
| Fall 2024 Session II | 8-weeks | TBA | Oct 1 - Jun 1 |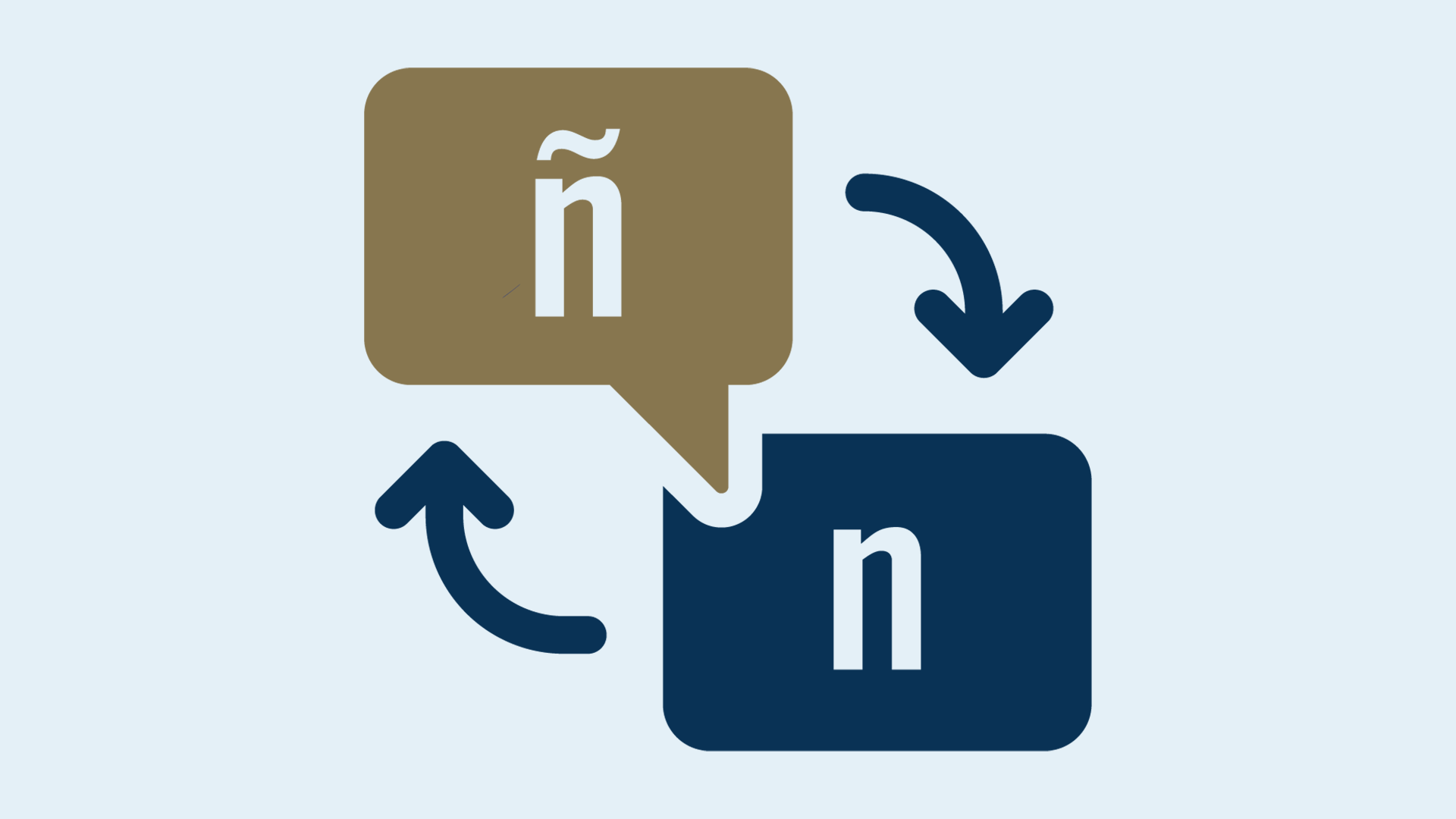 Application Dates
CSUMB International Programs accepts Fall applications from October 1 - June 1 and Spring applications from August 1 - November 1. Learn more about important dates and deadlines.
Campus Life
International students are fully integrated on campus, live and study with American students and can participate in all campus clubs and activities.
Check out on-campus student housing and dining options.
International Student Life
Get involved with clubs, organizations, and events.
Explore our campus in-person or virtually.