Clubs
California State University, Monterey Bay recognizes 24 sports clubs and 82 student clubs! Being a part of a club offers an excellent way for you to meet others, expand an existing interest, experiment with new activities, or gain leadership experience.
By making the choice to be involved, we guarantee that your time at CSUMB will become more meaningful, productive, enjoyable, and you will enhance your learning outside of the classroom.
Our organizations are diverse and very active, so our campus offers countless ways for you to join a group! Clubs are open to all members of the CSUMB community and have many focuses, including specific academic, community service, cultural, hobby, greek letter, political/social action, recreation, religious, and sports.
Check out our club directory to find one or more that interest you!
Recognized Clubs Perks
access to reserve classrooms, conference rooms, and other venues on campus
multiple funding options if your club wants to run an event or activity
student and staff resources to help to run events on campus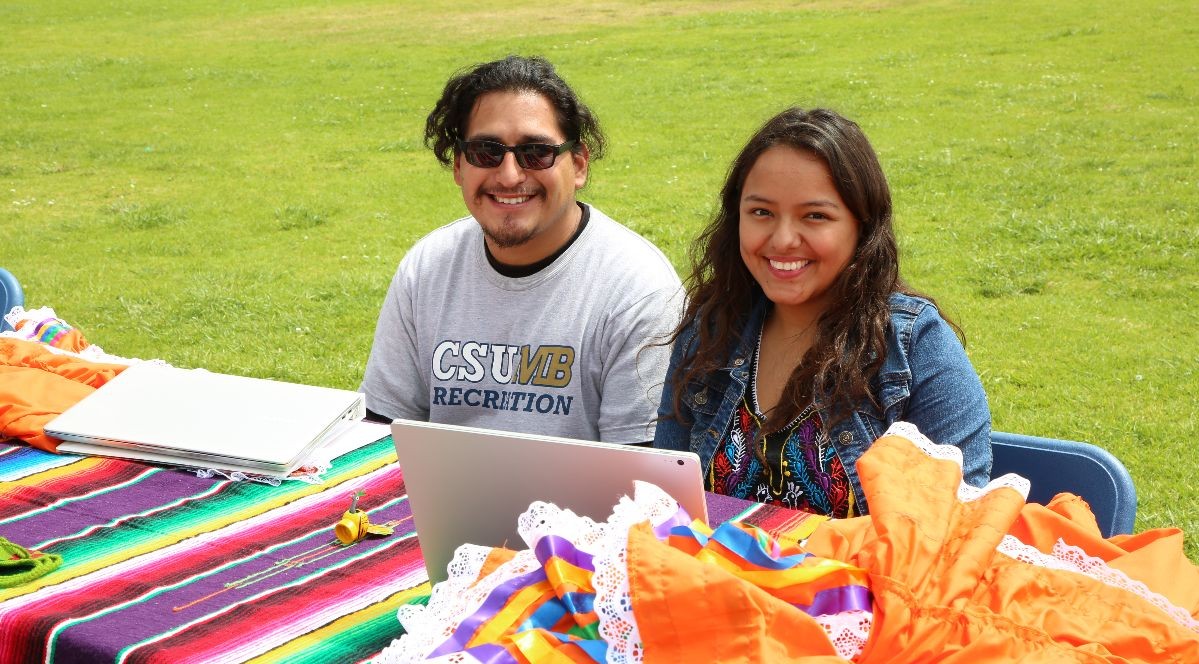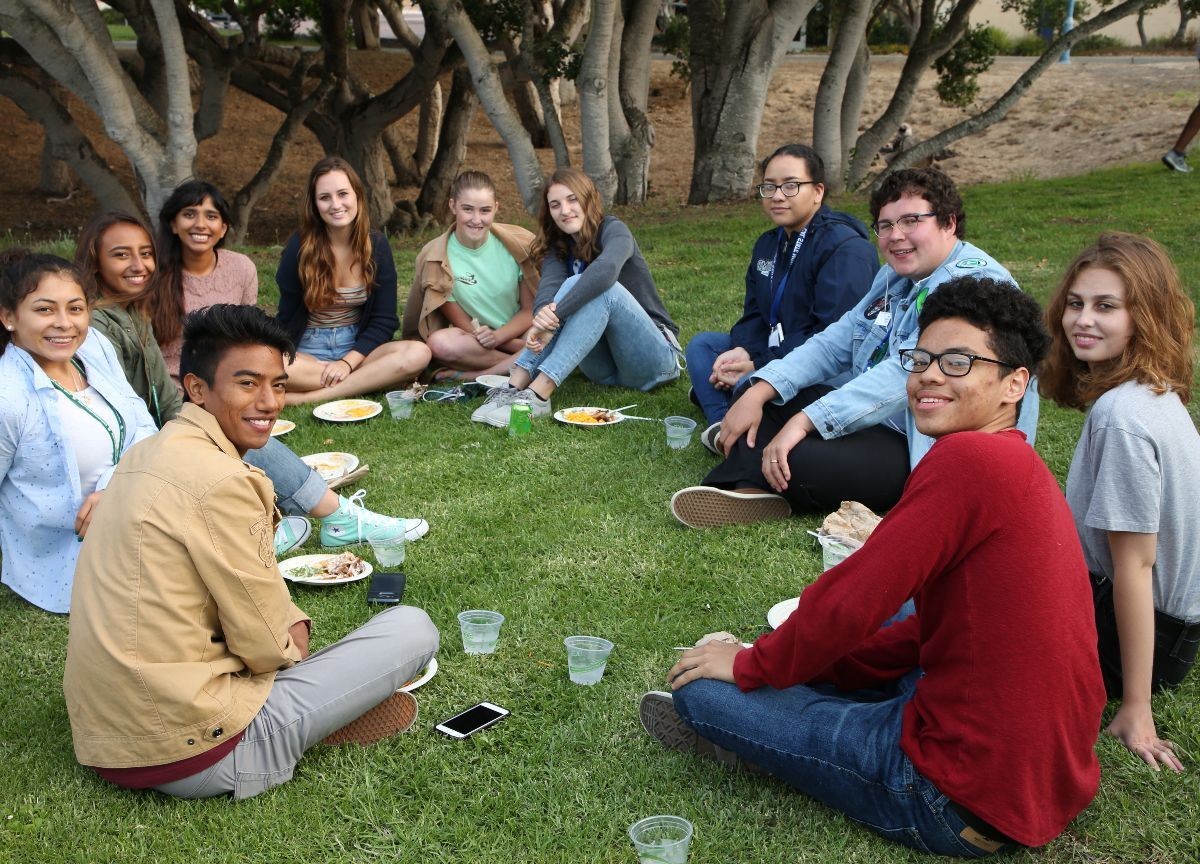 Community
Community is the database used at CSUMB to help recognized club track their activities, meetings, add new member, manager their officers, register a club and share documents.
Inter-Club Council
Inter-Club Council (ICC) is a committee of recognized clubs and organizations at CSUMB.
Sports Club Council
Sports Club Council is to serve the specific organizational, financial, and risk management needs of Sports Clubs.