What Can I Do With My Major?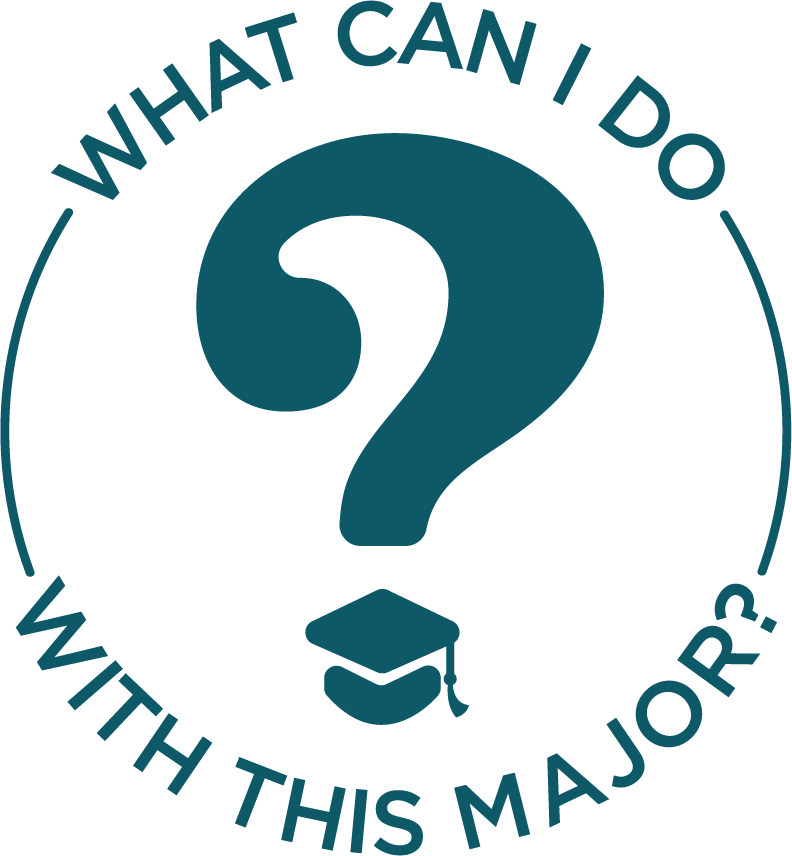 Wondering how to connect majors to careers?
This helpful site shows you career paths you can take based on your major. Keep in mind that some majors may have different names, so select something that is closely related to your major.
Please click on the link below and explore possible career opportunities!