Parenting Students, you are like no Otter, and you belong!
At CSUMB Basic Needs Initiative, we recognize pregnancy, childbirth, and having young children can be challenging. We admire the dedication and perseverance it takes to be both a parent and a student. Parenting students are in a unique position that calls for a network of resources to ensure academic and personal success.
This page was created to highlight CSUMB's parenting student community and serve as a central location for both on and off-campus resources and community building.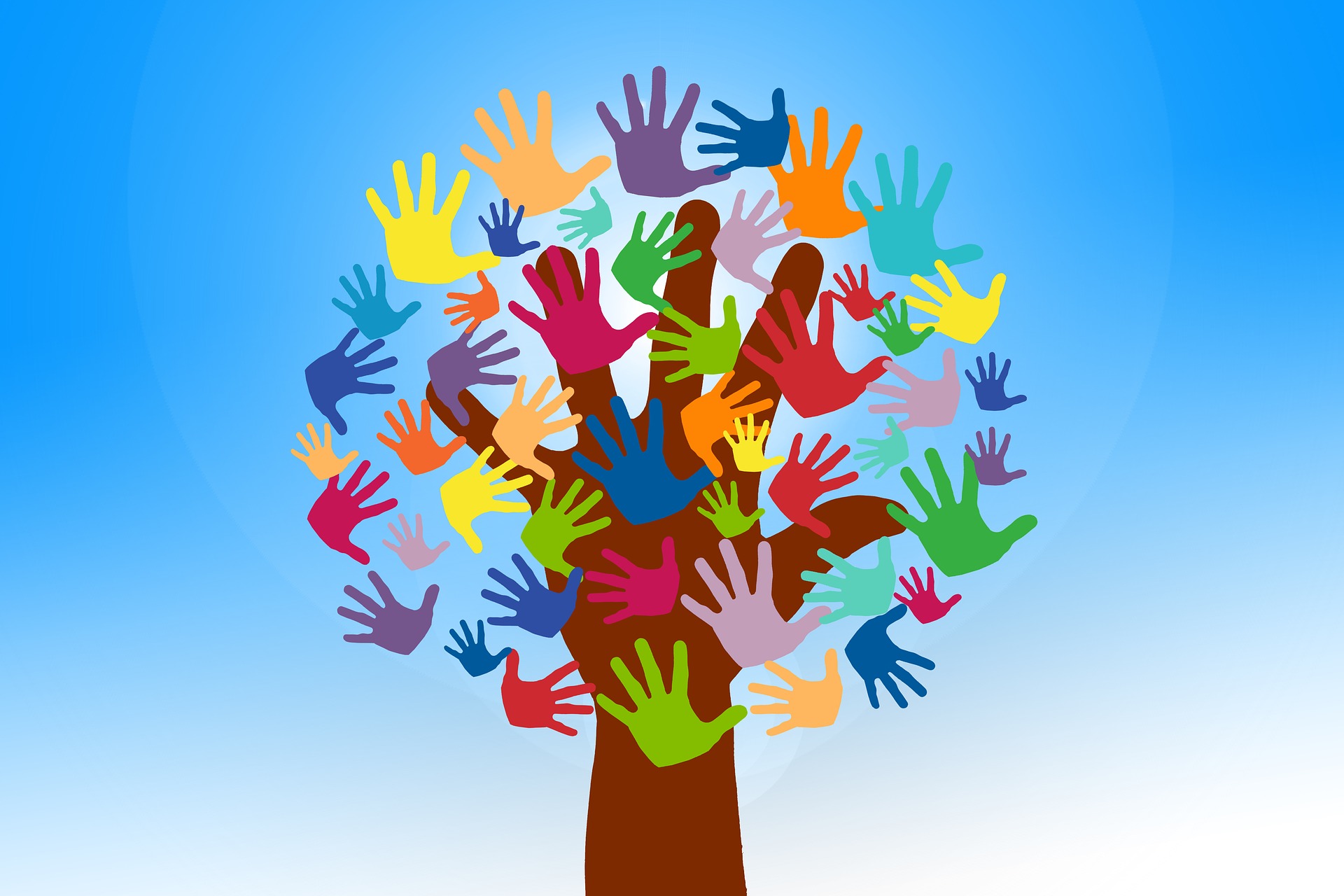 Basic Needs strives to provide support through our specific programs, community partnerships, and on-campus resources. We look forward to continuing to work to support you on your journey through higher education.
If you are a parenting student interested in getting guidance and learning more about resources available to you, please fill out our Basic Needs Referral Form and/or make an appointment with a Basic Needs member.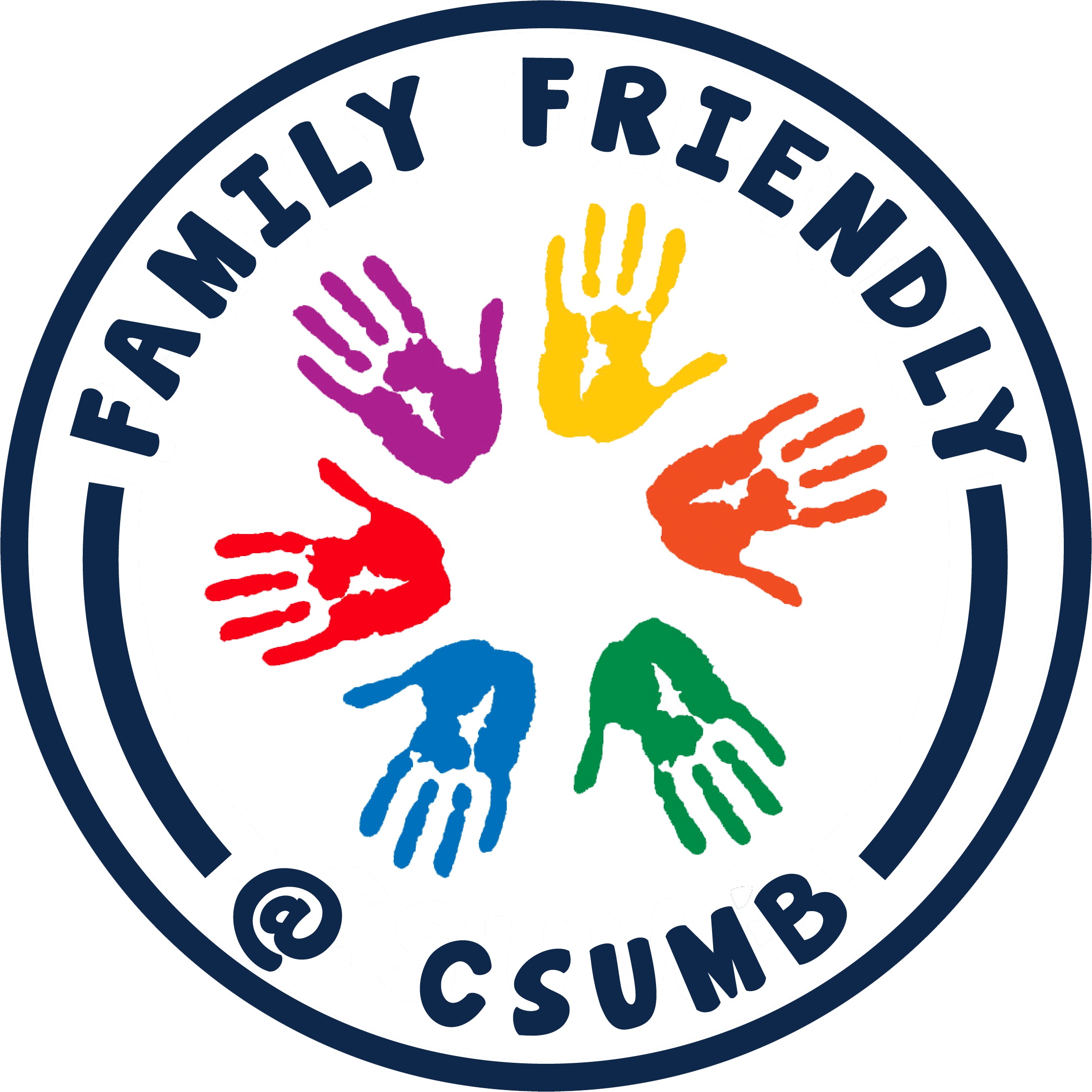 Looking for ways to get connected? Check out below!
Parks

Dennis the Menace Playground (Monterey)
Windy Hill (Marina)
Laguna Grande (Seaside)
Tatums Garden (Salinas)
On-Campus Resources and Support
CSUMB endeavors to support pregnant and parenting students by providing a number of on campus resources. These resources are provided in collaboration with numerous departments and facilities and are specifically for parenting students and children on campus.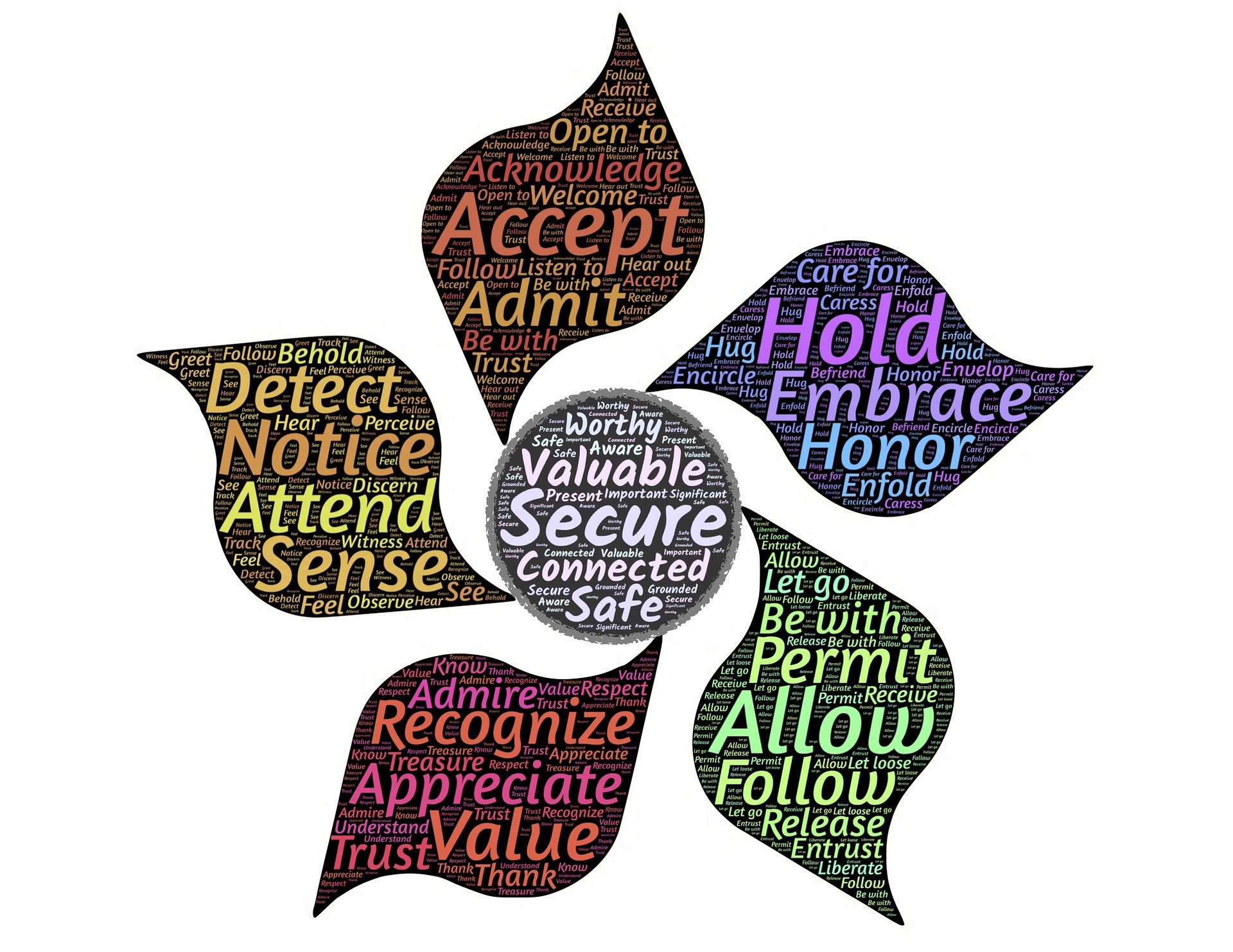 Campus Locations:

Joel and Dena Gambord Business and Information Technology Building (#506), First Floor
College of Arts, Humanities, and Social Sciences (#504)
Freeman Stadium (#902)
Sand Hall (#8)
Tanimura and Antle Family Memorial Library (#508)
University Center (#29)
World Theater (#28)
Otter Student Union, Room 318

The campus strives to be inclusive to all students who currently identify as parents or expectant parents. Access to lactation rooms and a number of changing stations are located throughout campus.

Lactation Space Access:

Tanimura and Antle Family Memorial Library

The Tanimura & Antle Family Memorial Library provides a lactation space that is available to students, faculty, and staff. The space remains locked and users will need to follow a process to be granted access.
The space comes equipped with a locking door, a desk, outlets, a chair, and no visibility into or out of the space.
First Floor - Research Help Desk of the Check-out Desk can assist with providing access to the lactation space.

Otter Student Union

Third Floor, Room 318
This space is accessed by requesting access at the OSU Front Desk. They will let you in with a key, and any student, faculty, or staff who needs it can utilize.
There is a lounge chair, a diaper changing station, a sink, and adjustable lighting for additional comfort for the users.

The Personal Growth and Counseling Center (PGCC) strives to promote the mental health of CSUMB students in order to improve the quality of their lives and aid them in achieving academic success. They are committed to the development of the whole person: academically, personally, socially, spiritually, and physically. Below are some of the services provided:

24/7 crisis intervention, call 831-582-3969 for support
Brief individual counseling
Support groups
Pscyho educational workshops
Consultation
Educational outreach programs
Referrals
If you are interested, fill out the service interest form

Students who are pregnant or experiencing related childbirth concerns have certain rights under Title IX. Please contact Student Disability and Accessibility Center (SDAC) as soon as possible to schedule an appointment with an SDR Advisor to discuss your needs. You can schedule an appointment by calling 831-582-3672.

For further information about available accommodations, please visit the SDR website.

The CSUMB Library provides a family-friendly study room as a designated space for our student parents /guardians who need a welcoming, safe, and inviting environment to study with their children. The study room is available on a first-come, first-served basis, and occupancy is limited to 6 people at one time, including children. Childcare will not be provided.

Location: Tanimura and Antle Family Memorial Library, Room 2102
Off-Campus Resources and Support
There are numerous community supports available for parents as well in the Monterey area. If you are interested in learning more about any of them, feel free to reach out to the organization directly. Additionally, Basic Needs is not affiliated with these programs but can provide you with additional information or connection as needed.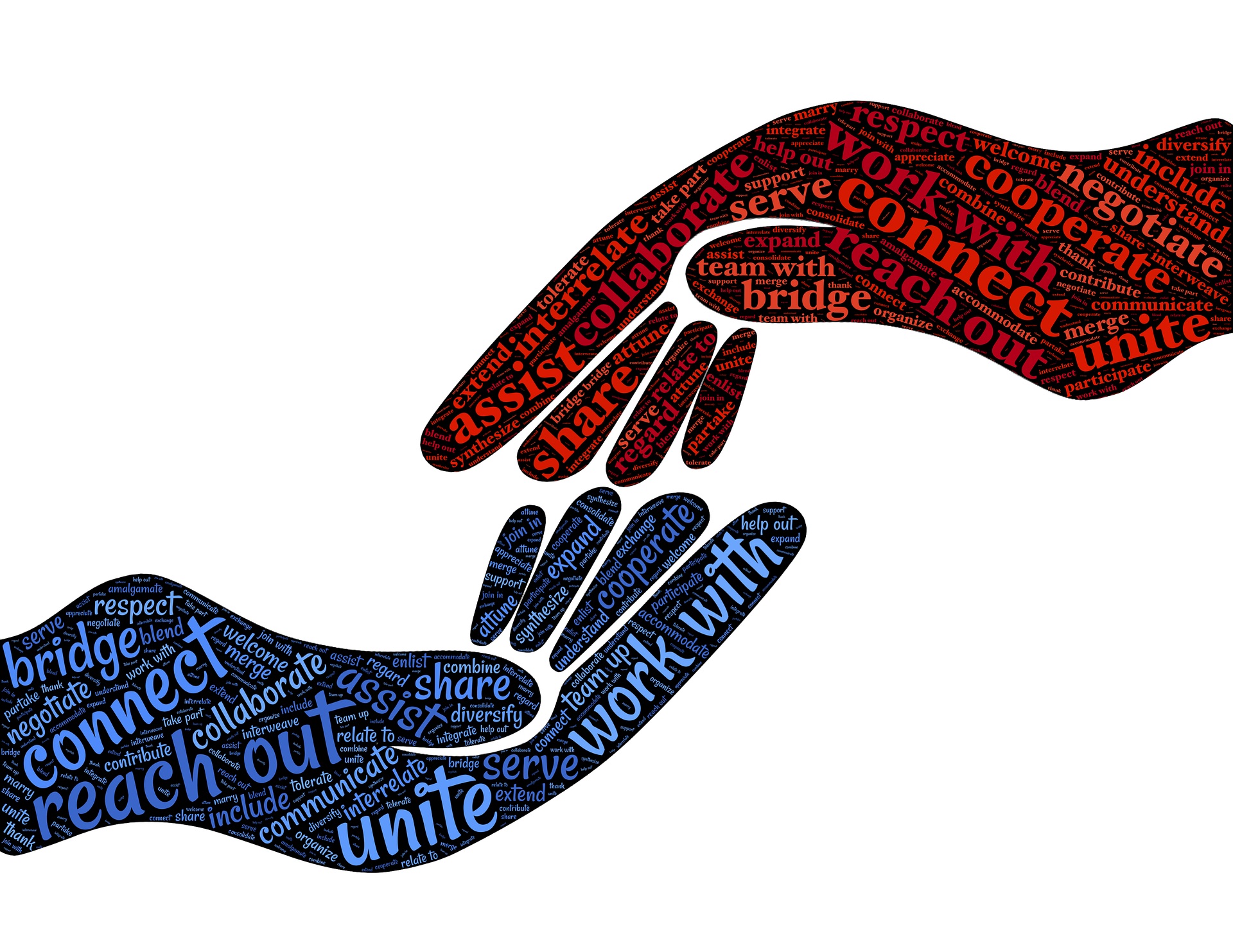 As an Early Childhood Development Initiative, Bright Beginnings of Monterey County's mission is to ensure every child has what they need; from the prenatal stage through age eight.

Maternal Mental Health Task Force

Need help finding child care?

Monterey County Child Care

If you are a CSUMB student who are interested in enrolling their children are encouraged to contact the Center for more information (831-582-4550). Access to the CSUMB Child Care Center facility is provisioned to employees, volunteers, and customers.

The mission of First 5 of Monterey County is to strengthen connections and quality of care for children from prenatal through age five.

If you are pregnant or have a child under the age of one and you are having a hard time coping, you are not alone. For non-urgent issues, leave a message and you will be called back in 24 hours.

Warmlines

Post Partum Support International Helpline: 1-800-944-4PPD (English and Spanish)

The Special Supplemental Nutrition Program for Women, Infants, and Children (WIC)provides federal grants to states for supplemental foods, health care referrals, and nutrition education for low-income pregnant, breastfeeding, and

To qualify for WIC, you must meet income guidelines and be in any of the categories below:

A pregnant woman
A woman breastfeeding a baby under 1 year of age
A woman who has a baby or was pregnant in the past 6 months
A baby up to their first birthday
A child up to their fifth birthday
non-breastfeeding postpartum women/parents, and to infants and children up to age five who are found to be at nutritional risk.

WIC serves infants and children up to age 5 and people who are pregnant or have given birth or experienced pregnancy loss. Partners, grandparents, foster parents of young children and working families are welcome at WIC too!

WIC can provide:

A WIC EBT card to purchase special healthy foods - like fruits and vegetables, milk, juice, eggs, cheese, cereal, whole grains, dry beans or peas, and peanut butter. Information about nutrition to help you and your family eat well and be healthy.
Information and help about breastfeeding
Help in finding health care and other services in your area

If you have low income and work, you may qualify for the California Earned Income Tax Credit (CalEITC). This credit gives you a refund or reduces your tax owed.

If you qualify for CalEITC and have a child under the age of 6, you may also qualify for the Young Child Tax Credit (YCTC).

Together these state credits can put hundreds or even thousands of dollars into your pocket. Filing your state tax return is required to claim both of these credits.

Parenting Connections of Monterey County builds engagement of parents and caregivers to help in developing their abilities to nurture young children. This is done through postpartum support groups, play and learning groups, specialty classes, and parenting programs.

Are you a mom looking for help? Call the postpartum warmline at 831-783-5933