What is CalFresh Food?
CalFresh Food is a nutrition assistance program that provides monthly funds for groceries for individuals and families who are eligible.
These funds can help stretch a tight food budget and provide access to healthy food options and allow students to incorporate a variety of fruits, vegetables, and healthy produce into their diets.
CalFresh Food benefits are placed on personal Electronic Benefit Transfer (EBT) cards that look just like credit or debit cards. These benefits can be used to purchase grocery items at places like Walmart, Trader Joe's, Costco, and online vendors like Amazon for identified grocery items.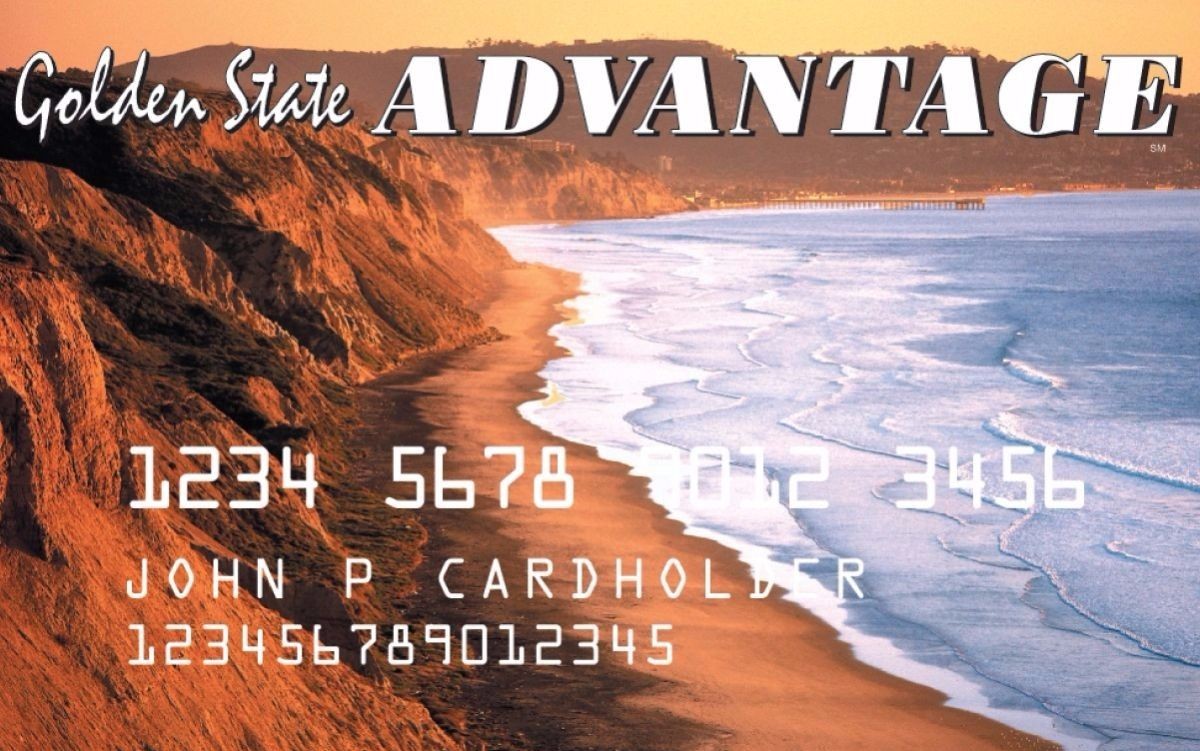 You can also apply on your own online, but from our experience you have a greater chance of being approved by setting up an appointment to complete the application with our CalFresh Outreach team.
CalFresh Food eligibility depends on a variety of factors, so we recommend setting up an appointment with the Basic Needs team who can assess, advise, and assist with an application to CalFresh.

Basic eligibility falls into three categories - household income, citizenship status, and student eligibility.

Student Exemption:

If you are enrolled at least half time, you are usually considered a student and need to meet one of the student eligibility criteria.

Work at least 20 hours per week, on average, or 80 hours a month
Approved for state or federal work-study money
Receive Cal Grant A or B
Are enrolled in a state-funded program that increases employability (like EOP, EOPS, WIOA, DSPS, CARE, McNair Puente Project, or MESA)
Are enrolled in a program that increases employability for current and former foster youth (like Guardian Scholars, FYSI, CAFYES, ETV or Extended Foster Care)
Students with children, as follows:

Full-time student with a child under age 12
Part-time student with a child under age 6
Part-time student with a child age 6-11 without adequate child care

Receiving CalWORKs
Enrolled in CalFresh employment and training or another job training program accepted by CalFresh
Does not plan to register for the next normal school term

As of September 1, 2022, all undergraduate students who have declared a major or who are undeclared will meet the student exemption.

Graduate students enrolled in the following programs also meet the student exemption:

Master of Science - Speech/Language Pathology

Master of Science - School Psychology

Master of Social Work

Elementary Education, Multiple Subject Credential Program

Secondary Education Single Subject Credential Program

Special Education Credential Program

Students who have a meal plan that provides 11 or more meals per week are considered food secure and will not be eligible for CalFresh.

Monthly Income Limits:

| People in Household | Gross Monthly Income | Maximum CalFresh Allotments |
| --- | --- | --- |
| 1 | $2,148 | $250 |
| 2 | $2,904 | $459 |
| 3 | $3,660 | $658 |
| 4 | $4,418 | $835 |
| 5 | $5,174 | $992 |
| 6 | $5,930 | $1,190 |
| 7 | $6,688 | $1,316 |
| 8 | $7,444 | $1,504 |
| Add this amount for each additional member | +$758 | +$188 |

Citizenship Requirement:

Generally, one person in the household must be a citizen or a green card holder for the household to be eligible for CalFresh. There are some exceptions, so we recommend meeting with the Basic Needs team if you have questions about your specific circumstances.

Need help applying? Make an appointment with a Basic Needs representative at calfresh@csumb.edu.
CalFresh Food Outreach: Overcoming Barriers to Student Success
This video was a capstone project made by CSUMB alum, Robert Jurado. He was a Collaborative Health and Human Services (CHHS) Major and the very first CalFresh Food Outreach intern with the Dean of Students Office. He identified and interviewed several CSUMB students who successfully received CalFresh Food benefits after learning about the program at campus events, such as the Associated Students Food Pantry. Hear what the students have to say about their experiences with CalFresh Food.