Playing with the Future
January 4, 2021
Museum director weaves her CSUMB past into the present and beyond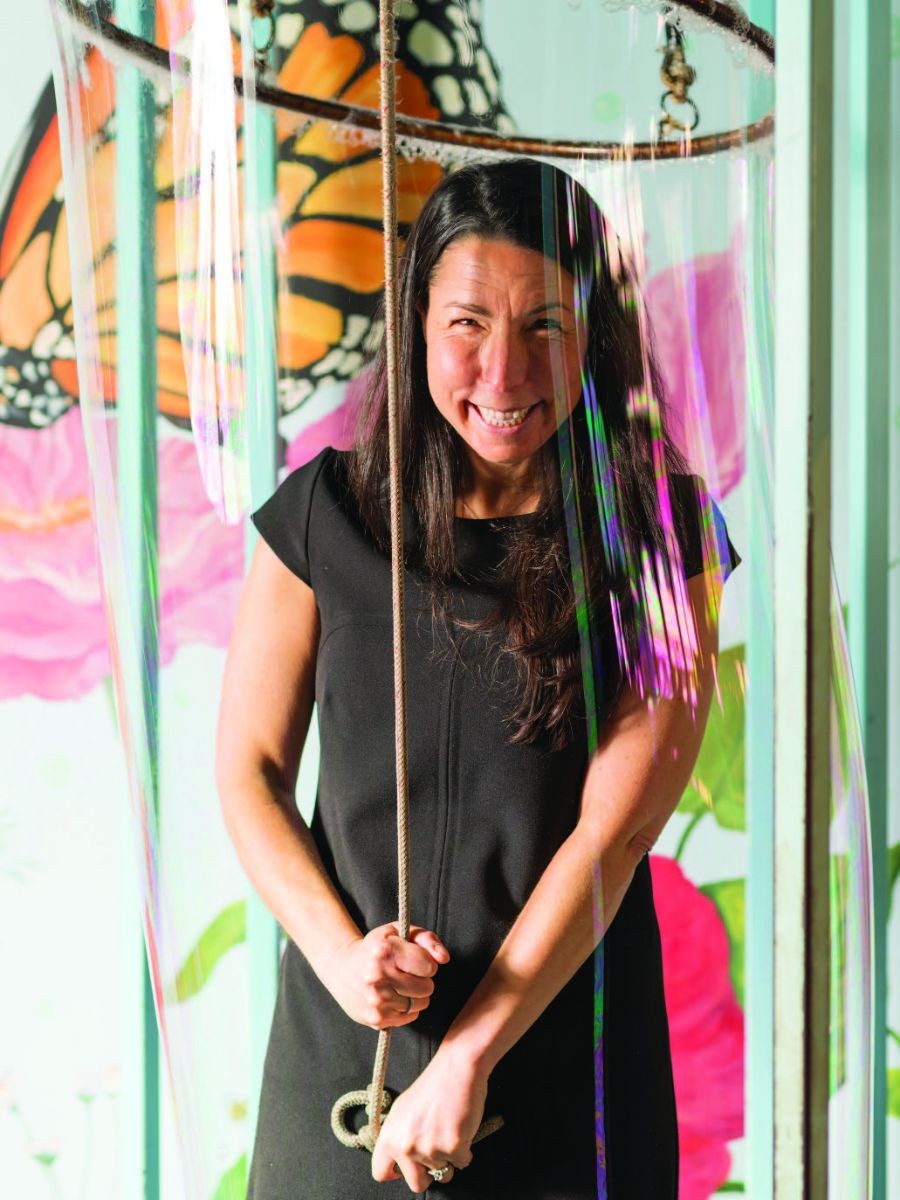 One thing has stayed constant for CSUMB alum Lauren Cohen during her two decades at Monterey's MY Museum: the art of play as an integral part of early childhood learning.
"If we want industries of innovative people, we have to give them, at the start of their lives, time to be creative individuals. If we start formal education too soon, we take that away," Cohen said.
"Mister Rogers' whole thing was how play is the work of children, and if we give them the opportunity, they'll learn."
Since 1998, Cohen has been executive director of the Monterey County Youth Museum, known as MY Museum. The museum opened in 1997, the same year Cohen graduated from CSUMB with a degree in liberal studies. Later she also earned a teaching credential.
The museum began as a project of the Junior League and evolved into a community-based nonprofit which now sees an average of 60,000 visitors a year. Cohen credits CSUMB for contributing to her and the museum's success.
"(CSUMB's) credential program was pretty open-minded. I always needed to learn in a non-traditional way," she said. "The teaching program was welcoming and accepting of that. And because it was a new school, they were open to what was new for education."
In addition, "a majority of our staff are CSUMB students. In so many ways, the university has created the next young workforce."
CSUMB has grown and changed, but Cohen says the university is still thinking outside of the box. For example, CSUMB partners with other organizations in Monterey County, including MY Museum.
" A majority of our staff are CSUMB students. In so many ways, the university has created the next young workforce."