About
CSUMB's Undocu-Success Center hosts an annual conference that informs and empowers students, parents, educators, allies and community members while addressing the urgent issues surrounding immigration and how it impacts our communities today. Those who attend the Undocu-Success Conference will come away from the event with greater knowledge of the experiences, challenges, and triumphs of undocumented students and community members. Participants will also walk away with concrete strategies and tools with which they can effect change for themselves or as community allies. This year we will celebrate the 5th anniversary of the opening of the Undocu-Success Center at CSU Monterey Bay, which was established in Fall 2017.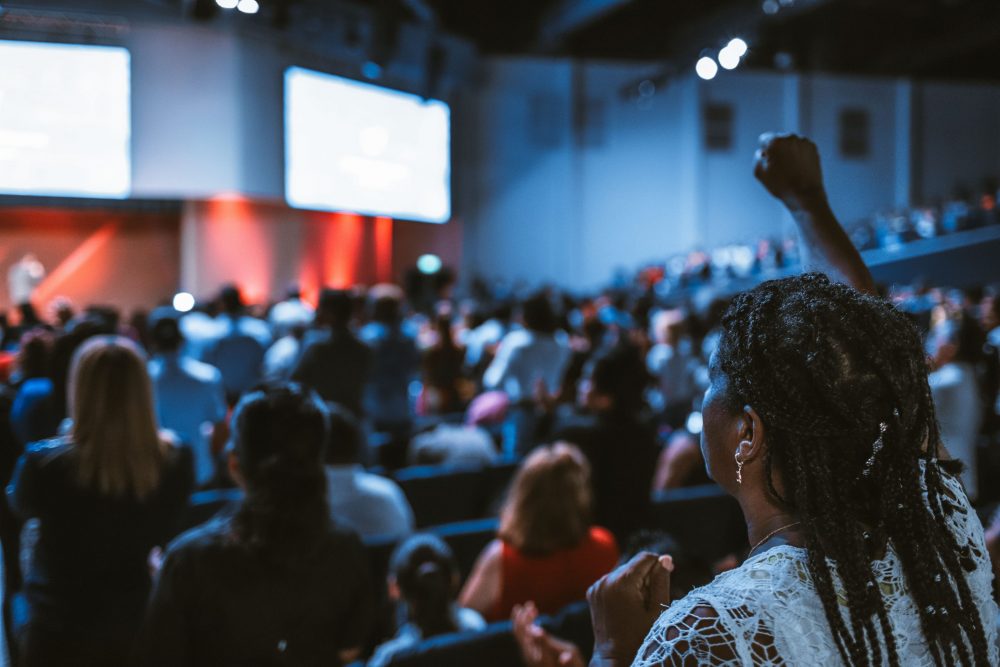 Call for Proposals
We invite presentations, tabling, performances, and art installations for a one-day conference focused on the support of undocumented and/or mixed-status students, their families, and communities. In light of recent and/or past political and social events across the country, the conference provides an opportunity for collaborative learning, networking, and bringing important information to our local communities.
We value presentations that are multidisciplinary that bring together community members, higher education institutions, activists, allies, students, and faculty. Presentations can address topics such as undocumented student experiences, policy/legislation, campus support systems, local initiatives, youth resilience, activism, and underserved/underrepresented students in higher education.