Board Members' Biographies
Ana Barrera, teaches U.S. History Sheltered/TR/P and Mexican American Studies at Everett Alvarez High School in Salinas Union High School District. 2022 Monterey County Teacher of the Year. 2022 Monterey County High School Teacher of the Year. 2022 Salinas Union High School District Teacher of the Year. 2022 Everett Alvarez High School Teacher of the Year. 25 years of teaching experience. In the late 1970's she attended Eastman Ave. Elementary in East Los Angeles, one of the first LAUSD bilingual programs. As a 2nd grader reading at a 6th grade level in Spanish. Working with newcomers she continues to integrate the primary languages of her students to help them master the content while at the same time familiarizing the students to the English language.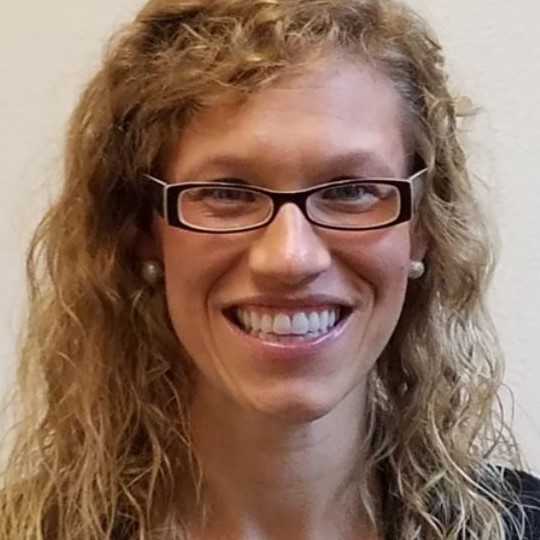 Becky Pozzi is Assistant Professor of Spanish Language and Linguistics at California State University, Monterey Bay, where she coordinates Lower Division Spanish, including the Heritage Language Program. She teaches courses in Spanish language, linguistics, and applied linguistics, which are often taken by Spanish minors and majors as well as students working toward obtaining a teaching credential in Bilingual Education. Her research focuses on second and heritage language development, sociolinguistics, study abroad, and language pedagogy.
Cathi Draper Rodriguez, NCSP, LEP is a School Psychology Professor and Chair of the Department of Education and Leadership at California State University Monterey Bay. Dr. Draper Rodriguez earned her bachelor's degree in psychology from Northern Arizona University. She earned her master's degree in special education and PhD in special education and school psychology from the University of Nevada, Las Vegas. Prior to her work in higher education, Dr. Draper Rodriguez worked as a bilingual school psychologist and also worked as an early interventionist providing services to young Latina mothers in their homes. Prior to her work in higher education, Dr. Draper Rodriguez worked as a bilingual school psychologist in a public school setting. Her position focused on consulting with multidisciplinary teams to make appropriate special education decisions for Emergent Bilingual students. Dr. Draper Rodriguez has focused her research on the appropriate identification of disabilities in Emergent Bilinguals, School Success for At-Risk Youth, Assessment in Education and Multi-Tiered Systems of Support.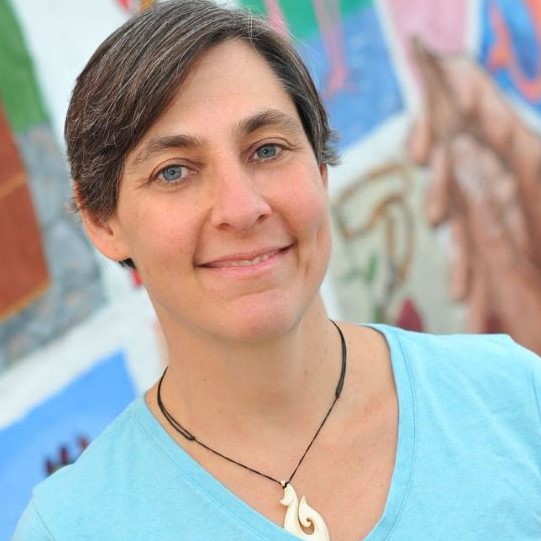 Deborah Palmer is Professor of Equity, Bilingualism and Biliteracy in the School of Education at the University of Colorado Boulder, and affiliate faculty in Ethnic Studies, the BUENO Center, and the Culture, Language and Social Practice (CLASP) Program. She serves as Associate Editor of the International Multilingual Research Journal and the Bilingual Review/Revista Bilingüe. A former dual language teacher in California, she conducts qualitative research exploring issues of equity in dual language bilingual education. Her 2020 book, published by Multilingual Matters, is titled "Dual Language Bilingual Education: Teachers Cases and Perspectives on Large Scale Implementation."
María Yerania Vargo (León) is currently serving as a principal at Kammann Elementary for the Salinas City Elementary School District. María is also the proud wife of a 3rd grade Dual Language Immersion teacher and mother of two students attending the Dual Language Immersion program Lincoln Elementary School. María has started the conversation and is in the planning stages for launching a 50/50 dual language immersion program at her current school. Being a native Spanish speaker herself, María is an avid advocate for the conservation of native languages. She strives to open the door of educational opportunities for families learning the U.S. school systems.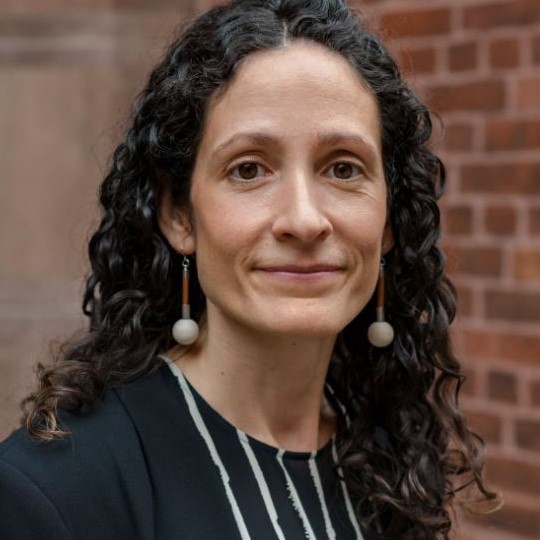 Patricia Martínez-Álvarez is an associate professor in the program in Bilingual/Bicultural Education at Teachers College, Columbia University. Employing cultural historical and critical disability theories, her research exposes the educational inequities that bilingual children with a disability experience in schools and prepares teachers for enacting inclusive education in bilingual programs. Dr. Martínez-Álvarez is an Early Career AERA awardee from the Bilingual Education Research SIG. She serves as an Associate Editor for the Teachers College Record. Among other contributions, she has authored Teacher Education for Inclusive Bilingual Contexts.
Suzanne Garcia-Mateus, Director of MIEL, is an Assistant Professor of Bilingual Education in the Department of Education and Leadership at CSU-Monterey Bay. Her courses focus on centering young children's multiple identities in order to leverage their cultural backgrounds for learning in linguistically diverse schooling contexts. Her research draws from a critical lens in order to continue advocating for equity in the schooling experiences of children of Color.
Jamie Stracuzzi, Communications Manager, Taylor Farms