Board Members' Biographies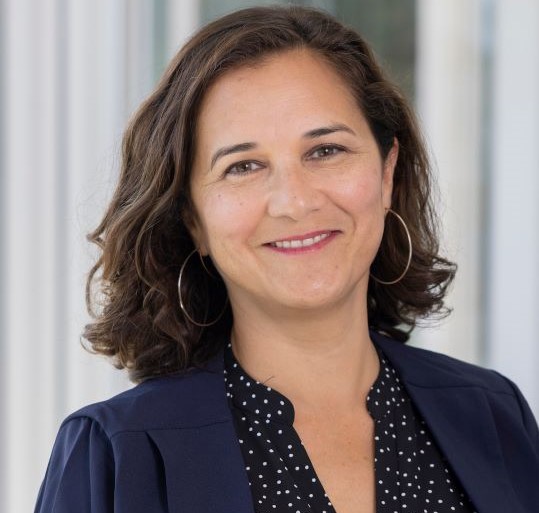 Suzanne García, Director of MIEL, is an Assistant Professor of Bilingual Education in the Department of Education and Leadership and the Co-Director of El centro at CSU-Monterey Bay. Her courses focus on centering young children's multiple identities in order to leverage their cultural backgrounds for learning in linguistically diverse schooling contexts. Her research draws from a critical lens in order to continue advocating for equity in the schooling experiences of children of Color.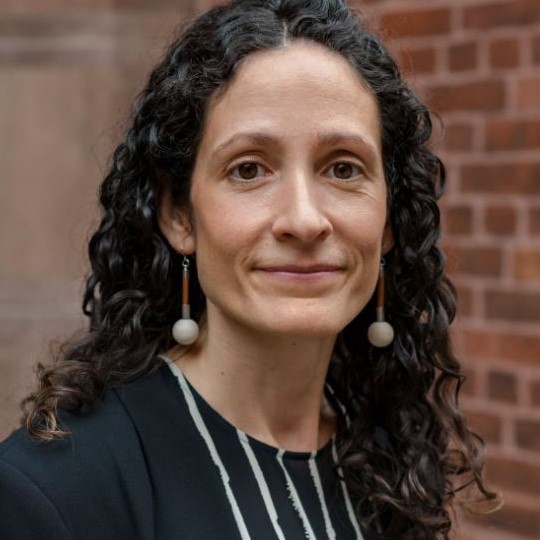 Patricia Martínez-Álvarez is Associate Professor in the program in Bilingual/Bicultural Education at Teachers College, Columbia University. Employing cultural historical and critical disability theories, her research exposes the educational inequities that bilingual children with a disability experience in schools and prepares teachers for enacting inclusive education in bilingual programs. Dr. Martínez-Álvarez is an Early Career AERA awardee from the Bilingual Education Research SIG. She serves as an Associate Editor for the Teachers College Record. Among other contributions, she has authored Teacher Education for Inclusive Bilingual Contexts.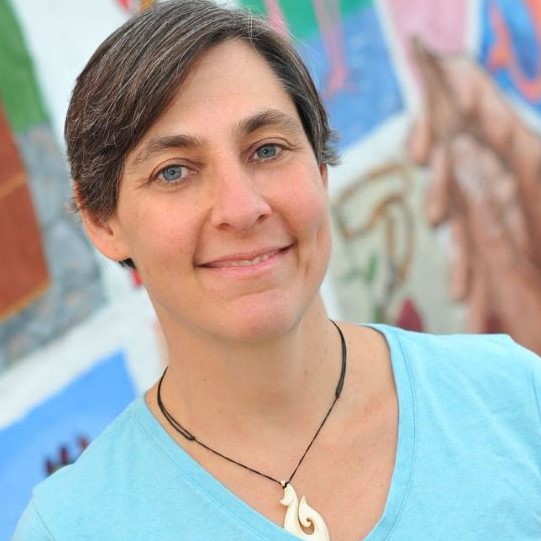 Deborah Palmer is Professor of Equity, Bilingualism and Biliteracy in the School of Education at the University of Colorado Boulder, and affiliate faculty in Ethnic Studies, the BUENO Center, and the Culture, Language and Social Practice (CLASP) Program. She serves as Associate Editor of the International Multilingual Research Journal and the Bilingual Review/Revista Bilingüe. A former dual language teacher in California, she conducts qualitative research exploring issues of equity in dual language bilingual education. Her 2020 book, published by Multilingual Matters, is titled "Dual Language Bilingual Education: Teachers Cases and Perspectives on Large Scale Implementation."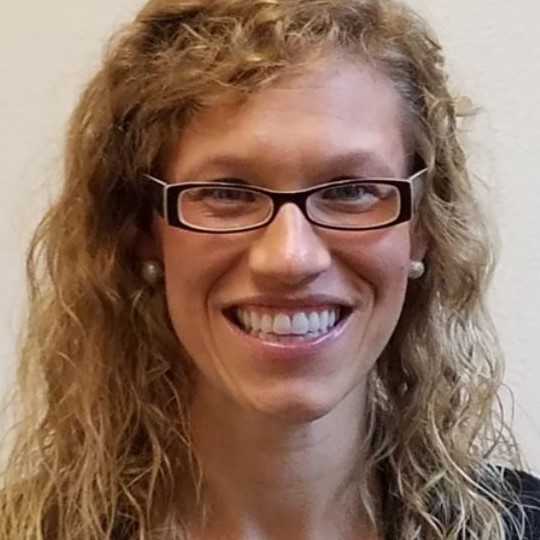 Becky Pozzi is Associate Professor of Spanish Language and Linguistics at California State University, Monterey Bay, where she coordinates Lower Division Spanish, including the Heritage Language Program. She teaches courses in Spanish language, linguistics, and applied linguistics, which are often taken by Spanish minors and majors as well as students working toward obtaining a teaching credential in Bilingual Education. Her research focuses on second and heritage language development, sociolinguistics, study abroad, and language pedagogy.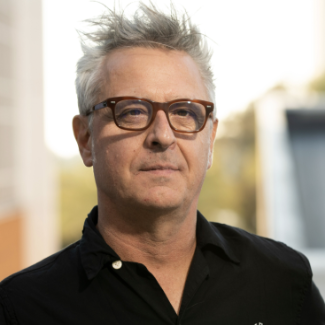 Fernando/Ferran Rodríguez-Valls is Professor at the Department of Secondary Education in the College of Education at California State University, Fullerton. Dr. Rodríguez-Valls has created partnerships with school districts and local educational agencies to develop and implement community-based [bi/-multi]literacy programs. At CSUF, Fernando coordinates the Bilingual Authorization Program and the World Languages Program. In this capacity, he recruits and prepares future educators to design, implement, and evaluate asset-based and heteroglossic practices. As a scholar, Dr. Rodríguez-Valls' publications focus on equitable and linguistically inclusive methodologies for emergent bilingual, newcomer, and [im]migrant students as well as on the socio-cultural factors affecting their academic achievement, educational continuity and school engagement.
Jamie Stracuzzi, Communications Manager, Taylor Farms