Ceremonies at CSUMB
Ceremonial milestones are an important part of campus life as they celebrate the hard work, achievement and success of our students. CSUMB celebrates several each year including New Student Convocation, Honors Convocation, and Commencement. UACE strives to make each of these events memorable and meaningful.
New Student Convocation
Held annually in the fall, the New Student Convocation brings the campus together to celebrate new students' entry into higher education and to officially welcome them to the college. This event fosters a sense of community among students and provide an authentic communication of Cal State Monterey Bay's vision and mission.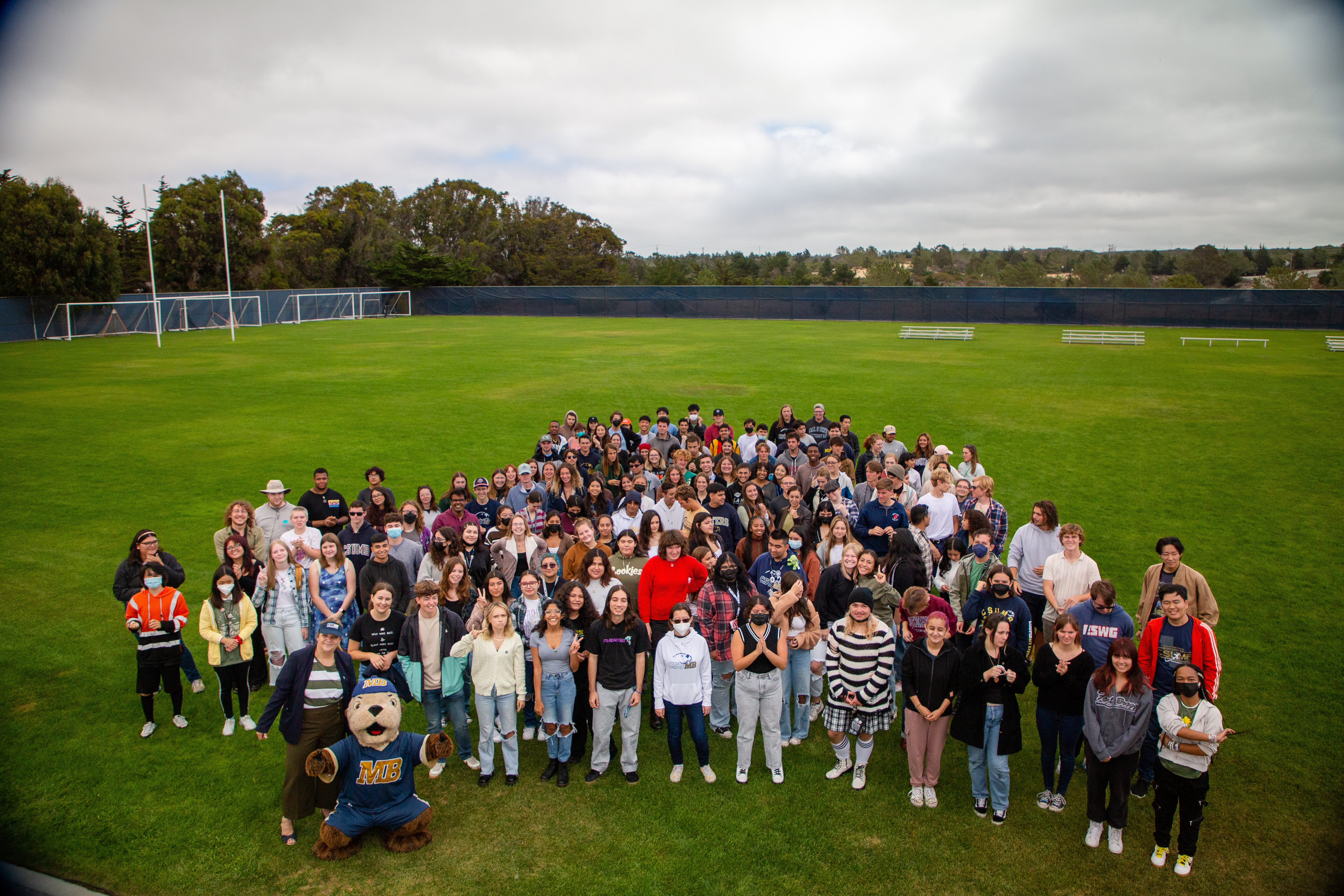 Honors Convocation
Held annually in the spring, Honors Convocation recognizes select students for distinguished academic achievements. Several awards are presented during the ceremony, including the President's Award for Exemplary Student Achievement, Provost's Award for Exemplary Academic Achievement, Outstanding Senior Award for Social Justice, Alumni Vision Award, and Outstanding Senior Scholar-Athlete Award.
Commencement
This is the annual official ceremony in which degrees are conferred on graduating students. Cal State Monterey Bay hosts commencement during the third week of May each year.