Messages from Community Leaders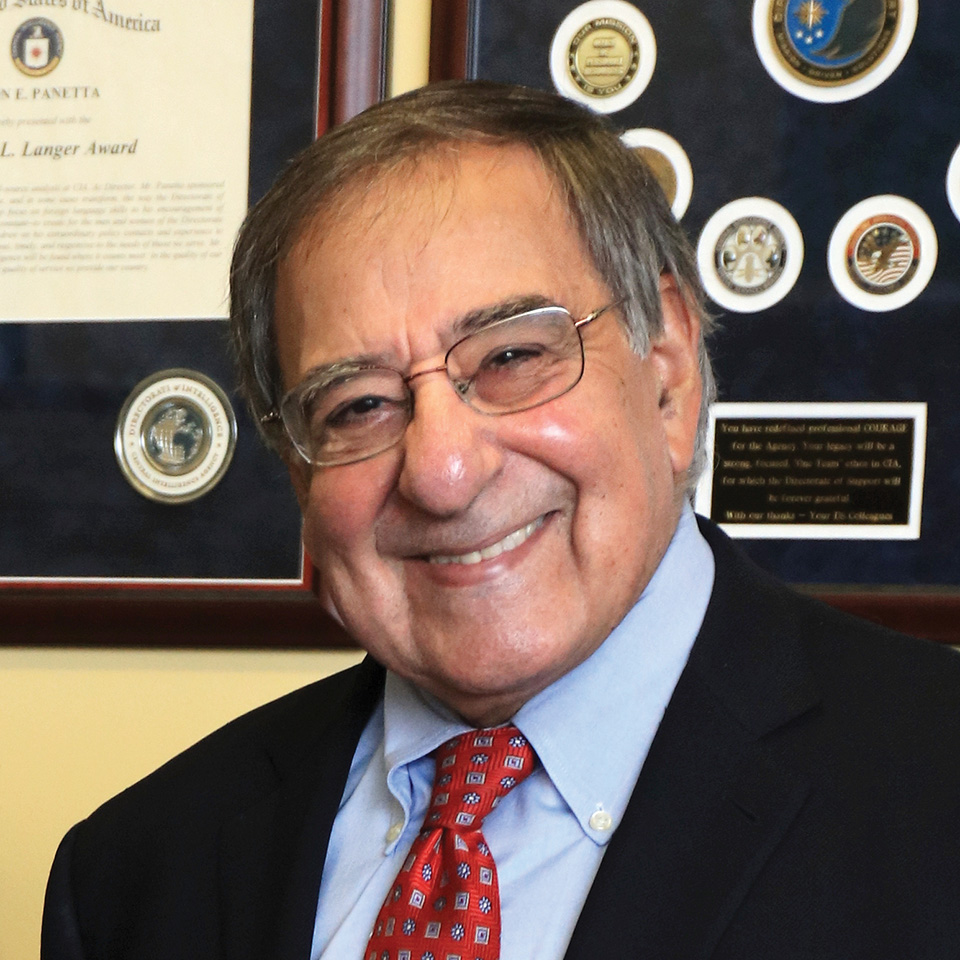 "For over 25 years, Sylvia and I have been most proud of the relationship between the Panetta Institute and CSUMB. At our recent Jefferson-Lincoln Awards dinner, we honored President Ochoa for his outstanding service and support of the Panetta Institute, the CSUMB campus, and the Central Coast community. I will forever be proud of having played a role in helping to establish and dedicate this campus at the former Fort Ord. It has become a national model for converting swords into plowshares. I believe that President Ochoa's lasting legacy will be that he brought this campus into the 21st century by providing educational opportunity to students representing the rich diversity of California so that they can have a chance to achieve the American Dream."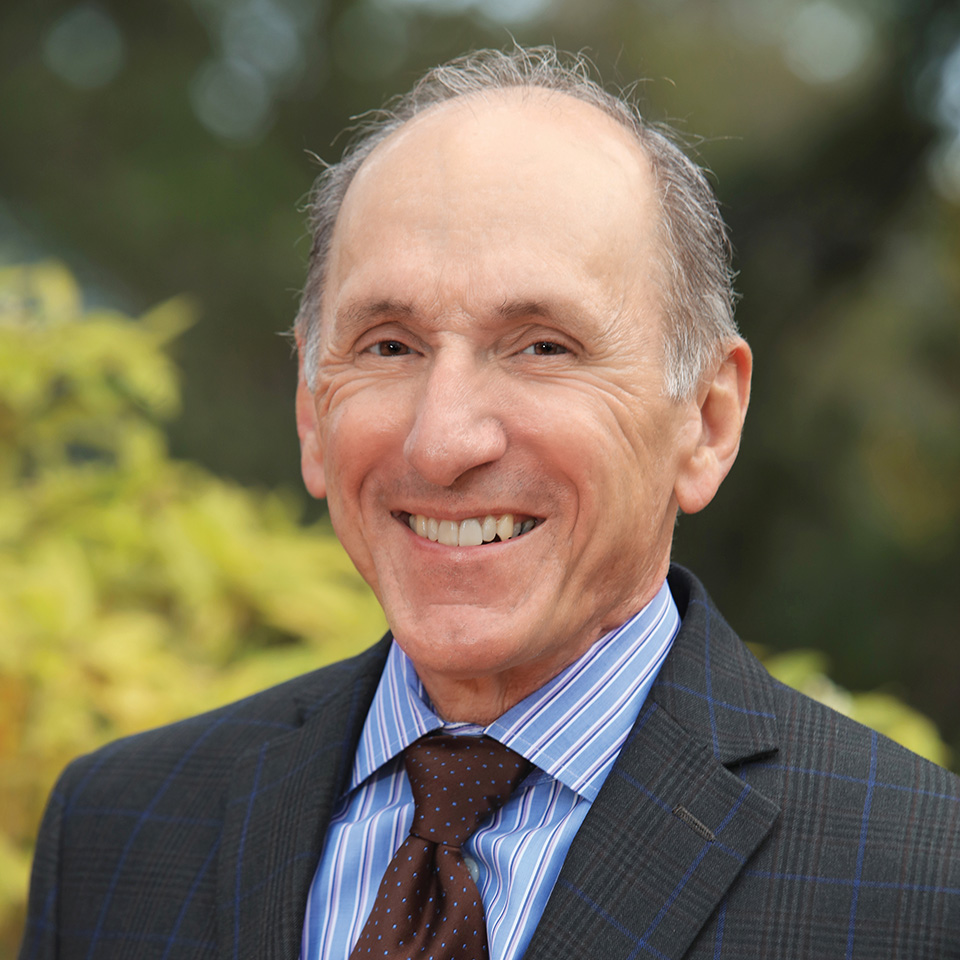 "For me, the hallmark of Eduardo's leadership is how he brought CSUMB into the community. Major academic institutions can drift toward being insular. Eduardo did just the opposite. Through Bright Futures, the purchase and program development of the former Steinbeck Center into CSUMB @ Salinas City Center, his own involvement in Rotary, partnerships with Hartnell and Monterey Peninsula College, sitting on boards and supporting local nonprofits, Eduardo sent a message that CSUMB was not apart from Monterey County, but very much part of it."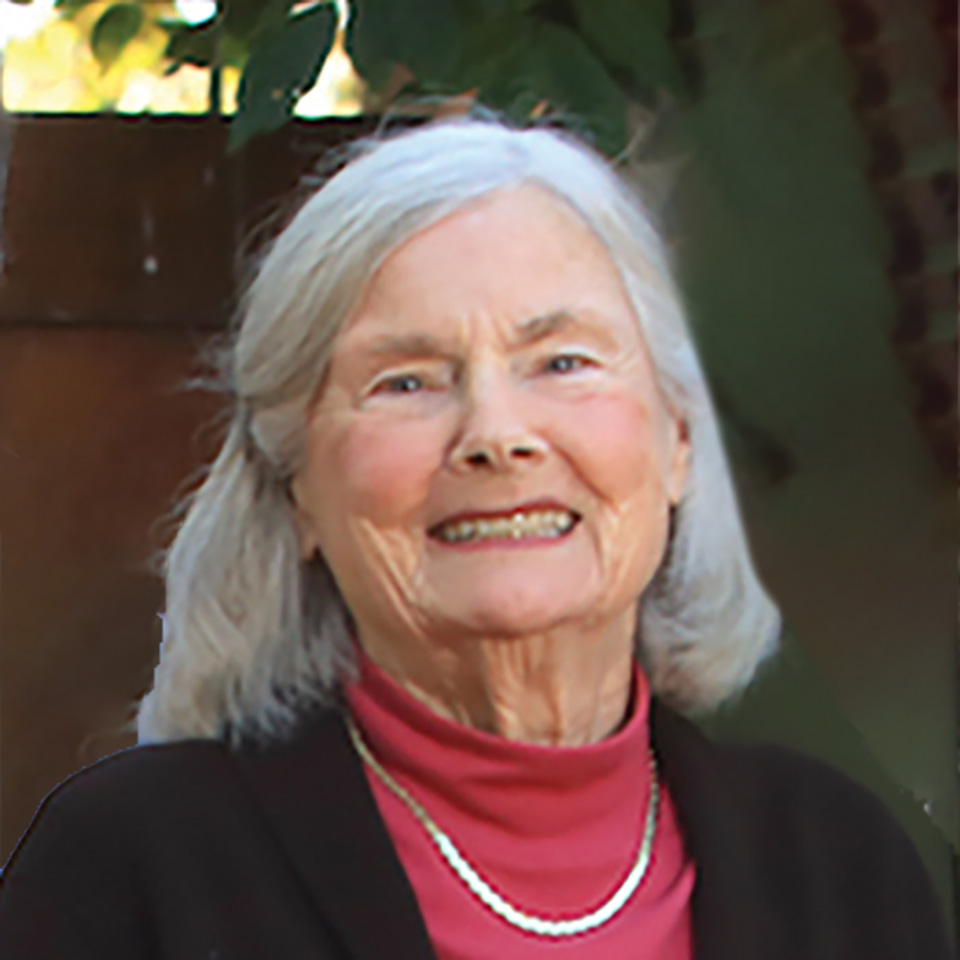 "With his special talents and background in education and government service, Dr. Eduardo Ochoa was able to have an expanded vision for what the university could accomplish. His leadership resulted in expansion of programs, physical facilities, and community involvement in ways that elevated the university in both its offerings to students and its standing locally and statewide. CSUMB and our whole community has benefitted greatly from his presence. Personally, I always enjoyed working with him and experiencing his wisdom and good spirits. Thank you, Eduardo!"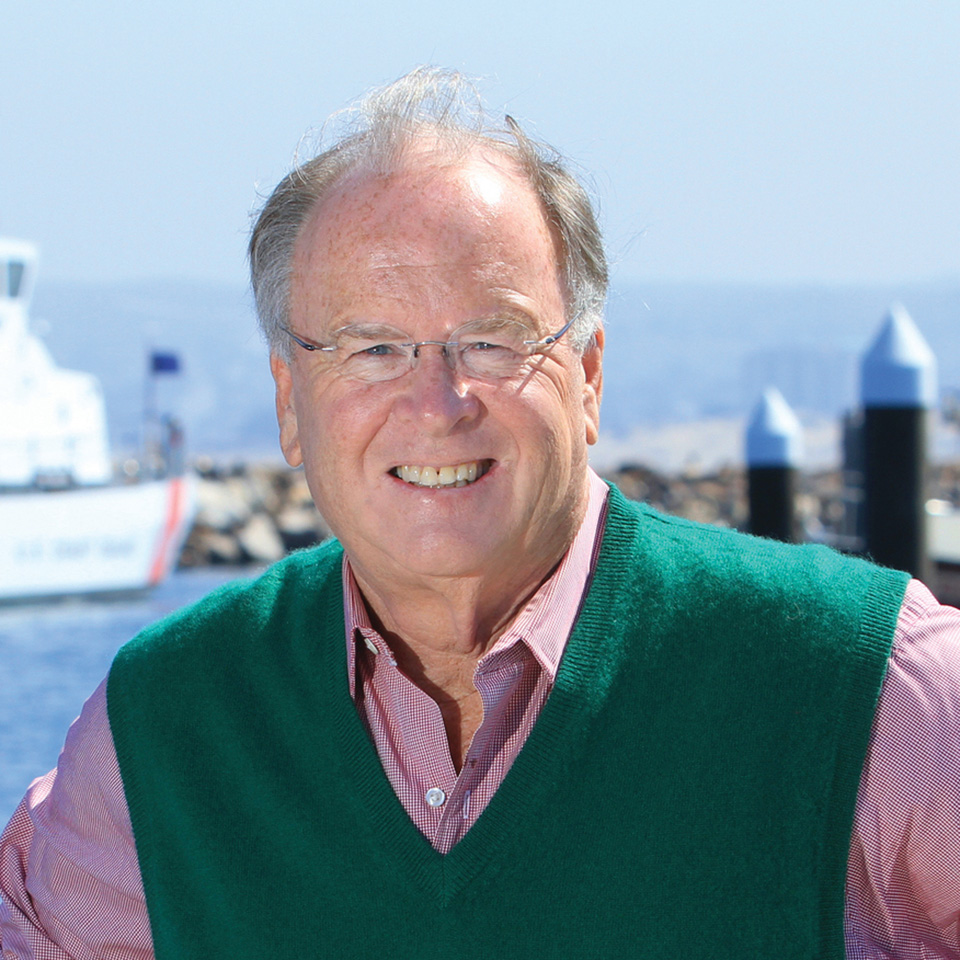 "As a Congressman instrumental in establishing CSUMB, I was excited the Trustees chose a nationally recognized education leader, Dr. Eduardo Ochoa, to lead the university into a new frontier. He came at the perfect time for the institution, which was established to serve the needs of the underserved student population. His service and accomplishments create a legacy for this campus to continue to flourish. We are lucky to have had him here."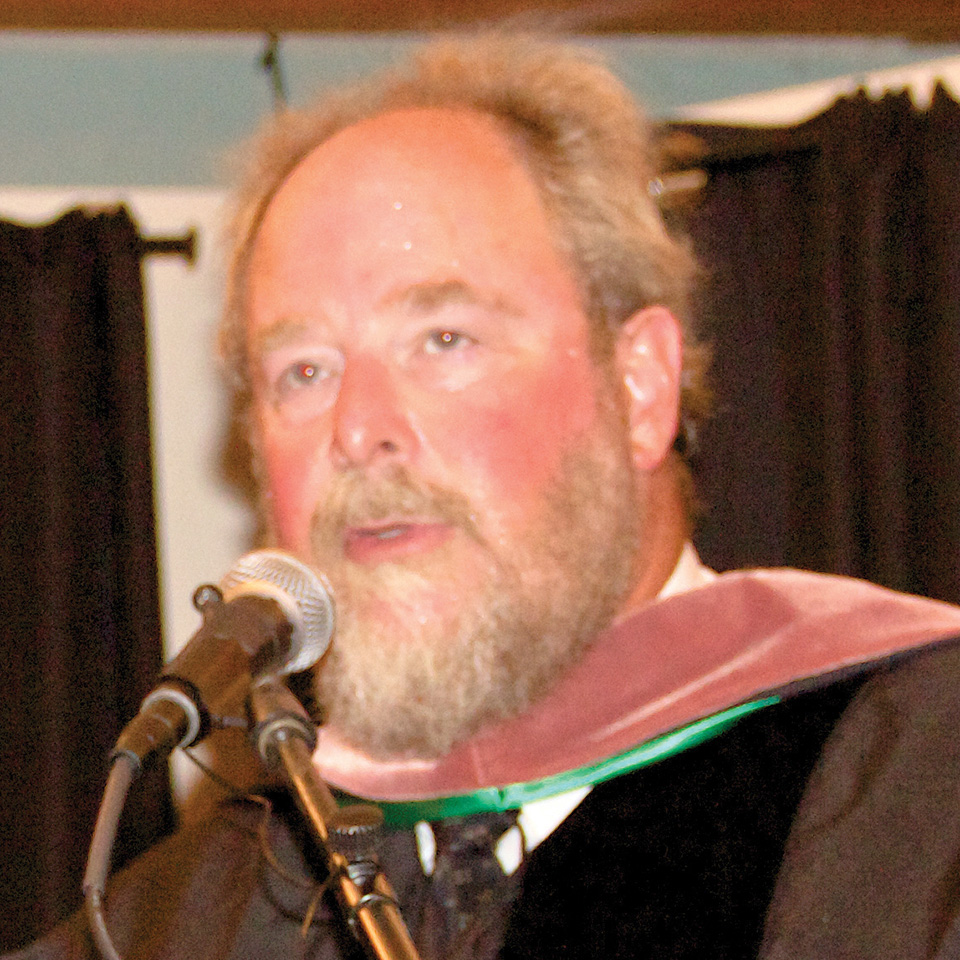 "Thousands of families lifted out of poverty with a foundation for the future. Supplying the workers who make the health care system work in Monterey County. Brought [the region] together through science, arts, business, and education. Gave institutional support to the wonderful Monterey Jazz Festival and the Carmel Bach Festival. And through your capital campaign, every student in this county can get an education. I am so honored to know you, and to have had the chance to watch you lead all of this." (Oct. 7, 2021, email to Ochoa)