Active Minds
Active Minds empowers students to change the perception of mental health, reduce stigma & encourage help seeking.
Learn how Active Minds makes a difference on college campuses and how you can join Active Minds @ CSUMB.
Mental Health Awareness Month
May is mental health awareness month, be there for someone. Post #HereForYou to show your support!
V-A-R
Learn how CSUMB club members are helping their peers using the VAR model:
Validate feelings and expressions
Appreciate the courage to share
Refer self-care skills and support options
Club Officers
Email our club officers to become a member: activeminds@csumb.edu
Ana Gomez Salvatierra - President
Bernadette "Bernie" Angeles - Vice President
Lilly Hanna - Secretary
Paulina Cadena - Treasurer
Club Meetings
Join Active Minds @CSUMB for a night of conversation, learning, & mindfulness practice. Club officers will introduce the VAR model - learn how to validate, appreciate, & refer someone who might be going through something difficult.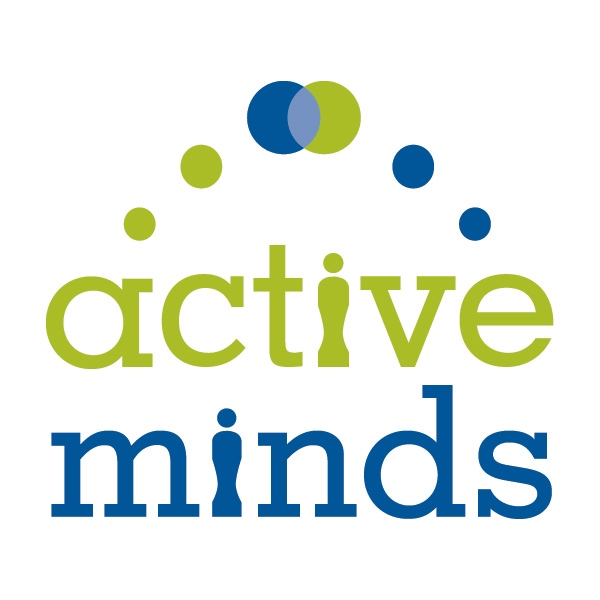 October 6, 2020
6:00pm — 7:15pm
Follow Us
instagram
Club Photos
Self-Care Fair
Art Night Fall 2019
Art Night Final Products
Club Officers
Raffle Prize Winners at Art Night
Art Night Spring 2018