Who Will Sing a Black Girl Song... with Dr. Aja Denise Reynolds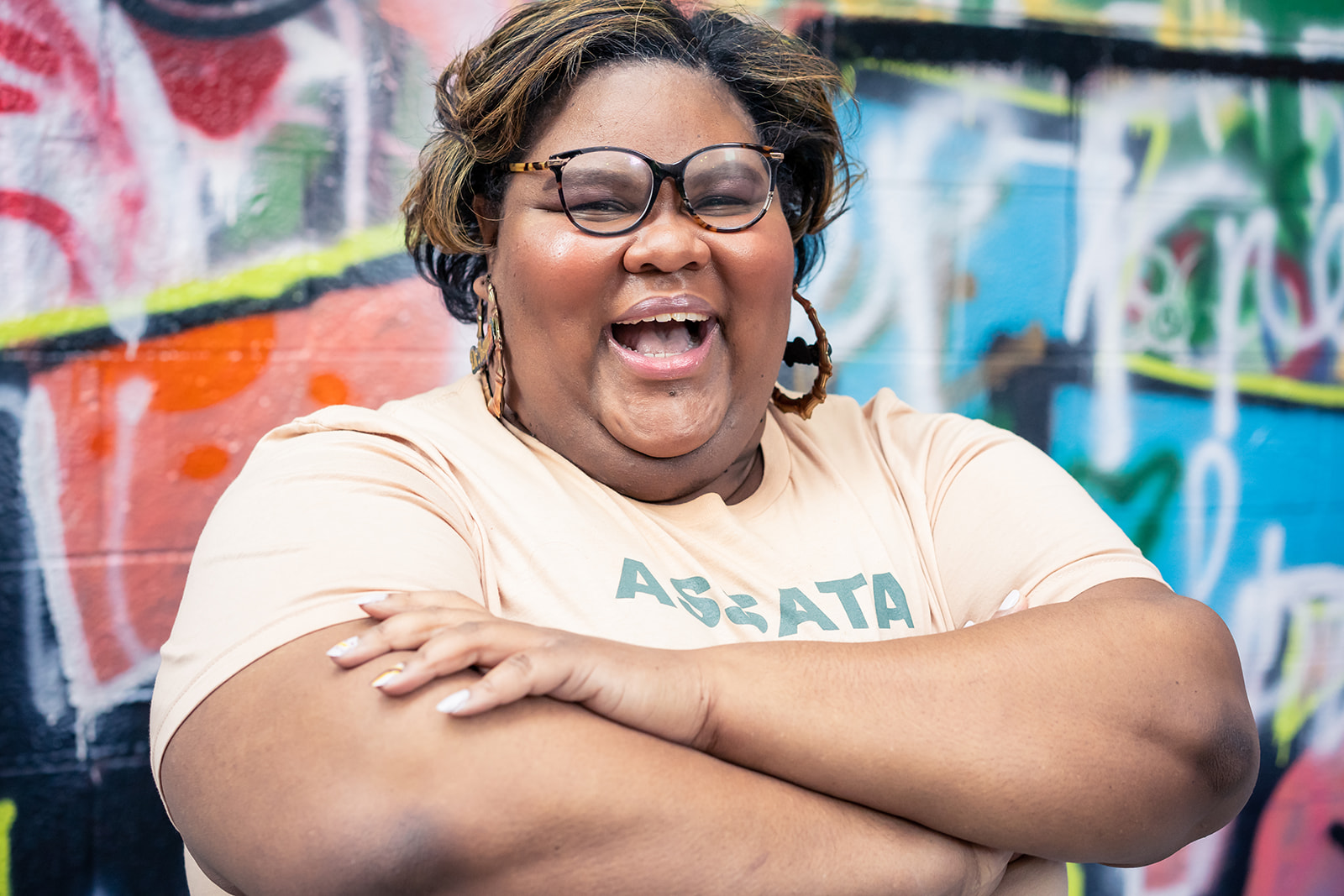 Dr. Aja Denise Reynolds is a healer, activist, artist and educator. She is the legacy of Linda and the late Ralph Reynolds, a testament of her family's survival and resistance in the US. In the many roles she is positioned in, she is led by a Black feminist spirit of care, collectivism and courage to confront systems of oppression. Her gifts possess the power to bring people together, and bring light into dark places through laughter. Her collaborative engagement with Black girls focuses on creating 'fugitive' or freedom spaces through the use of art, activism and healing. Aja's dissertation titled "Ain't Nobody Checking for Us: Race, Fugitivity and the Urban Geographies of Black Girlhood" is her most current work that documents this labor of love.
Join us virtually via Zoom for a special lecture from Dr. Aja Denise Reynolds! Register below using the links for CSUMB community or non-CSUMB Community members.