25 for the First 25: Alumni
Cal State Monterey Bay has graduated more than 20,000 students in its first 25 years and prepared them for success in every industry and field, from agriculture to zoology. Our graduates — including these five outstanding alumni — are making an impact in their communities, the region, the state and the world.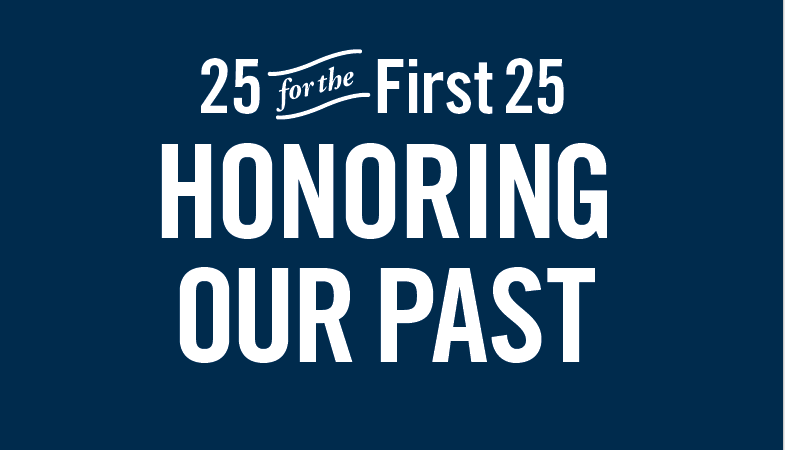 By Sophia Huang McKenzie
Published Dec. 20, 2019
Bethtina Woodridge
B.A., Human Communications, 1999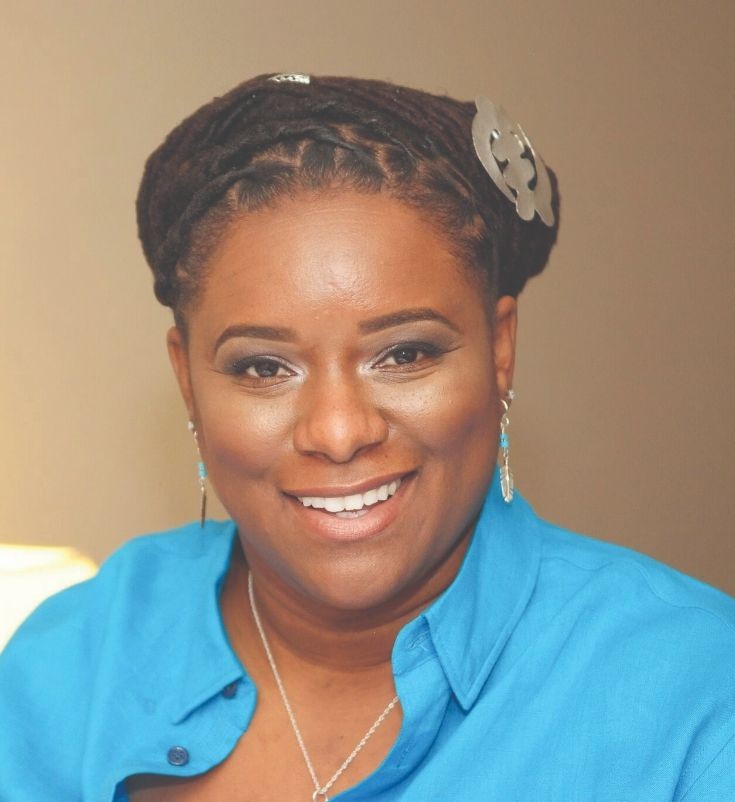 When CSUMB welcomed students for the first time in August 1995, Bethtina Woodridge was one of 33 Pioneers, the university's first freshmen. Woodridge, who uses the pronouns they, them, their and we, recalled that time in the 2016 keynote speech for CSUMB's annual Spotlight on Service.
"(We) were excited young people, committed to social justice. We wanted to make sure everyone understood the value of giving back, learning in, from and with community," Woodridge said.
In a CSUMB Service Learning class, they first heard the quote that became their motto for life: "Service is the rent you pay for living, it is the very purpose of life, not something you do in your spare time."
"At CSUMB, we had incredible mentors who modeled and reinforced hard work and struggle," Woodridge said.
On campus Woodridge helped start and lead groups including the student government organization and served on more than 20 committees and task forces. In the community Woodridge worked with the Boys and Girls Club, Monterey County AIDS Project and more. At graduation Woodridge received the President's Exemplary Achievement Award given to one senior for their contributions to CSUMB and the community.
Woodridge has remained focused on service, working for non-profit and social justice organizations for more than 25 years. Now a manager with the County of San Mateo Health System's Whole Person Care pilot program, Woodridge helps the most vulnerable people with multiple chronic and potentially life-ending conditions to improve their physical, mental and social health.
Iris Peppard
B.A., Integrated Studies, 2003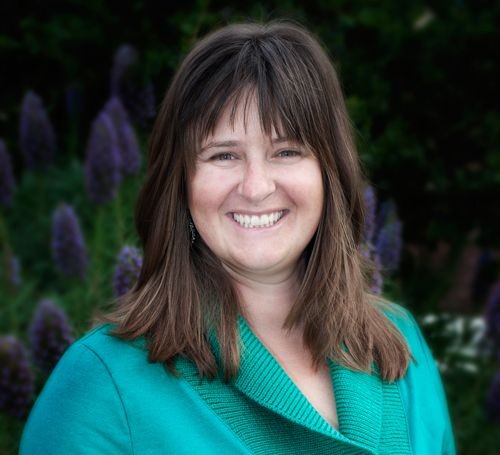 The award-winning, non-profit Everyone's Harvest began as Iris Peppard's senior capstone project at CSUMB. She believed everyone deserved access to fresh, affordable and locally-grown organic produce, including low-income families.
Peppard founded Everyone's Harvest in 2002 and served as its executive director for 14 years. She shepherded it into a thriving organization which sponsors multiple community food programs.
Everyone's Harvest currently operates certified farmers' markets and farm stands in Marina, Pacific Grove and Salinas. Unlike most farmers markets, all accept food stamps. Everyone's Harvest also sponsors healthy cooking workshops for youth, and community gardens which employ homeless workers.
Peppard's work has not gone unnoticed. Monterey County named her Outstanding Woman of the Year in 2007. Edible Monterey Bay magazine honored her with its "Local Hero" Award in 2012. Monterey County Weekly included Peppard in its "25 for the Next 25" in 2013 as someone shaping the region's future.
"My success is not just my own. It's because of everyone involved. It's about a movement. It's about food justice," Peppard said of the accolades.
In 2016 Peppard returned to the Reno, Nevada, area where was born and raised, and is now working for the One Truckee River conservation and stewardship program.
Jakob Heuser
B.S., Telecommunications, Multimedia, and Applied Computing, 2004; M.A., Interdisciplinary Studies (Instructional Science and Technology), 2006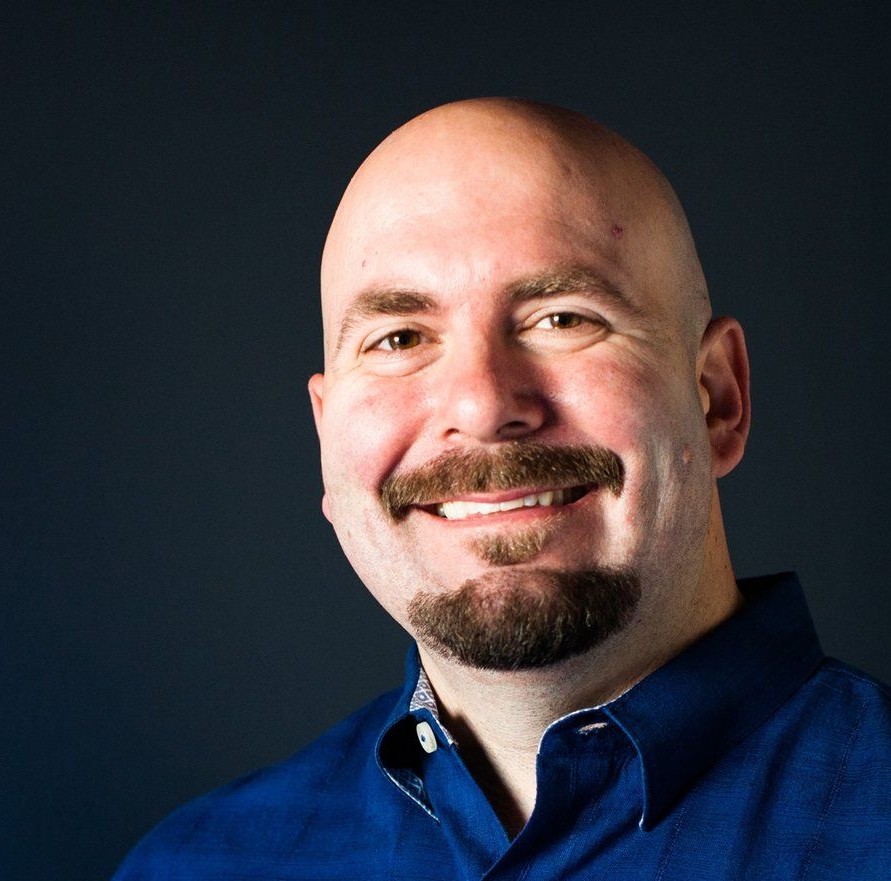 As a freshman in a basic computer class at CSUMB, Jakob Heuser discovered his talent for teaching when he began helping struggling classmates. He worked as a tutor throughout college, and parlayed that ability and other skills into a phenomenal career in the tech world.
Linkedin, the top social network for professionals, hired Heuser in 2008 as one of its first 10 web development team members. Heuser became Principal Web Developer, and the team grew to over 120 in the six years he worked for the company.
Heuser joined the leadership of Pinterest in 2015, another social networking giant. He left two years later "to focus on solving the problem of satisfaction in careers and the workplace" as an entrepreneur, advisor and engineer.
Heuser credits CSUMB for providing him with the interdisciplinary skills to succeed. "CSUMB gave me aspects of the education you might get from a business school or art academy, all rolled into one," he said.
Heuser gives back to his alma mater as a leading alumni donor and a member of the Dean's Leadership Council for the College of Science. He speaks to computer science classes, facilitates student participation in industry events and conferences, and promotes diversity and women in technology. In appreciation, the faculty lounge in the Gambord Business Information and Technology Building is named for him.
Merlyn Calderon Schultz
B.A., Global Studies, 2001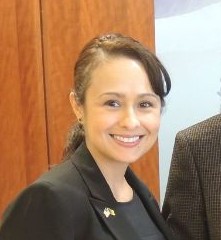 The youngest of six children born to immigrant farmworkers, Merlyn Calderon Schultz was the first in her family to attend college. CSUMB changed the trajectory of her life, and she became a national labor union leader and a U.S. diplomat.
At CSUMB she honed an interest in international politics and started her career with the State Legislature in Sacramento after graduating. Drawn to help farming families like her own, she later went to work for the United Farm Workers of America, the country's largest farm workers union, and was elected its national vice president in 2008.
Schultz became a foreign service cultural affairs officer for the the U.S. Department of State in 2011. She has since served in Mexico, Cameroon and Costa Rica. In May 2019 Schultz returned to the U.S. to accept a role as a watch officer for the state department in Washington, D.C. She now helps our nation's leaders stay informed and handle crises around the world.
"CSUMB prepares you for the world. Literally, I'm proof of that," Schultz said.
In celebration of our 25th anniversary, CSUMB is recognizing a company, a foundation and 23 individuals and couples for helping to make the university what it is today. This is Part 6 of 6 in the story "25 for the First 25." Go to "Honoring Our Past" to read more.