Welcome! And thank you for your interest in CSUMB's academic internship program.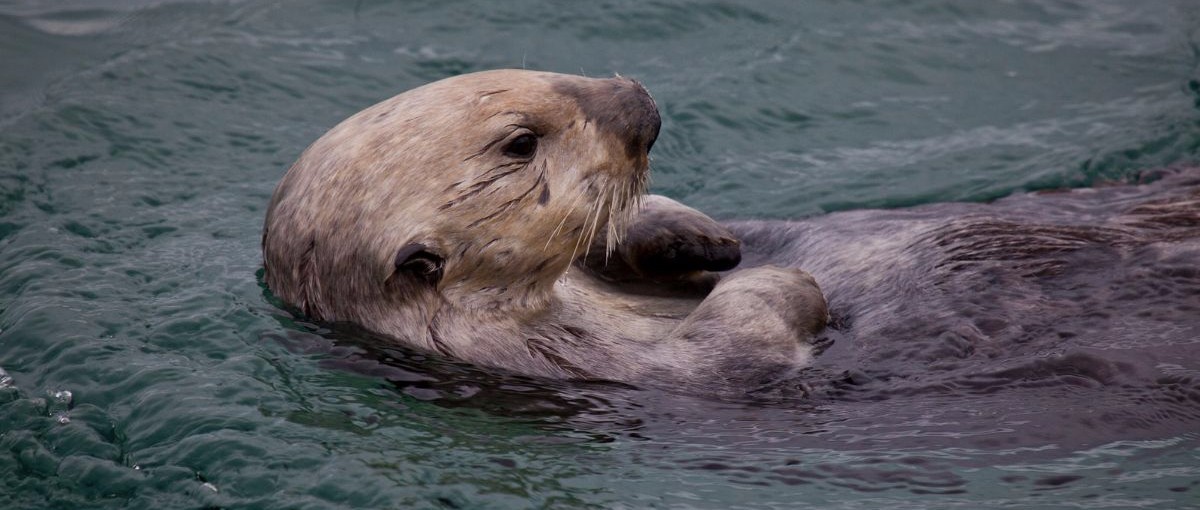 A for-credit, academic internship is an approved and supervised work experience that meets specific student learning goals related to an academic field of study. This work-learning partnership between a student, the University and a community/industry partner supports a student's course of study and/or professional objectives, and on-site work or projects are combined with reflective academic assignments to help students learn by doing.
For-credit internships (paid or unpaid) at CSUMB are designed to provide students opportunities to apply their knowledge and skills and gain valuable workplace experience. As well, the internship program offers industry partners the talents and energy of students and strengthens the link between the University and the business community.