Student Spotlights
Curious about life as an international student? We asked your burning questions to current & former students! Read their answers below.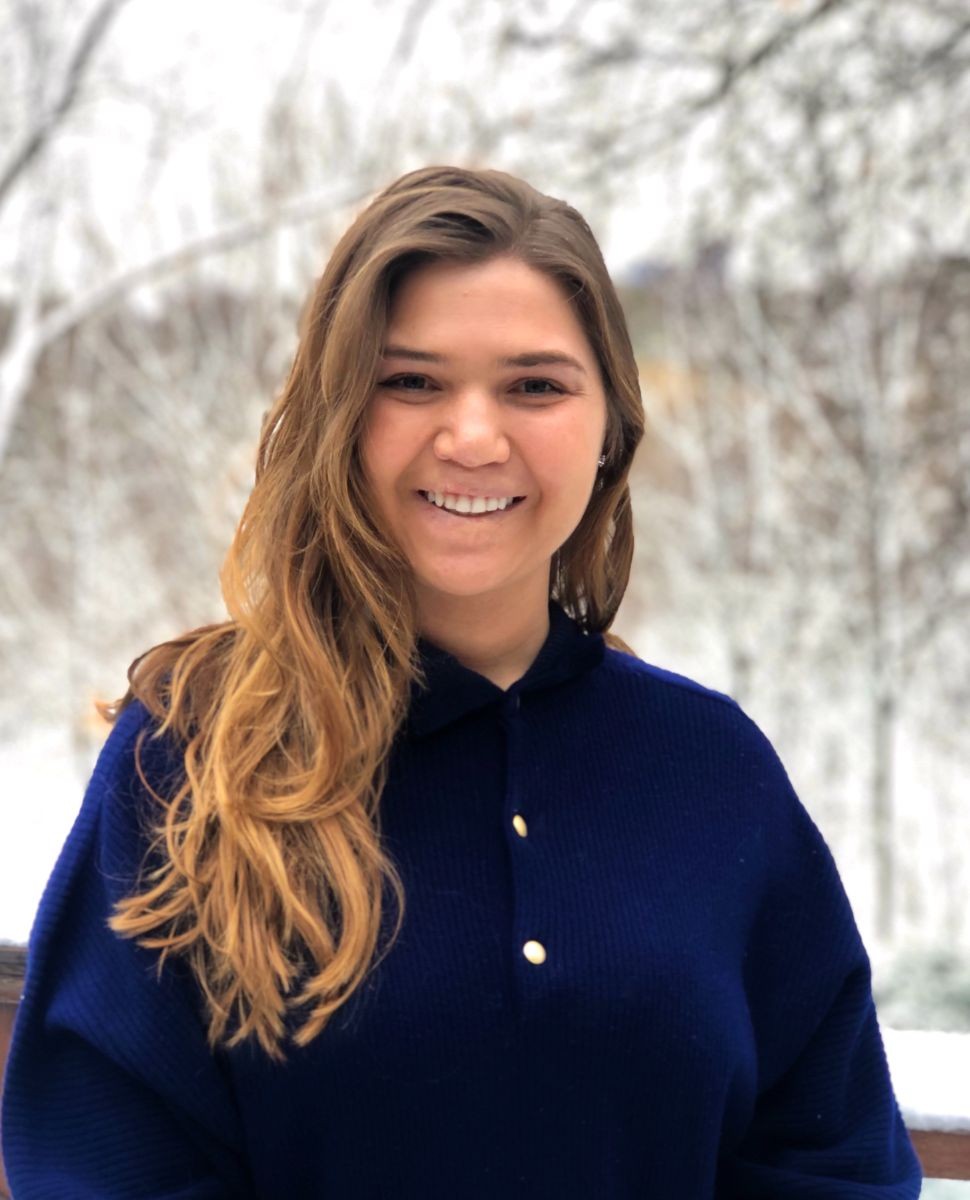 Amanda Mast
Major: Business Administration
Home Country: Canada
Program: Bachelor's degree (Class of 2020)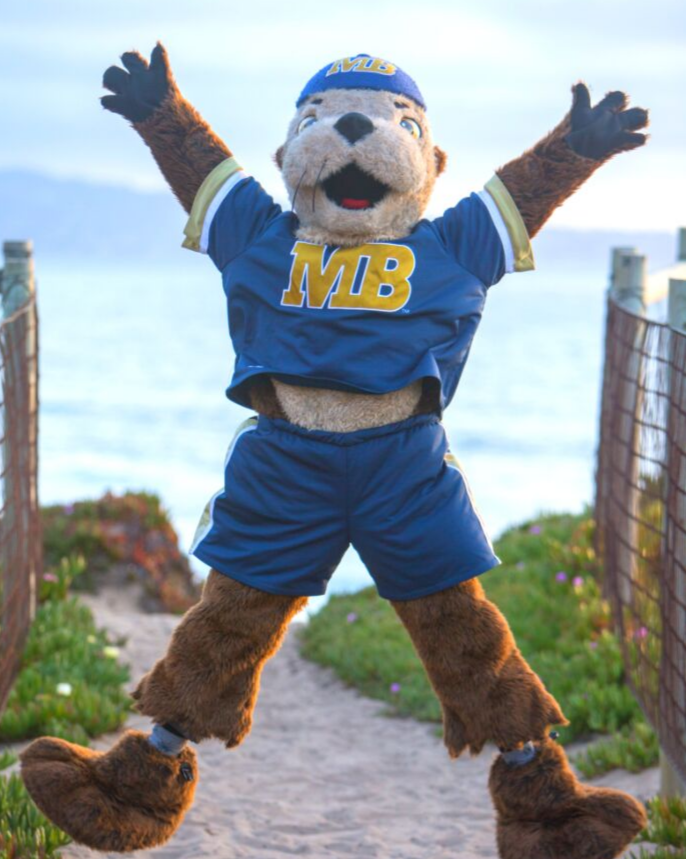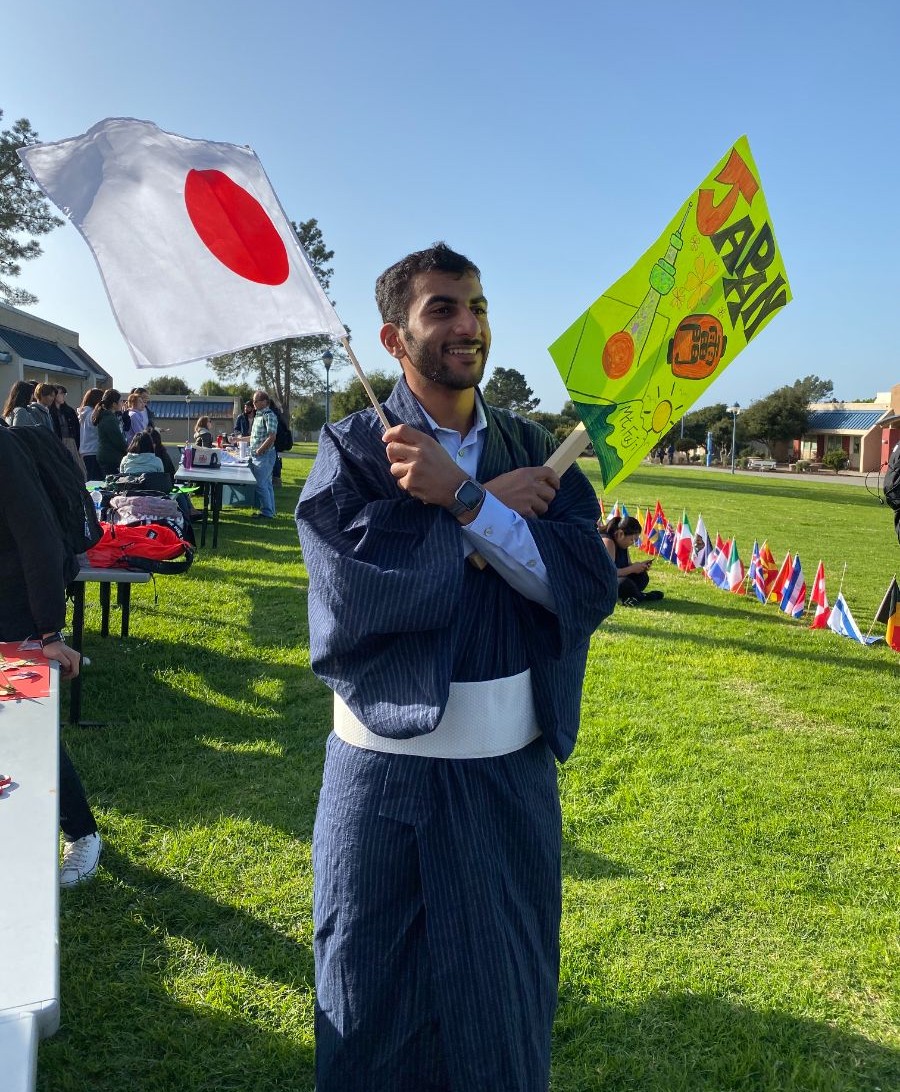 Abdullah Alturki
Home Country: Saudi Arabia
Program: ALCP
Year: Fall 2018
Abdullah shares his experience of studying English with the American Language & Culture Program!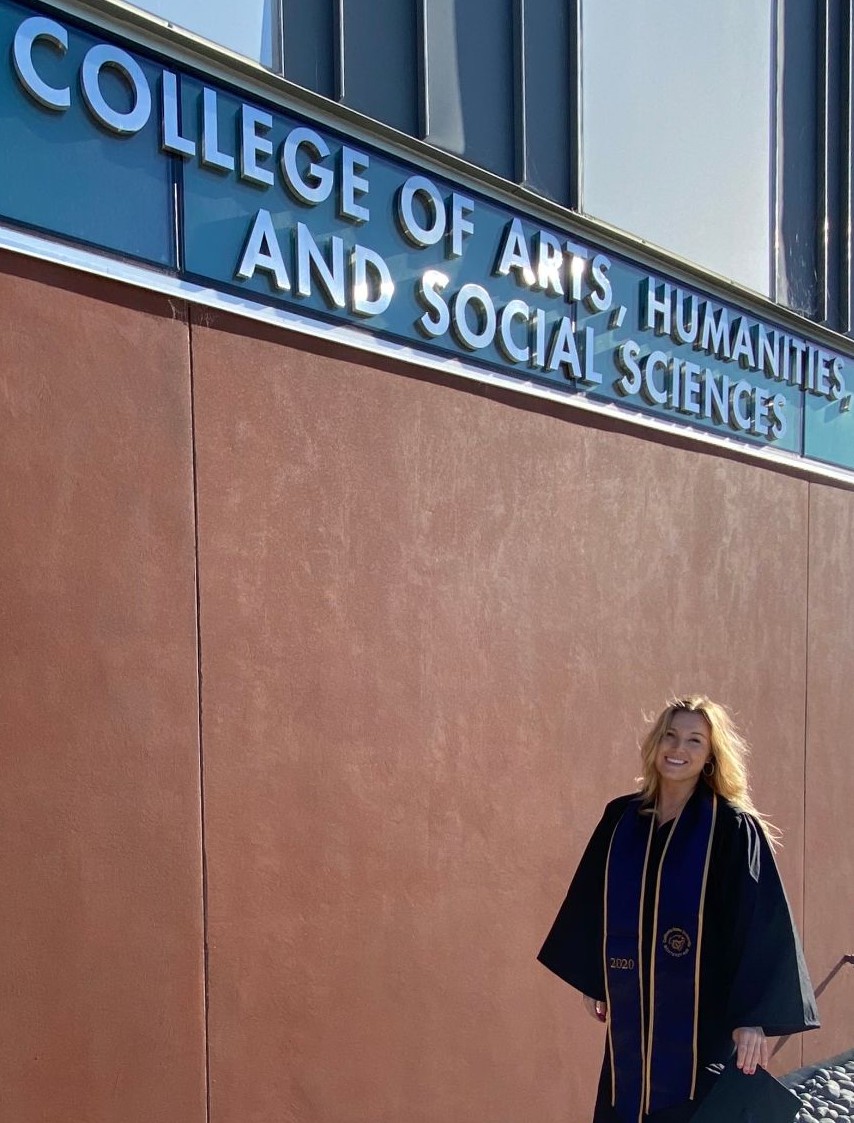 Anna Lindberg
Major: Human Communication
Home Country: Sweden
Program: Bachelor's Degree (Class of 2020)
Hear about Anna's experience from transferring, to graduation, and now working in D.C. on OPT!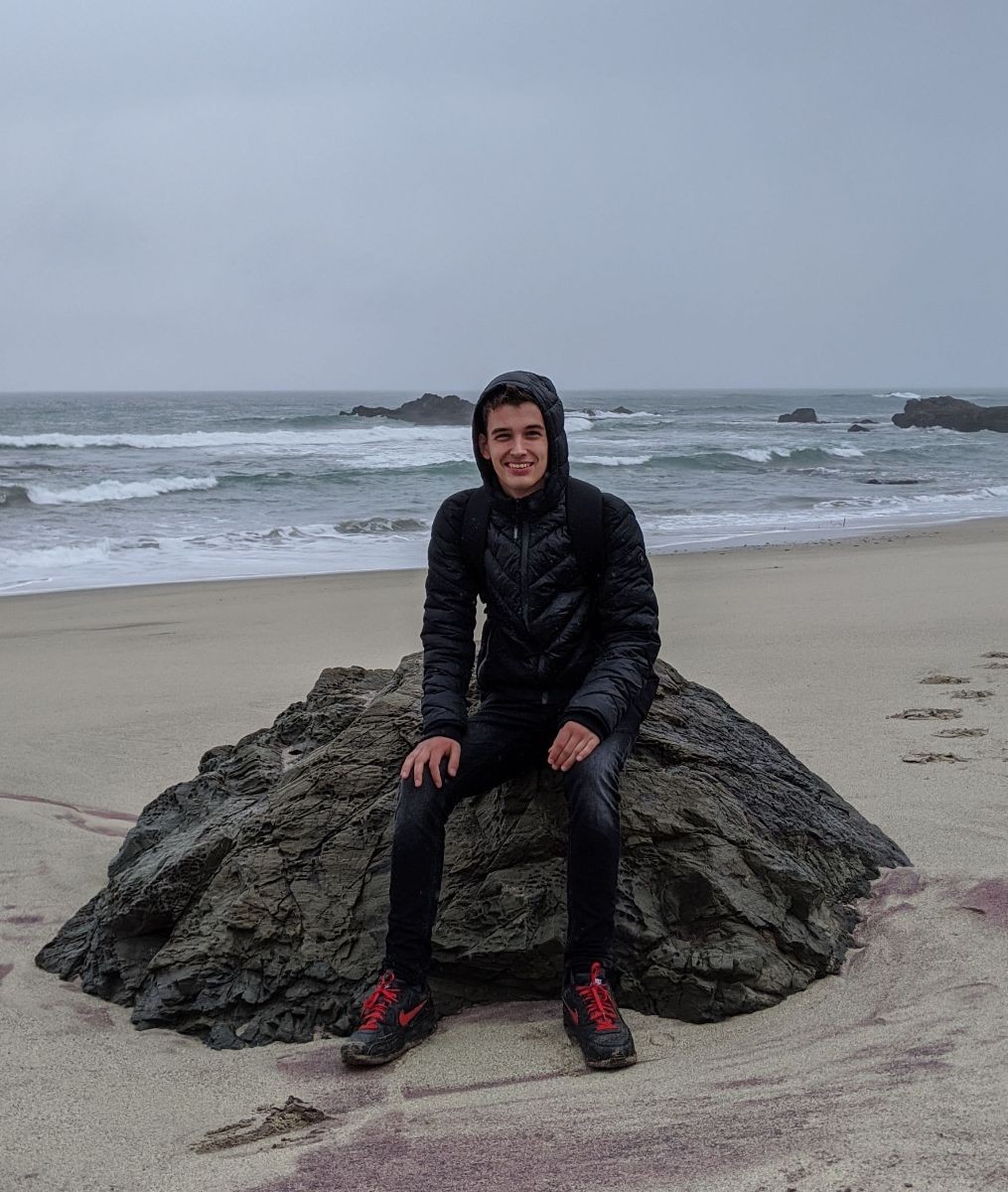 Kevin van der Vliet
Major: Communication Design
Home Country: Netherlands
Program: Semester@ (Spring 2020)
Read more about Kevin's experience exploring new subjects that are different than his major at his home country!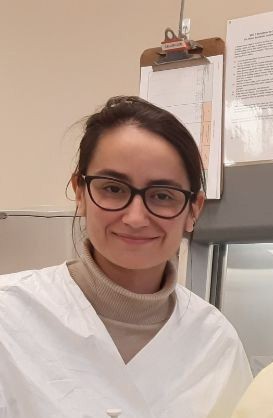 Angela Albanese
Major: Biology
Home country: Italy
Program: Bachelor's Degree (Class of 2022)
Meet Angela!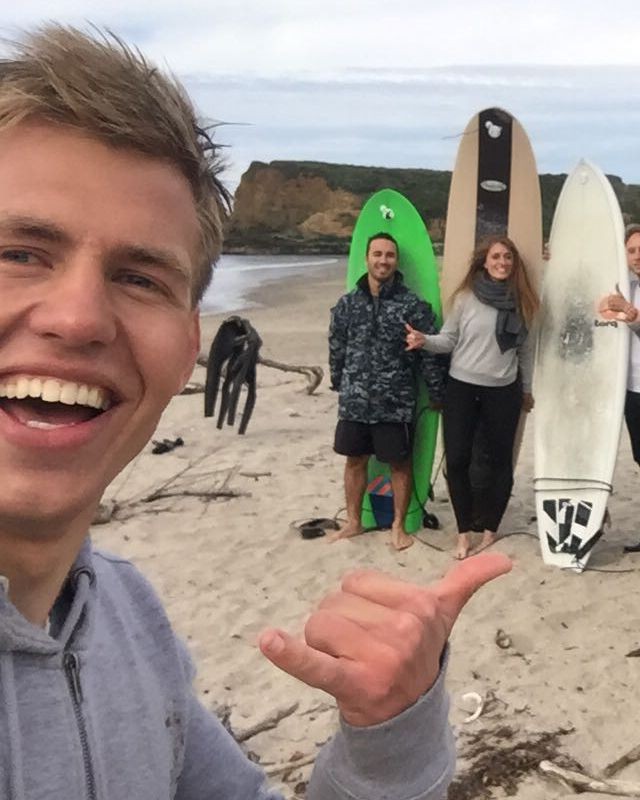 Lars Jorde
Major: Business
Home country: Norway
Program: Exchange (AY 2016-2017)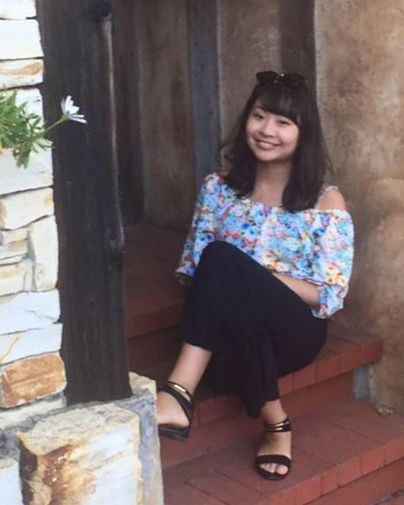 Ayaka Yoshida
Major: Education
Home country: Japan
Program: Exchange (AY 2017-2018)
Dahlia Ezekwonna
Major: Global Studies
Home country: Nigeria/France
Program: Bachelor's Degree (Class of 2017)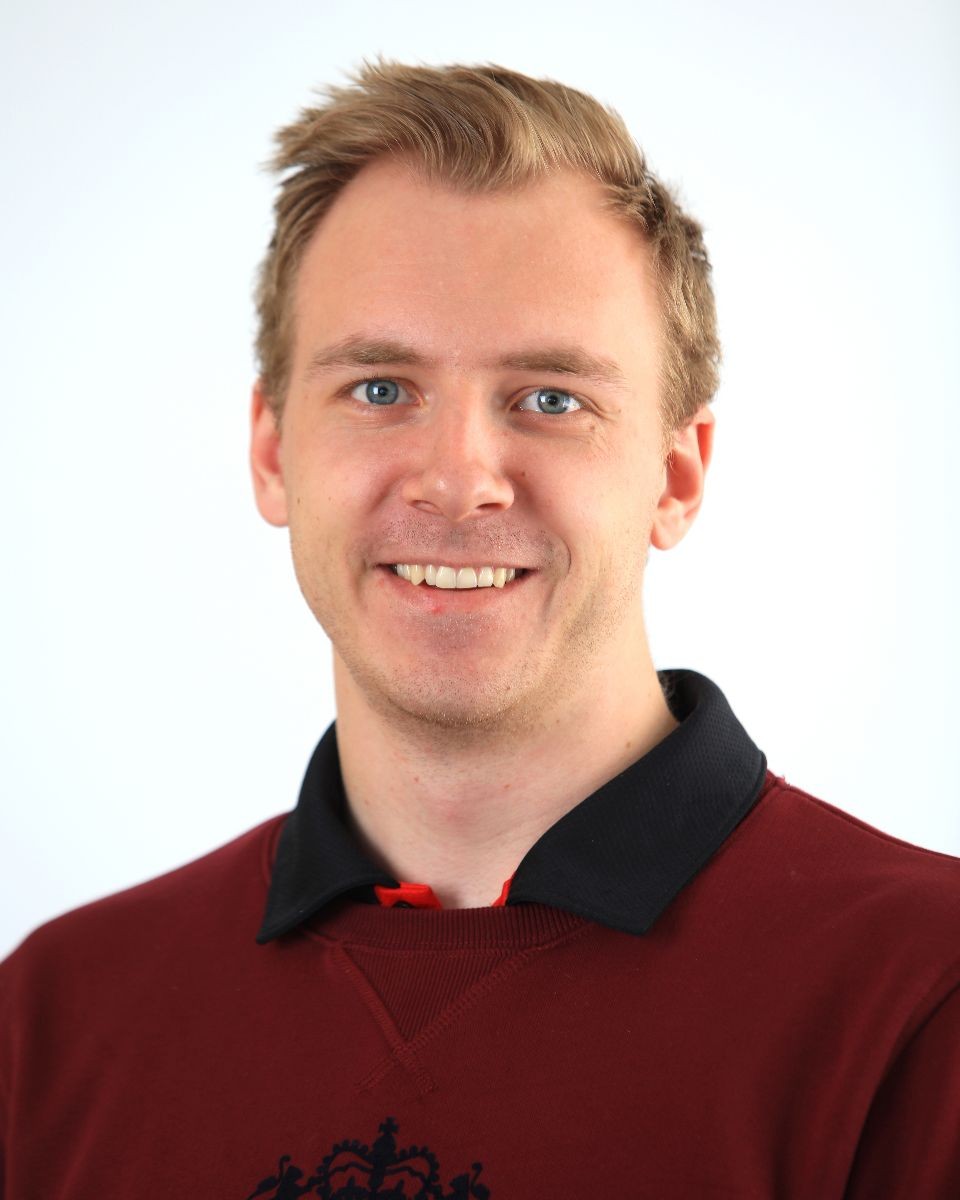 Charles Palmer Hagenfeldt
Major: Business
Home country: Sweden
Program: Bachelor's Degree (Class of 2017)