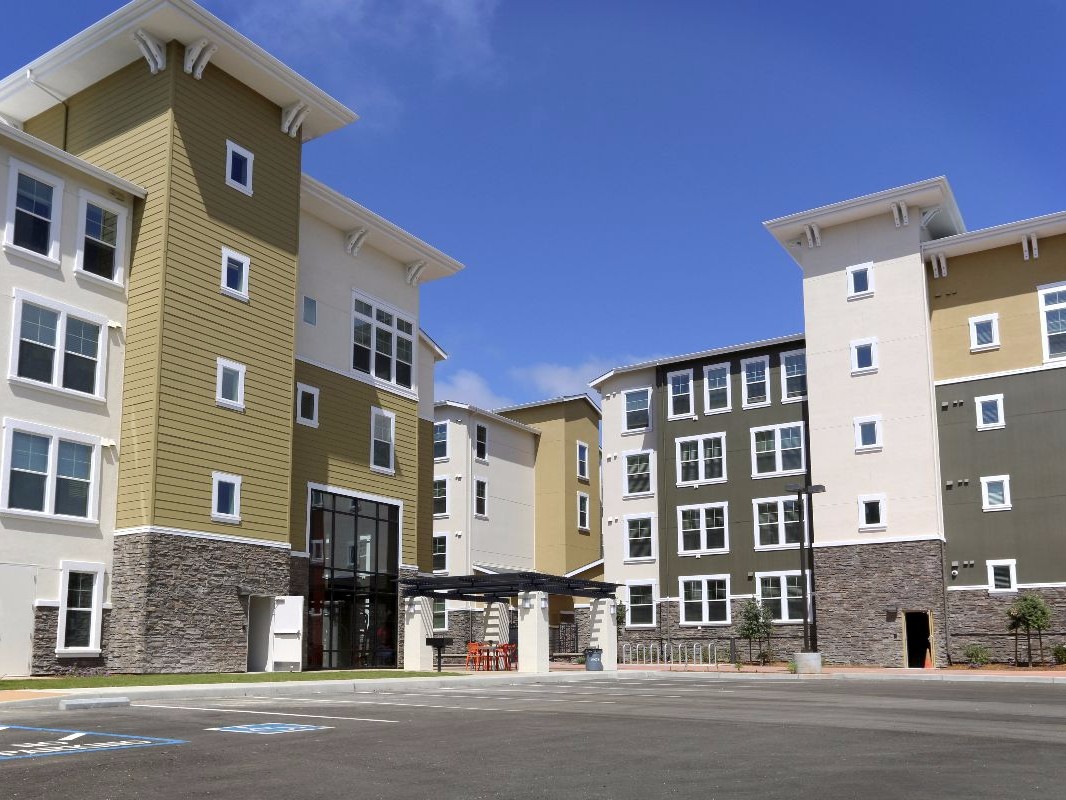 If you are a student in the Science Illustration Program, please contact scienceillustration@csumb.edu about housing.
CSU Student Internal Complaint Process & Contact Info:
Pursuant to the United States Department of Education's Program Integrity Rule, each institution of higher education is required to provide all prospective and current students with the contact information for the state agency or agencies that handle complaints against postsecondary education institutions offering distance learning within that state. Visit "Accreditation and State Regulatory Authorizations" for information on the CSU's internal complaints process.