Make your winter count!
Winter at CSUMB is an extraordinary opportunity to take classes to get ahead, stay on track, or pursue a new interest. Winter classes are available to all interested students and community members. Non-CSUMB students may take regular degree track classes without formal admission.
Winter class schedule
Winter 2023 class schedule posted on October 3, 2022.
Featured classes:
Liberal Studies
Human Communication
Kinesiology
Moss Landing Marine Labs
Registration opens October 17!
Continuing CSUMB students: Online registration is available through OASIS following the regular registration process.
Non-CSUMB students: Register by submitting the Winter at CSUMB registration form. Classes can be taken for credit or for personal enrichment.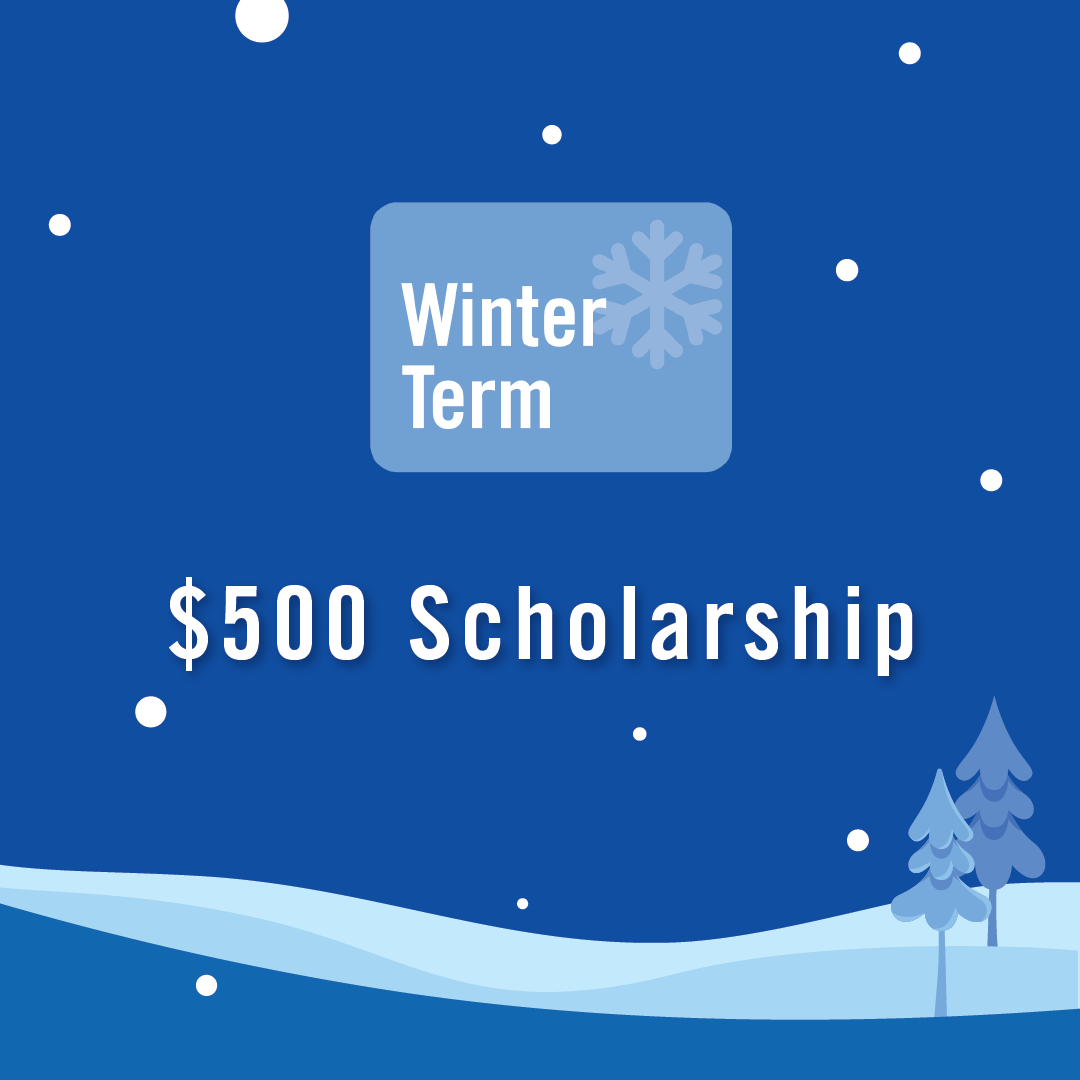 Limited $500 scholarships are available to students who qualify. Apply early!
Application opens: October 17, 2022 at 8:30 a.m.
Application deadline: October 28, 2022 at 4:30 p.m.