Bilingual Authorization courses for Tri-County area teachers
All courses are taught in Spanish.
The College of Extended Education, in collaboration with the Department of Education and Leadership, offers Bilingual Authorization courses for teachers during our summer session. The courses are offered in Spanish only and aims to prepare teachers to meet the needs of both the region and the state's English Language Learners population.
The courses will focus on the linguistic, social and cultural factors in schooling language diverse students and how factors are considered for effective learning practices. Other areas of concentration include primary language development, second language acquisition, evaluation and current research.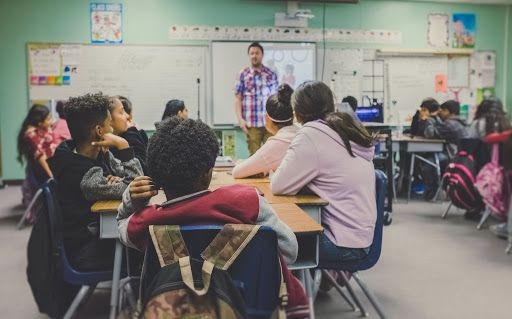 Registration approval and payment process
Students must contact the Department of Education and Leadership to obtain approval to register.
Contact: Darlene Moitoso
email: teachmb@csumb.edu
Upon receiving approval, you will be provided with the EE Registration Form and payment form.
Submit the EE Registration Form with payment to the Extended Education office (via fax or email)
Use the same form to add/drop courses with the Extended Education office
Payment is due at time of registration using the Credit Card Authorization Form
Cost
Summer tuition and payment plan
Installment payment plans are available.
Cost does not include CSET examination fees nor Bilingual Authorization CTC self-recommendation costs/fees.
Installment Payment Plans (IPP)
An Extended Education Installment Payment Plan (IPP) allows students to divide their tuition into multiple payments.
Extended Education will approve requested payment plans
Payment plans incur an additional $33 administrative processing fee
First payment will be made at time of registration using a CC Authorization Form or check, all other payment will be made online in OASIS
Learn more about IPP and request a payment plan
Payment
Transcripts
How to order an Official CSUMB Transcript
Contact information
Courses and Registration Form
Contact the Department of Education and Leadership
teachmb@csumb.edu
Location: Del Mar (Bldg 3)
Processing of Registration and Payments
Contact the Office of Extended Education
(831) 582-4500
extended@csumb.edu
Location: Gavilan Hall (Bldg 201), Suite 209