Shanghai Polytechnic University
California State University, Monterey Bay is proud to partner with Shanghai Polytechnic University to prepare the leaders of tomorrow by providing a unique educational experience in Shanghai and Monterey Bay.
Students pursuing this pathway program can easily transfer to California State University, Monterey Bay to earn a Bachelor's degree in the field of their choosing.
Admission Requirements
Must carry a minimum 2.0 GPA on university credits (on a 4.0 scale) and a cumulative 2.4 GPA from high school.
English Proficiency
Satisfied by any of the following:
TOEFL iBT score of 61, or paper-based score of 500
IELTS score of 5.5
PTE score of 45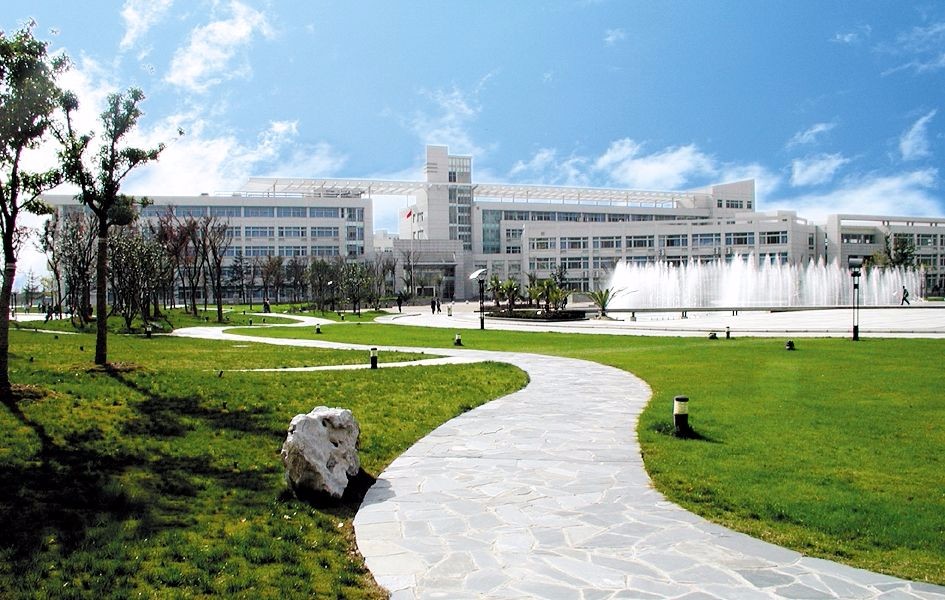 California State University, Monterey Bay, California
Below is a list of courses available from SSPU which meet transfer requirements to CSUMB. Courses can be taken in any order.
Students must complete one course in each of the General Education areas in order to complete that requirement.
Some courses can also be transferred as electives or major requirements.
A1 – ORAL COMMUNICATION
SPC1024 Introduction to Speech Communications
A2 – WRITTEN COMMUNICATION
A3 – CRITICAL THINKING AND ETHICS
PHI 1100 Introductory Logic
B1 – PHYSICAL SCIENCE
EVR 1001 Introduction to Environmental Science
PHY 2053 General Physics I
B4 – MATHEMATICS
MAC 1105 College Algebra
STA 2023 Statistics
C2 – HUMANITIES
PHI 2600 Introduction to Ethics
D – SOCIAL SCIENCES
PSY 2012 General Psychology
ECO 2013 Principles of Macroeconomics
ECO 2023 Principles of Microeconomics
BUSINESS MAJOR REQUIREMENTS
ACG 2001 Principles of Accounting I (Equivalent to CSUMB BUS 203)
BUL 2241 Business Law I (Equivalent to CSUMB BUS 206)

CGS 1510C Electronic Spreadsheets (Equivalent to CSUMB BUS 299)

COMPUTER SCIENCE MAJOR REQUIREMENTS
COP 1334C Introduction to C++ (Equivalent to CSUMB CST 231)
CTS 2852C Client-Side Scripting (Equivalent to CSUMB CST 221: Scripting for Multimedia)

ELECTIVE COURSES
ACG 2011 Principles of Accounting II
CGS 1060C Computer and Internet Literacy
FIN 2051 Finance and International Trade
GEB 1011 Introduction to Business
MAN 2021 Introduction to Management
MAN 2542 Supply Chain Modeling
MAR 2141 International Marketing
TRA 1010 Introduction to Transportation & Logistics
TRA 1154 Supply Chain Management
TRA 2098 Warehouse Operations
Additional courses taken at SSPU may transfer to CSUMB and will be evaluated at the time of admission.