Events for Exchange Visitors
The J-1 Exchange Visitor program was created with the primary purpose of enabling cultural exchange between the United States and other nations, thereby "building mutual understanding between Americans and people of other countries." Cross-cultural exchange activities are an essential part of CSUMB's J-1 Exchange Visitor program and of our continued ability to sponsor exchange visitors across campus.
Throughout the year, CSUMB hosts a variety of cultural programming events for its campus community, from Outdoor Recreation to academic discussions. International Student & Scholar Services (ISSS) highly encourages exchange visitors to engage in the different activities offered on campus, as well as to seek out additional opportunities for exchange outside of the campus community. To learn more about Things to Do in Monterey, please visit About Monterey Bay.
Each semester, the Office of International Programs organizes cultural events and excursions for exchange visitors to have a chance to explore California more easily and less expensively than planning a trip on your own.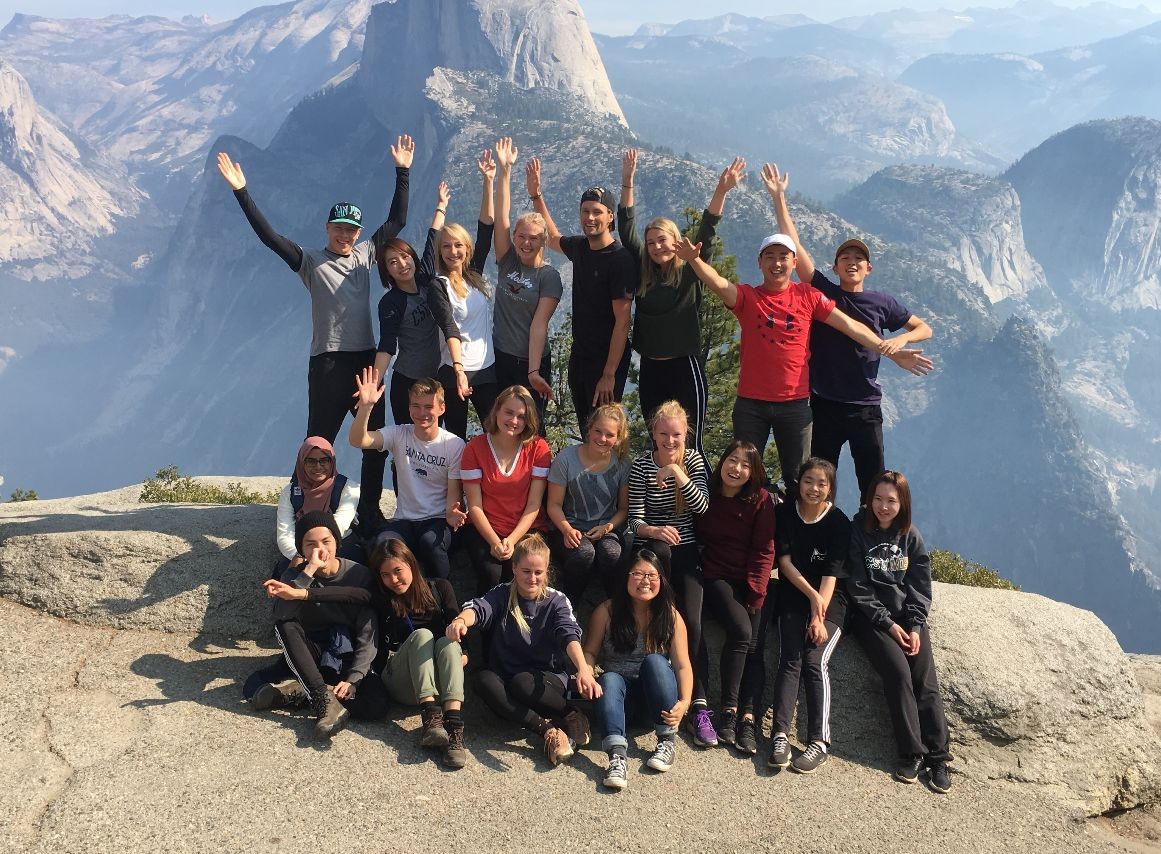 International Education Week is a national event promoted by the U.S. Department of State and U.S. Department of Education that celebrates the benefits of international education and exchange worldwide. CSUMB is proud to celebrate this event with four days of showcasing arts and cultures from around the world.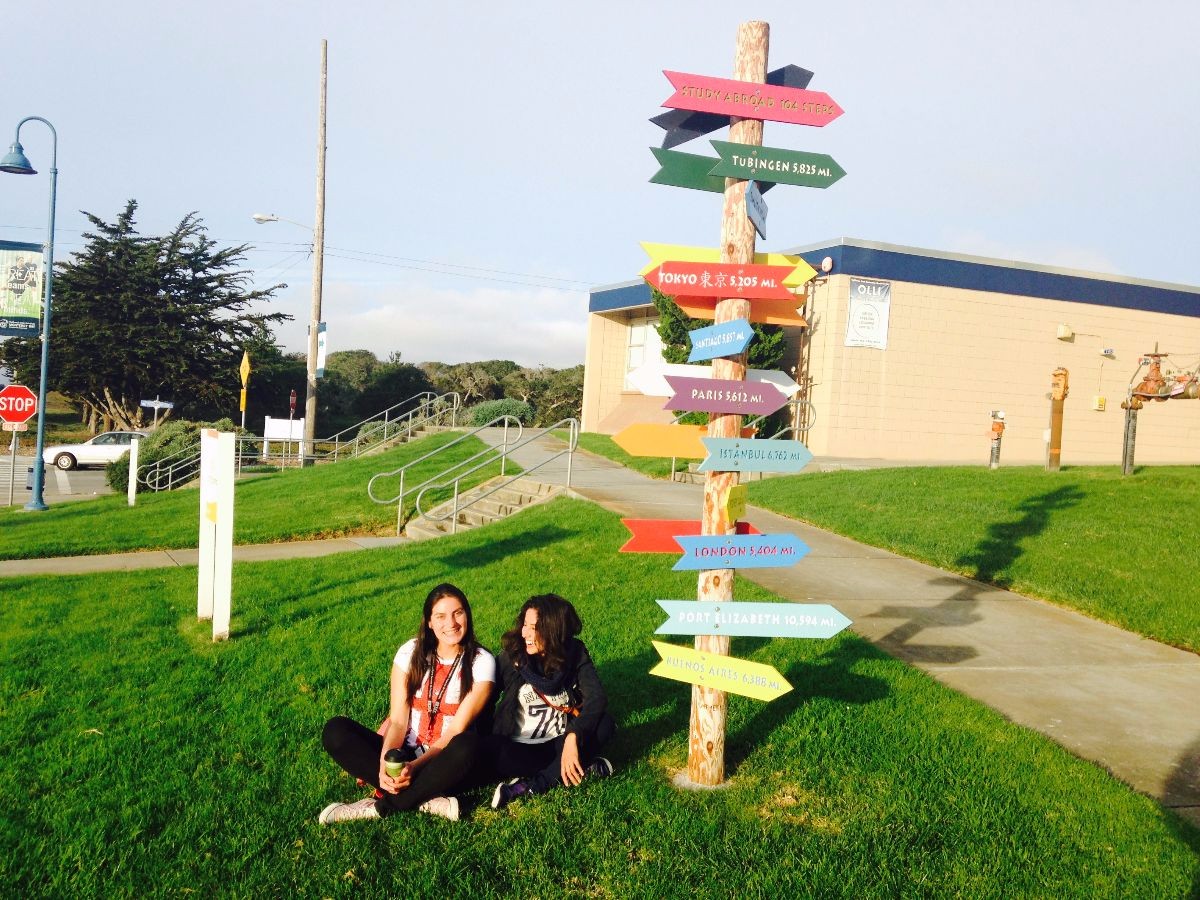 There are many campus traditions associated with being a CSUMB Otter! Check out Campus Events to get started and make sure you complete all the items on the bucket list during your time at CSUMB!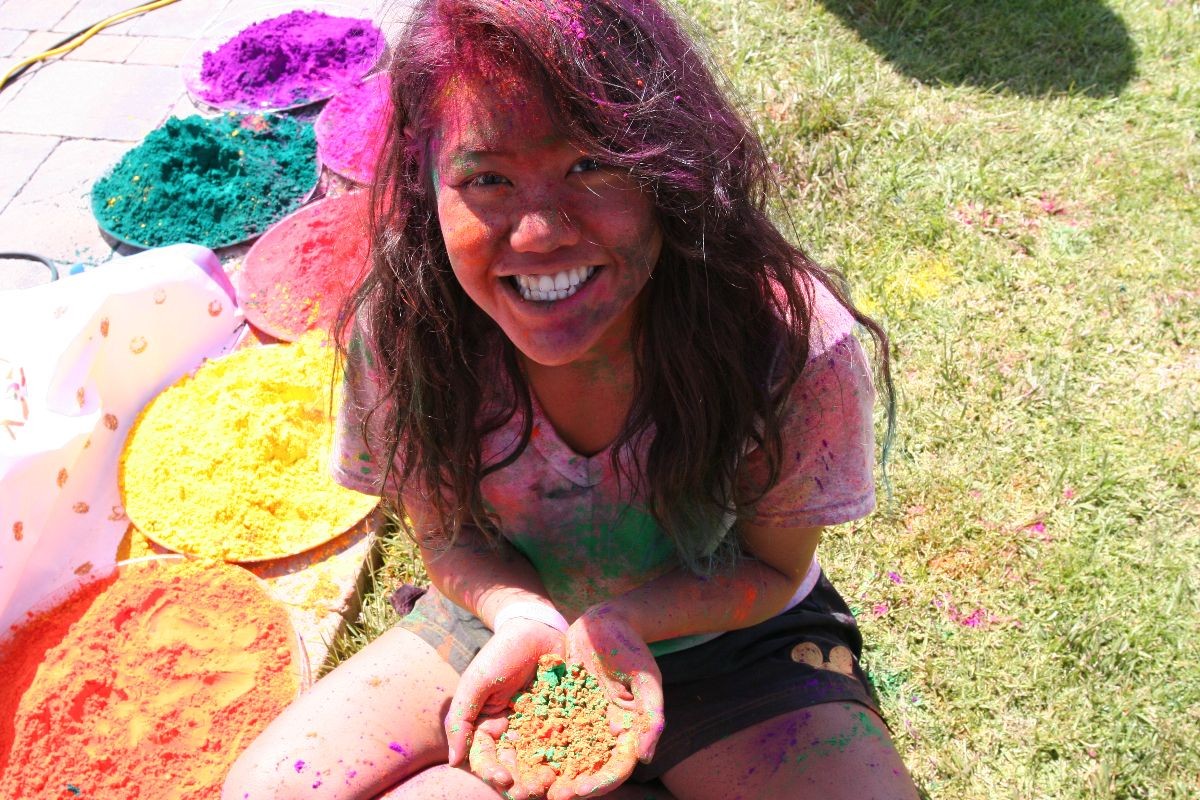 You otter know we have some amazing campus traditions!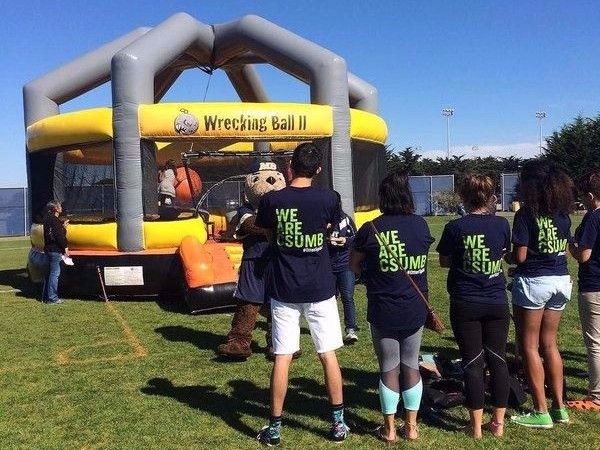 World Theater
Enjoy captivating lectures, dance, jazz, theater and film performances at the World Theater. These professional presentations celebrate different cultures with the campus and surrounding community.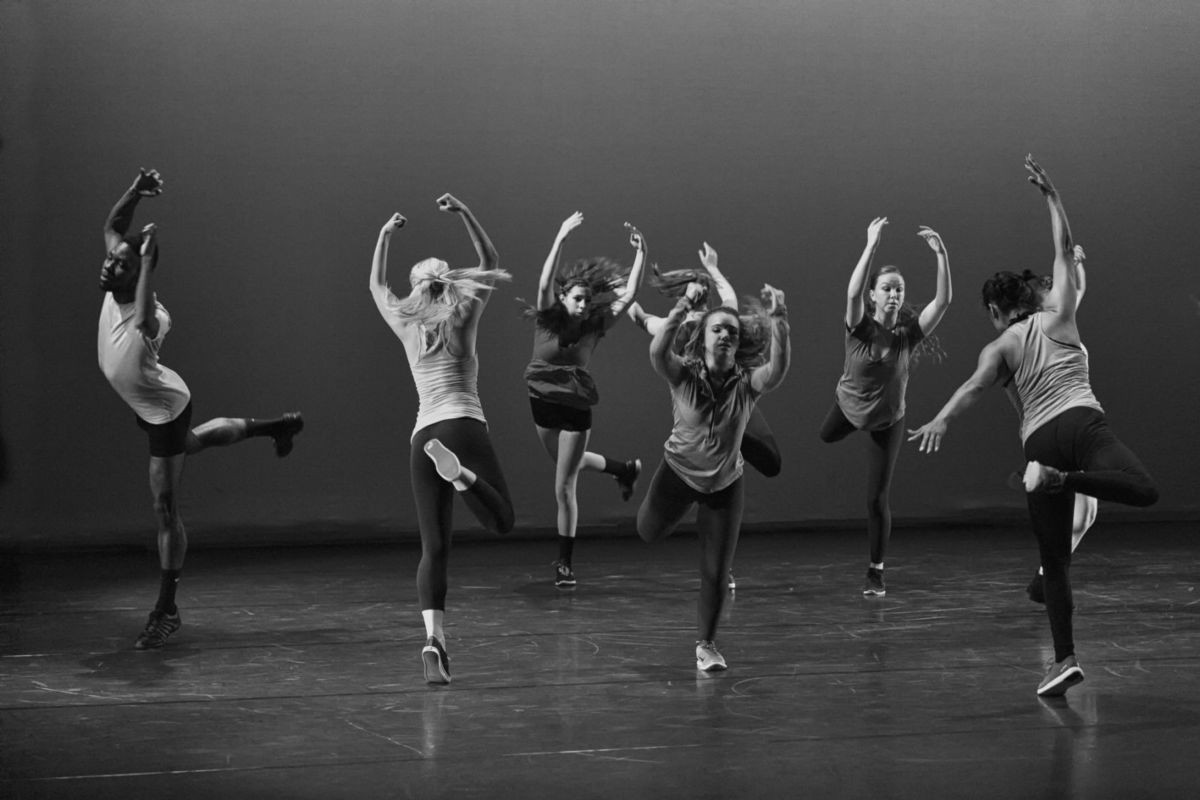 Exchange visitors, students, staff, and faculty can stay active and fit through our recreational programs and facilities. We have a challenge course, gym and pool, plus organized group activities such as surfing, kayaking, mountain biking, and intramural sports.