KDU University Partnership
California State University, Monterey Bay is proud to partner with KDU University College to prepare the leaders of tomorrow by providing a unique educational experience in Malaysia and Monterey Bay.
Students pursuing this pathway program can easily transfer to California State University, Monterey Bay to earn a Bachelor's degree in the field of their choosing.
Admission Requirements
Must carry a minimum 2.0 GPA on university credits (on a 4.0 scale) and a cumulative 2.4 GPA from high school.
English Proficiency
Satisfied by any of the following:
Passing English Composition II at KDU (transfers as CSUMB A2)
TOEFL iBT score of 61, or paper-based score of 500
IELTS score of 5.5
PTE score of 45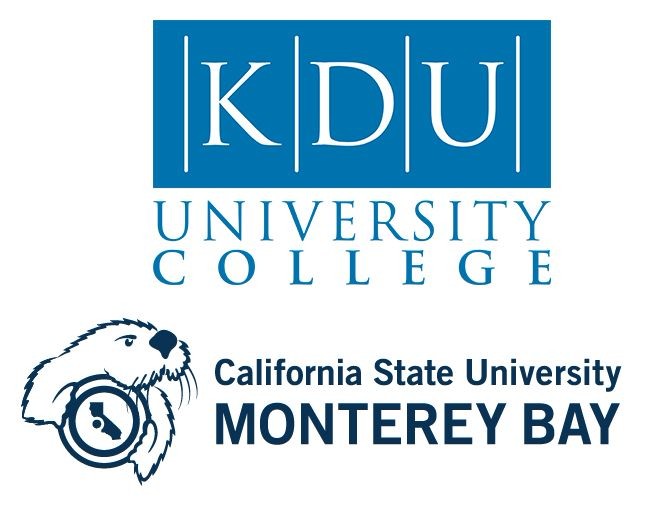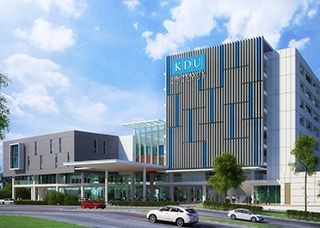 KDU University College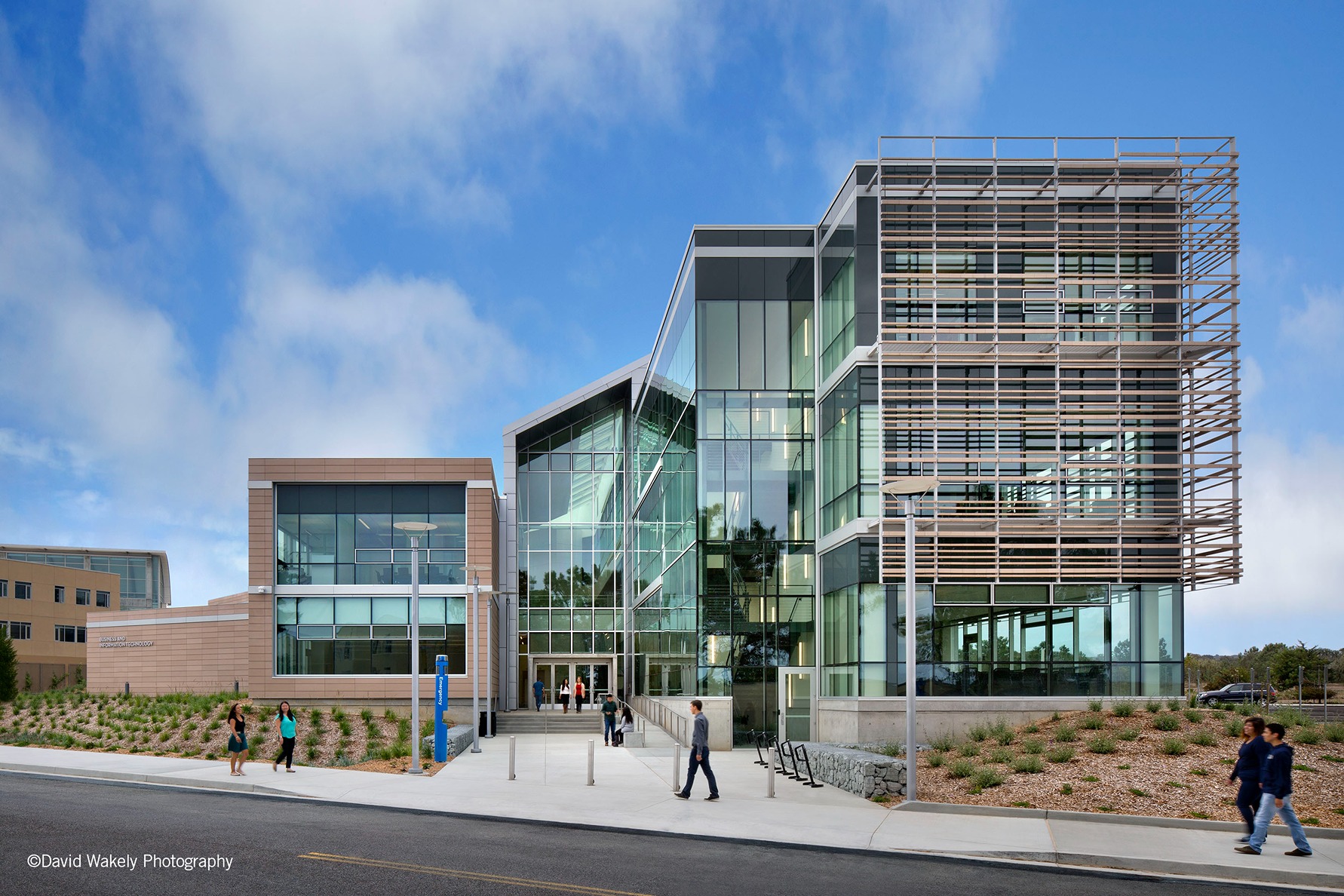 California State University, Monterey Bay
Pre-approved transfer courses
Below is a list of courses available from KDU which meet transfer requirements to CSUMB. Courses can be taken in any order.
Students must complete one course in each of the General Education areas in order to complete that requirement.
Some courses can also be transferred as electives or major requirements.
A1 – ORAL COMMUNICATION
COM 101 Introduction to Public Speaking
A2 – WRITTEN COMMUNICATION
ENC 102 English Composition II
A3 – CRITICAL THINKING AND ETHICS
MPU 3253 Critical Thinking & Reading Skills
B1 – PHYSICAL SCIENCE/ B3 – LAB
CHM 102/L General Chemistry 1 w/ Lab
CHM 103/L General Chemistry 2 w/ Lab
CHM 211/L Organic Chemistry 1 w/ Lab
CHM 212/L Organic Chemistry 2 w/ Lab
PHY 201/L General Physics 1 w/ Lab
PHY 202/L General Physics 2 w/ Lab
B1 – LIFE SCIENCE/ B3 – LAB
BIO 102/L General Biology 2 w/ Lab
BIO 201/L Genetics 1 w/ Lab
BIO 202/L Genetics 2 w/ Lab
B4 – MATHEMATICS
MAT 102 Business Mathematics
MAT 103 Calculus for Business
MAT 204 Calculus & Analytical Geometry 1
STA 201 Statistics
C1 – ARTS
MCM 203 Introduction to Film Studies
C2 – HUMANITIES
MPU 3113 Hubungan Ethnik (Ethnic Relations)
MPU 3173 Malaysian Studies 3
MPU 3123 Islamic and Asian Civilizations
MPU 3313 Life in Malaysia
PHIL 201 Introduction to Western Philosophy
C3 – WORLD LANGUAGES AND CULTURES
FRN 101 Introduction to French
MPU 3143 Bahasa Melayu Komunikasi 2 (Communicative Maylay 2)
MPU 3213 National Language A
SPN 101 Introduction to Spanish 1
SPN 102 Introduction to Spanish 2
D – SOCIAL SCIENCES
ECO 201 Microeconomics
ECO 202 Macroeconomics
HIS 201 U.S. History
MCM 201 Introduction to Mass Communication
POL 101 U.S. National Government
PSY 201 General Psychology
PSY 202 Social Psychology
SOC 201 General Sociology
ELECTIVE COURSES
CIS 201 Computing Mathematics
CIS 300 Fundamentals of Object Oriented Programming
COM 200 Organizational Communication
COM 202 Business Communication
EGN 201 Engineering Mathematics 1
EGN 302 Engineering Physics
ENC 101 English Composition 1
FIN 1 Introduction to Finance
FIN 300 Financial Management
FIN 302 Money and Banking
HRM 300 Human Resource Management
MAN 301 Principles of Management
MAR 301 Principles of Marketing
MAR 306 International Marketing
MAT 205 Calculus & Analytic Geometry 2
MAT 206 Calculus & Analytic Geometry 3
MAT 301 Introduction to Linear Algebra
MAT 332 Differential Equations
MCM 202 Principles of Advertising
MCM 205 Media Planning
MIS 201 Management Information Systems
MPU 3422 Community Services and Co-curricular Activities
PSY 303 Organizational Behavior
Additional courses taken at KDU may transfer to CSUMB and will be evaluated at the time of admission.