Kanda Institute of Foreign Languages
California State University, Monterey Bay is proud to partner with the Kanda Institute of Foreign Languages to prepare the leaders of tomorrow by providing a unique educational experience in Tokyo and Monterey Bay.
Students pursuing this pathway program can easily transfer to California State University, Monterey Bay to earn a Bachelor's degree in the field of their choosing.
Admission Requirements
Must carry a minimum 2.0 GPA on university credits (on a 4.0 scale) and a cumulative 2.4 GPA from high school.
English Proficiency
Satisfied by any of the following:
Passing the English Composition course
TOEFL iBT score of 61, or paper-based score of 500
IELTS score of 5.5
PTE score of 45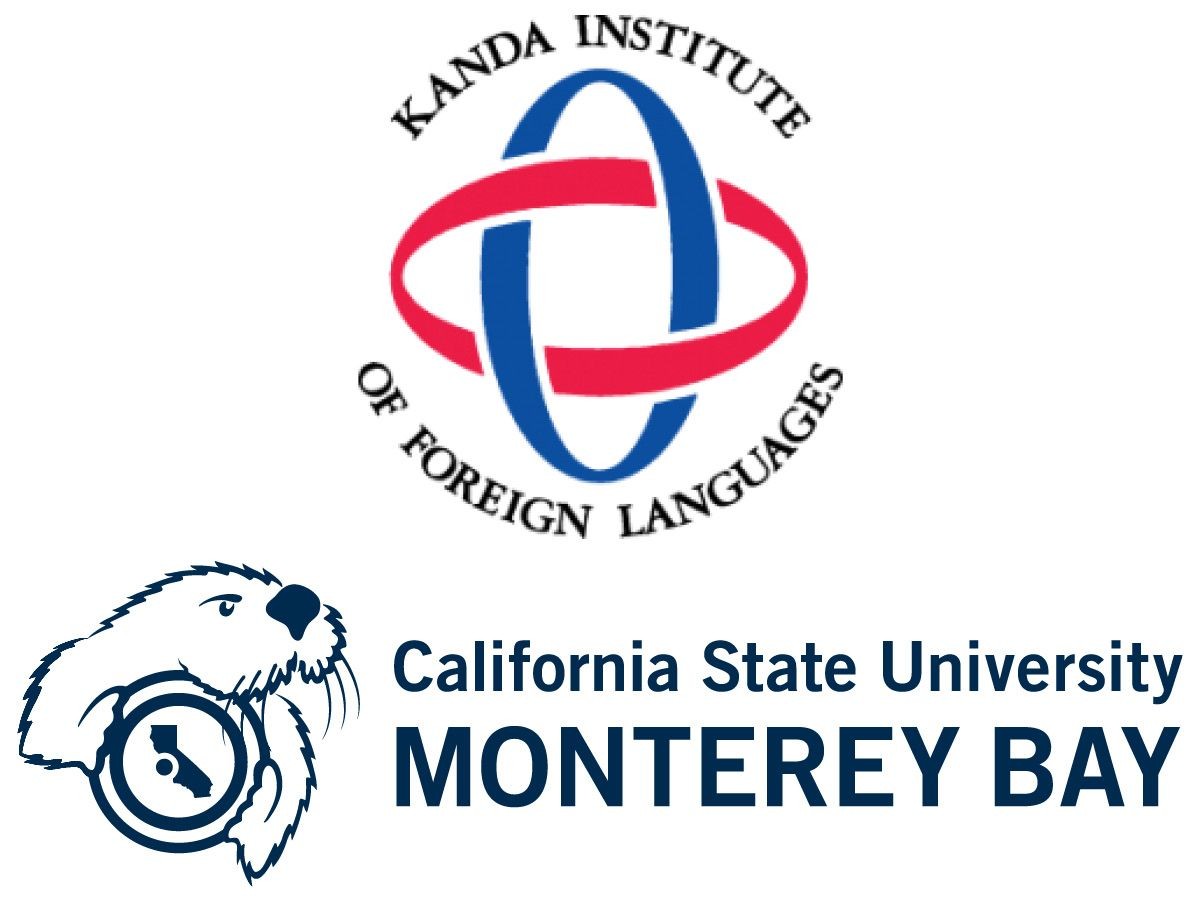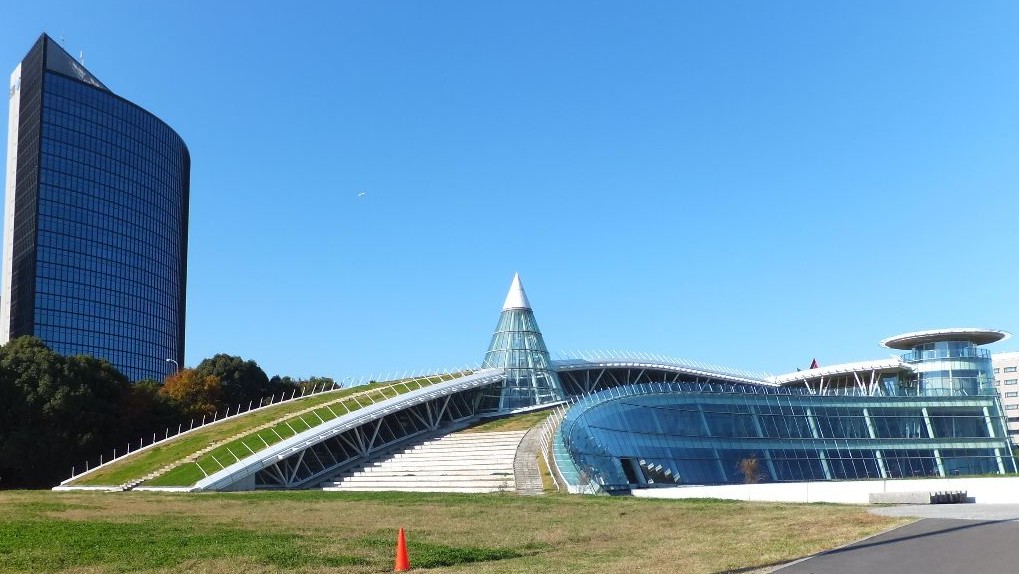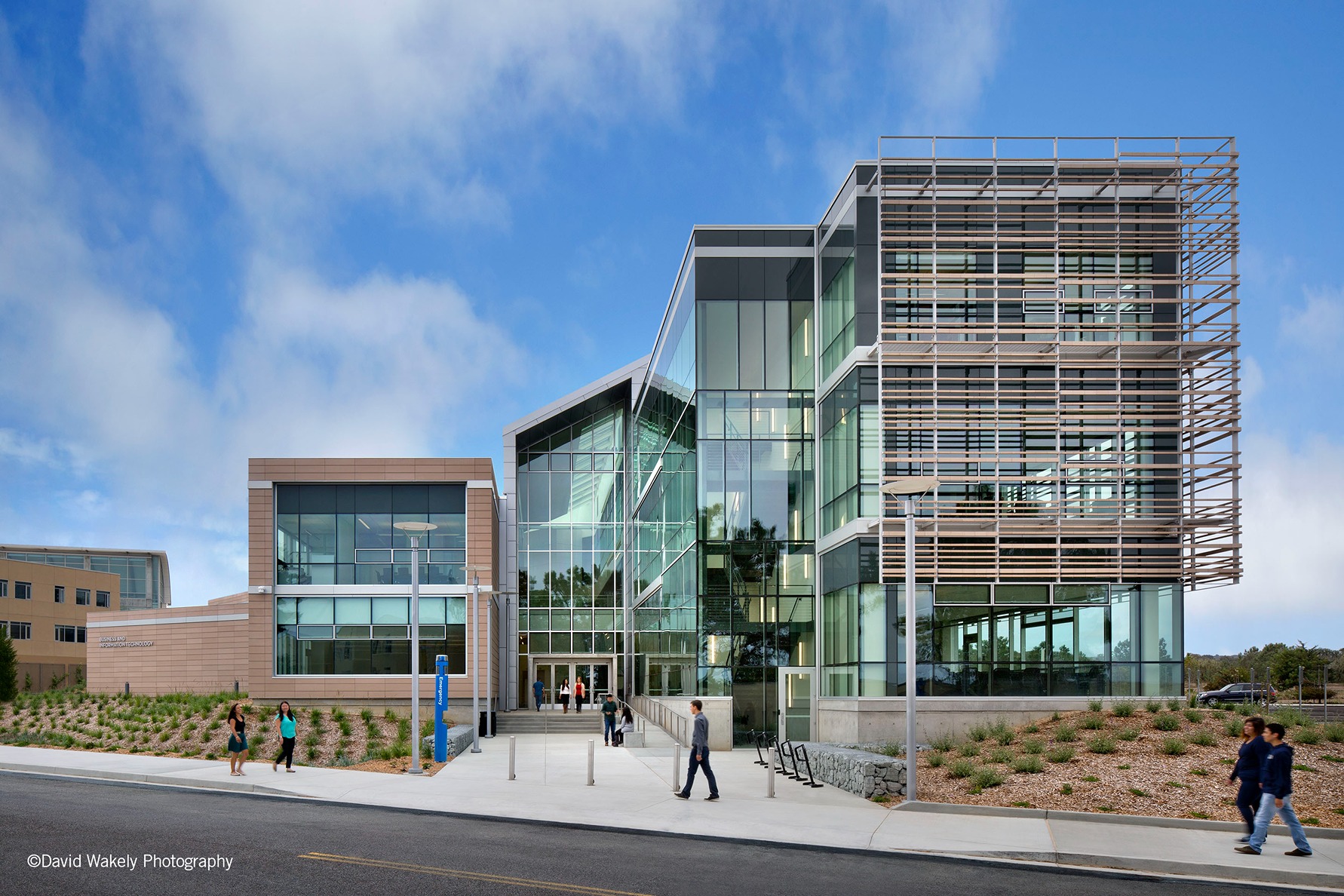 California State University, Monterey Bay, California
Below is a list of courses available from the Kanda Institute of Foreign Languages which meet transfer requirements to CSUMB. Courses can be taken in any order.
Students must complete one course in each of the General Education areas in order to complete that requirement.
Some courses can also be transferred as electives or major requirements.
A1 – ORAL COMMUNICATION
COMM 3 Fundamentals of Public Communication
COMM 7 Persuasion
A2 – WRITTEN COMMUNICATION
ENGL 10 English Composition
A3 – CRITICAL THINKING AND ETHICS
PHIL 25 Methods of Reasoning
B1 – PHYSICAL SCIENCE
EES 1 Natural Resources & Earth's Resources


B2 – LIFE SCIENCE / B3 – LAB
BIOL 10 Life Science / Lab
B4 – MATHEMATICS
MATH 45 What is Mathematics?
C1 – ARTS
ART 20 Drawing
ART H 11 Art History – The Modern World
C2 – HUMANITIES
ENGL 20 Introduction to Literature
HUM 11 Humanities
LING 10 Introduction to Language
SPAN 1A Elementary Spanish
D – SOCIAL SCIENCES
ECON 40 Principles of Microeconomics
GEOG 2 Intro to Cultural Geography
ECO 2023 Principles of Microeconomics
HIST 11 U.S. History 1607 – 1865
HIST 12 U.S. History since 1865 to Present
PLSI 2 American Government & Institutions
SOC 1 Introduction to Sociology
E – LIFELONG LEARNING & SELF-DEVELOPMENT
CFS 38 Lifespan Development
ELECTIVE COURSES
CSCI 5 Computer and Applications
CSCI 30 Introduction to the Internet
LING 6 College Reading and Writing
Additional courses taken at Kanda Institute of Foreign Languages may transfer to CSUMB and will be evaluated at the time of admission.