American College in Spain Partnership
California State University, Monterey Bay is proud to partner with the American College in Spain to prepare the leaders of tomorrow by providing a unique educational experience in Spain and Monterey Bay.
Students pursuing this pathway program can easily transfer to California State University, Monterey Bay to earn a Bachelor's degree in the field of their choosing.
Admission Requirements
Must carry a minimum 2.0 GPA on university credits (on a 4.0 scale). If transferring as a lower-division student (less than 60 units), student must also have a cumulative 2.4 GPA from high school.
English Proficiency
Satisfied by any of the following:
Passing English Composition I or II at the American College in Spain
TOEFL iBT score of 61, or paper-based score of 500
IELTS score of 5.5
PTE score of 45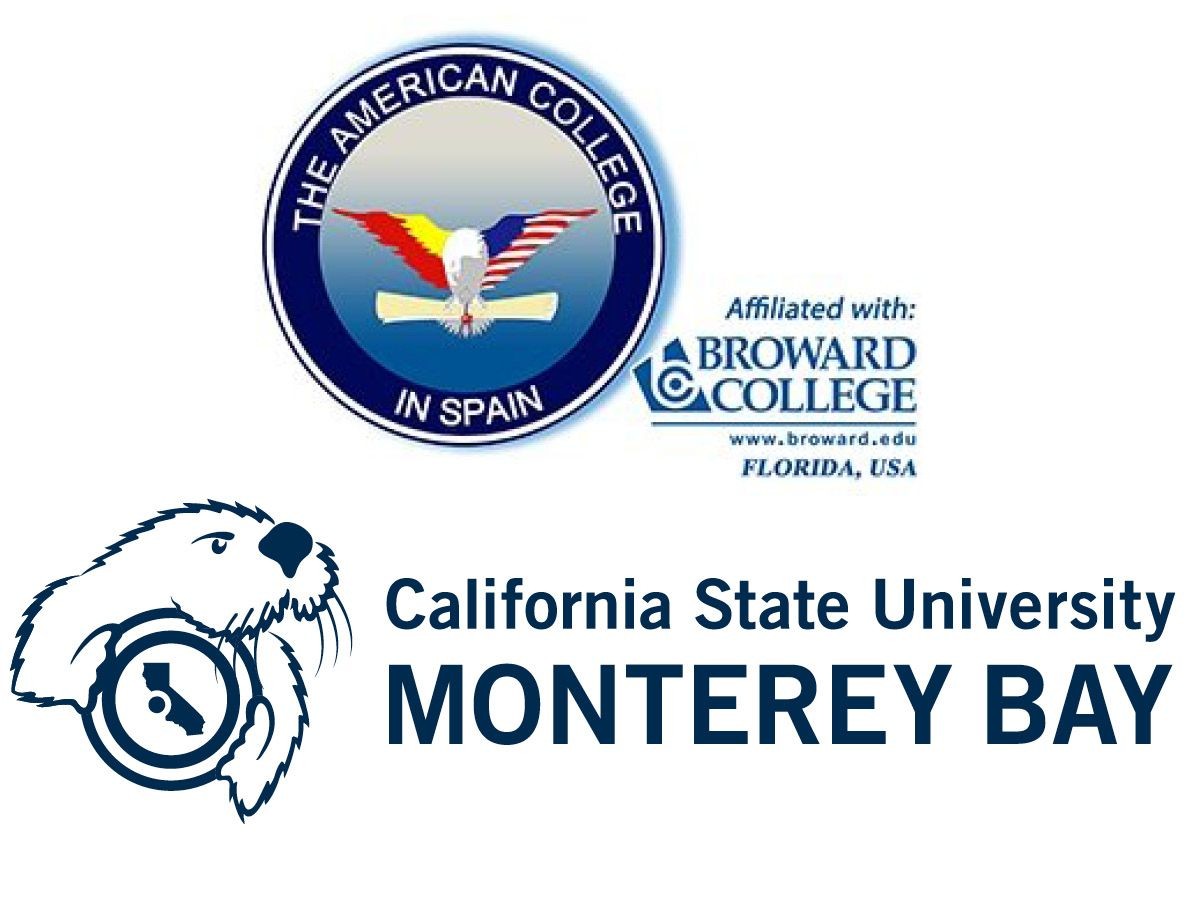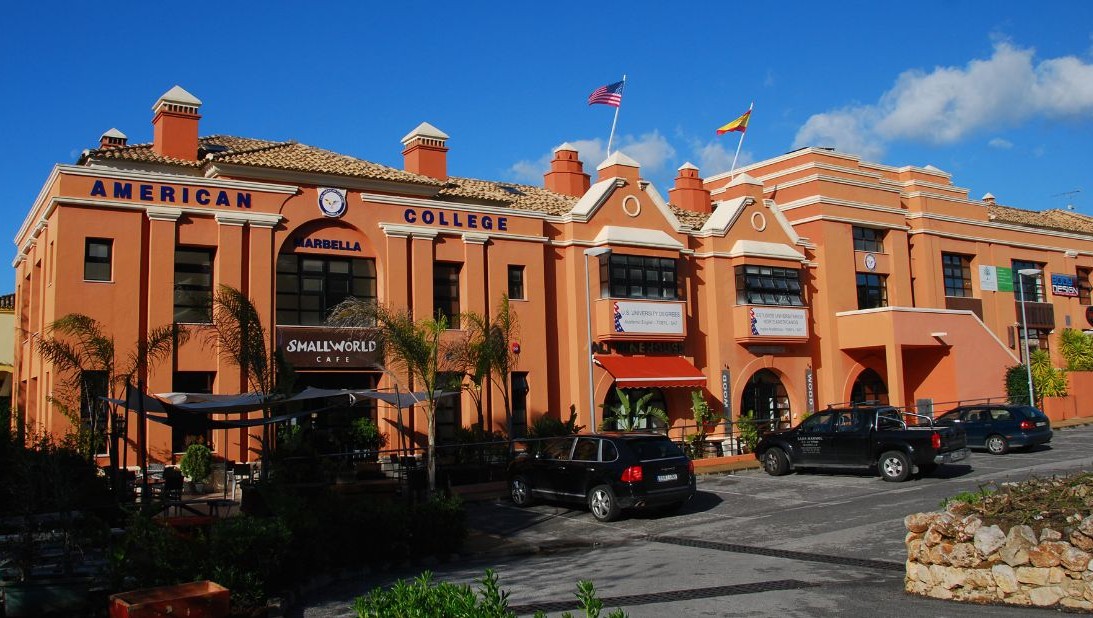 American College in Spain
California State University, Monterey Bay
Below is a list of courses available from the American College in Spain which meet transfer requirements to CSUMB. Courses can be taken in any order.
Students must complete one course in each of the General Education areas in order to complete that requirement.
Some courses can also be transferred as electives or major requirements.
A1 – ORAL COMMUNICATION
SPC1608 Introduction to Public Speaking
A2 – WRITTEN COMMUNICATION
ENC1101 English Composition I
ENC1102 English Composition II
B1 – PHYSICAL SCIENCE
EVR1001 Introduction to Environmental Science
GEO1000 Introduction to Geography
PSC1121 Physical Sciences Survey
B2 – LIFE SCIENCE/ B3 – LAB
BSC1005/L General Biology / Lab
B4 – MATHEMATICS
MAC1105 College Algebra
MAC1140 Pre-calculus Algebra
MAC1147 Pre-calculus Algebra & Trigonometry
MAC2311 Calculus & Analytical Geometry I
MAC2312 Calculus & Analytical Geometry II
MGF1107 Survey of Mathematics
STA2023 Statistics
C1 – ARTS
ARH2000 Art Appreciation
ARH2402 Modern Art
ENG2101 The Film as Literature
C2 – HUMANITIES
AML2010 American Literature: Colonial to 1900
AML2020 American Literature
CRW1001 Creative Writing
EUH1000 Survey of Western Civilization I
EUH2052 History of Spain
LIT2120 World Literature from Enlightenment to Modern
PHI2010 Introduction to Philosophy
PHI2600 Introduction to Ethics
REL2300 World Religions
C3 - WORLD LANGUAGES AND CULTURES
SPN1120 Beginning Spanish I
SPN1121 Beginning Spanish II
D1 – SOCIAL SCIENCES
ANT2000 Introduction to Anthropology
CPO2140 Government & Politics of Spain
ECO2013 Principles of Macroeconomics
ECO2023 Principles of Microeconomics
MMC1000 Intro to Mass Communication
PSY2012 General Psychology
SYG2000 Principles of Sociology
SOP2002 Social Psychology
D2 - U.S. HISTORIES & DEMOCRATIC PARTICIPATION
AMH2010 History of the United States to 1877
AMH2020 History of the United States since 1877
Additional courses taken at the American College in Spain may transfer to CSUMB and will be evaluated at the time of admission.