Recent Events at the U.S. Capitol
Our hearts and minds are weighing heavy in light of the violent assault that broke out in Washington D.C. as a result of domestic terrorism and insurrection. A peaceful and constructive transition of power is a vital pillar of our American democracy; thus, we are deeply concerned and appalled by what has happened in our Nation's Capitol.
Letter of Support for CSUMB Staff with Respect to Layoffs
As CSUMB students, we are saddened by the recent series of decisions made by our university in response to urgent requests, ideas, and alternative solutions presented by our faculty, staff, and CSUMB community...
Wildfires Across California: AS Statement
"As these fires are growing within our Monterey County and across California, thousands of families have been severely impacted. Please stay strong and stay safe Otters during these troubling times. You are in our thoughts and prayers. Thank you to our firefighters and first-responders who are also working around the clock to protect and preserve everyone and everything that may come in the fires' path. " - your Associated Students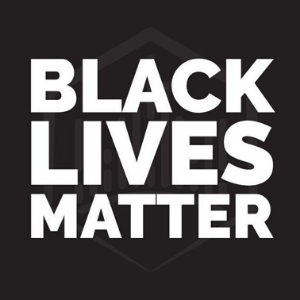 Black Lives Matter
As students, we recognize that many are deeply affected in significant ways by the painful, unjust systems that exist in our country today. While America may see itself as "the land of the free and home of the brave", in truth, this is not our present reality; we are far from it. It is a disheartening fact that we continue to lose innocent lives at the hands of those sworn to serve and protect us with little change...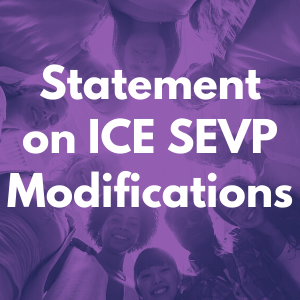 ICE SEVP Modifications
Given the recent disturbing announcements made by the US Immigration and Customs Enforcement (ICE), as the Associated Students (AS), we are deeply concerned about the impact and effect this will have upon our international students at CSUMB and in the nation...
2020 First Month of School Survey
The First Month of School survey was sent out on September 24, 2020, and closed on October 5, 2020. 170 students completed the survey. The report outlines our findings.
For questions, please email Rebecca Harbison at asvpuniversity@csumb.edu