Your Student Voice!
AS Calendar
Our Mission Statement
The Associated Students of California State University, Monterey Bay is an organization that seeks to serve, empower, and represent students in all areas of student concern.
The AS Food Pantry was implemented to address the food inaccessibility at CSUMB. Through this service, we are able to provide ALL students with a bag of nutritious, non-perishable food. **All dates will have two distribution times, 12-2pm and 4-6pm**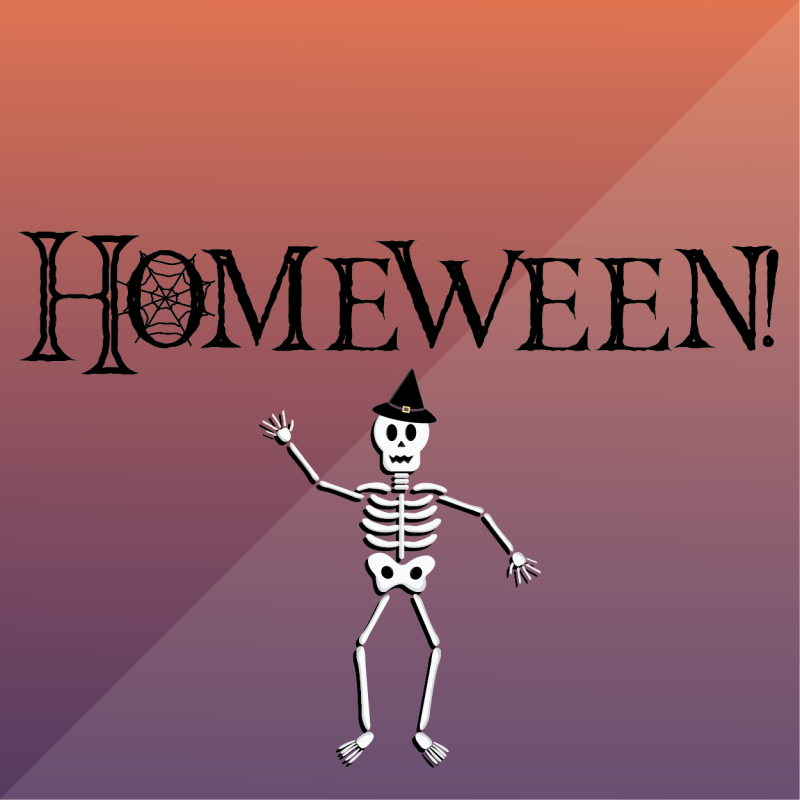 February 5, 2020
12:00pm — 6:00pm
West Lounge
More Info
ANNOUNCEMENTS:
Associated Students will be recruiting 3 students to participate in this is a two-day conference held in the state capital. Each student will participate in training sessions that are focused on state governance, higher education and public policy.
December 6, 2019
12:00am — 12:00am
Go to event
For Questions or concerns please contact Alexandria Adams at vpexternal@ascsumb.org
APPLY HERE
Available Positions:
College of Business Senator
Become a leader on campus and join your Associated Students and become the College of Business Senator!
To learn more and apply, visit:
APPLY HERE
Monthly Events
| Event List  | Date/Time | Location |
| --- | --- | --- |
| Zumba  | Every Wednesday 6:30-7:30pm | Sports Center |
| Food Pantry  | First Wednesday of Every Month 12-2pm & 4-6pm | Student Center, West Lounge |
| Farmers Markets  | Every Thursday 2-6pm | Lot 71 |