Sports Club Council (SCC)
The Sports Clubs Council (SCC) is a student organization and subsidiary of the Associated Students, responsible for the oversight and governance of the Sports Clubs. The purpose of the SCC is to serve specific organizational, financial, and risk management needs of the Sports Clubs. This is accomplished by reviewing and recommending resource appropriation; proposing, planning, and coordinating club activities, and establishing and enforcing policies for the safe and effective operations of club activities.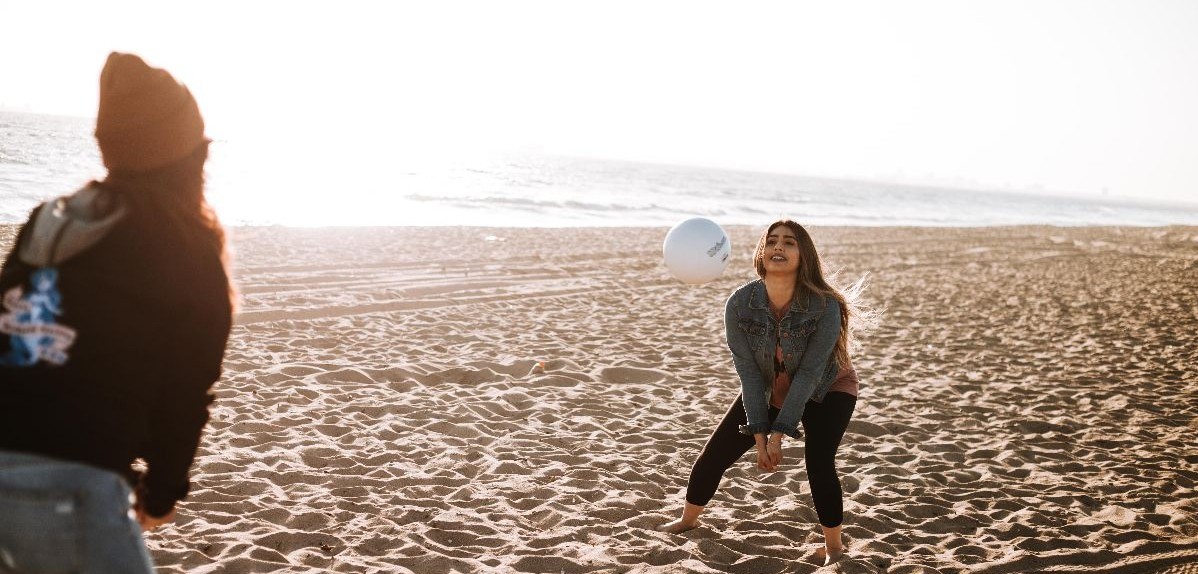 Mission
The Sports Club Administration team is focused on supporting all aspects of Sports Clubs operations. This includes programming and supporting of events, providing mentor-ship and guiding the development of young professionals who are interested in filling one of our numerous leadership positions.
Values
Respect
Responsibility
Integrity
Servant Leadership
Sportsmanship
SCC Executive Board Applications
WELCOME! If you are reading this, you have expressed interest in becoming a Sports Club Council Executive Officer. We applaud you for taking the initiative and applying for one of these illustrious positions. The application form has free-response questions that are only a small portion of a much larger application process.
| Spring 2021 | Agenda | Minutes | Location | Passcode |
| --- | --- | --- | --- | --- |
| January 25th | 1/25 | 1/25 | ZOOM | 123456 |
| February 8th | 2/8 | 2/8 | ZOOM | 123456 |
| February 22nd | 2/22 | 2/22 | ZOOM | 123456 |
| March 8th | 3/8 | 3/8 | ZOOM | 123456 |
| March 22nd | 3/22 | 3/22 | ZOOM | 123456 |
| April 5th | 4/5 | 4/5 | ZOOM | 123456 |
| April 19th | 4/19 | 4/19 | ZOOM | 123456 |
| May 3rd | 5/3 | 5/3 | ZOOM | 123456 |

| Spring 2021 | Agenda | Minutes | Location | Passcode |
| --- | --- | --- | --- | --- |
| February 1st | 2/1 | 2/1 | ZOOM | None |
| February 15th | 2/15 | 2/15 | ZOOM | None |
| March 1st | 3/1 | 3/1 | ZOOM | None |
| March 15th | 3/15 | 3/15 | ZOOM | None |
| March 25th | 3/25 | 3/25 | ZOOM | None |
| April 12th | 4/12 | 4/12 | ZOOM | None |
| April 26th | 4/26 | 4/26 | ZOOM | None |
| May 10th | 5/10 | 5/10 | ZOOM | None |