Tammy Weber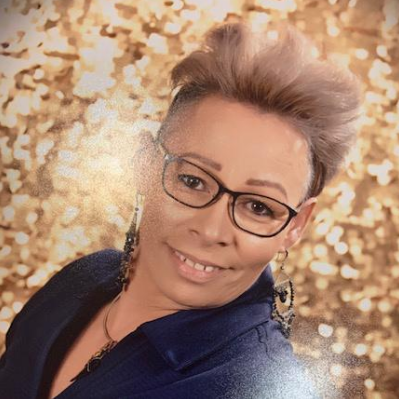 Get to know Alumni Advisory Group member, Tammy Weber
Q: What is your current job title and what are some of your duties?
A: I am currently the Director of Operations for Aramark in Santa Cruz County.
Q: What was your favorite class at CSUMB?
A: One of my favorite class was CST 201 - Media Tools I. Communication Design classes supported the creative outlet needs to help focus on my HCOM studies.
Q: Do you have any memorable moments while attending CSUMB that you would like to share?
A: My most memorable moment was leadership camp and the comradery shared with fellow members of the National Society of Leadership and Success.
Q: How has CSUMB helped you get to where you are today?
A: Higher education is a way of life. The culture of sharing knowledge with peers has lead me to my participation on the Alumni Advisory Group.
Q: Do you have any helpful tips for incoming freshman/transfer students?
A: To all freshmen/transfer students, build a network of peers from majors different from your own. This inspires perspective outside the box. Communicate often with instructors, they are key to your future. Most importantly, remember to self care.
Q: Do you have any helpful tips for new alumni entering the work force?
Use your network for references, referrals, and renewal.
Q: What do you like to do in your spare time?
A: In my spare time, I travel around the world. I enjoy networking with cultures other than my own.