Transfer Mentee Application
Get connected to campus resources and begin networking. The Transfer Peer Mentor program is a great way to begin your transition to CSUMB.
Application open now!
Welcome Transfer Students!
Transferring to a university provides new opportunities and challenges. We recognize that you are not new to the college experience, yet you may have many questions, need support, or want to find allies and supporters. The Transfer Student Success Center provides services to assist students with navigating the academic and cultural landscape of CSUMB. In collaboration with campus partners, the program connects students with success services to aid them in their academic, professional, and personal endeavors
Events for Transfer Students
Transfer Student Research Support
January 29, 2020 1:00pm — 2:30pm
Forest Hall
Room 119
Transfer Student Success Center
Meet with reference librarians who can assist you with research questions. You can get help defining your research topic as well as learning how to locate and retrieve relevant information.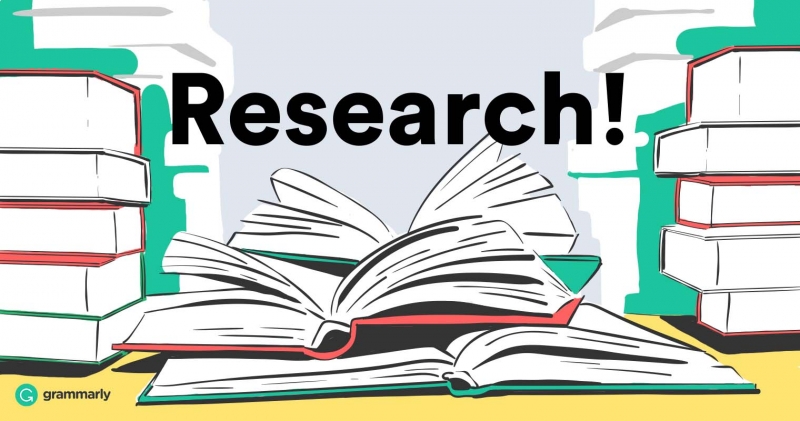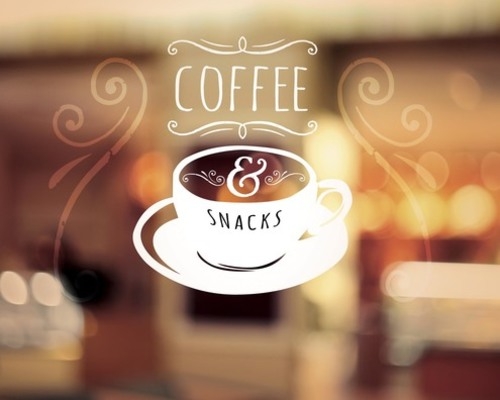 Transfer Student Success Center Events