Peer Mentors
The second-year peer mentors will help guide you through the academic year. Students participating in peer mentoring are less stressed about school, make more significant connections, and do better overall.
Meet our Mentors
Aaron Wickware (He/Him)
SYE Peer Mentor
Year: Junior
Major: Marine Science
Expectations of his Second-Year: My expectations for my second-year at CSUMB are to dive deeper into my major, explore more of the opportunities presented to me as a second-year student, and make more connections with my fellow second-year students.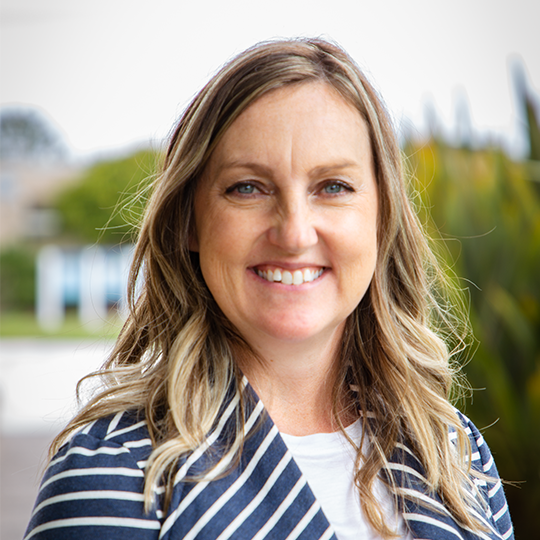 Daisy Moore (she/her)
Second Year Experience Coordinator
Major/Year: Currently working on an Education Doctorate Degree in Higher Education Administration.
Second-Year Advice: My tip for second-year students is to use your campus resources. I wish I had known more about what my undergraduate school had to help me be successful in my education. With that, please attend any SYE events to learn more about your year and how we are here to help you!